Although the Covid-19 pandemic has entered the endemic phase and no longer declared as a global health emergency by the World Health Organisation (WHO), mask wearing is still required on public transportation in Malaysia.
Recently, a video surfaced online where it showed former prime minister Ismail Sabri and former health minister Khairy Jamaluddin being maskless while taking an MRT ride back home, sparking widespread anger.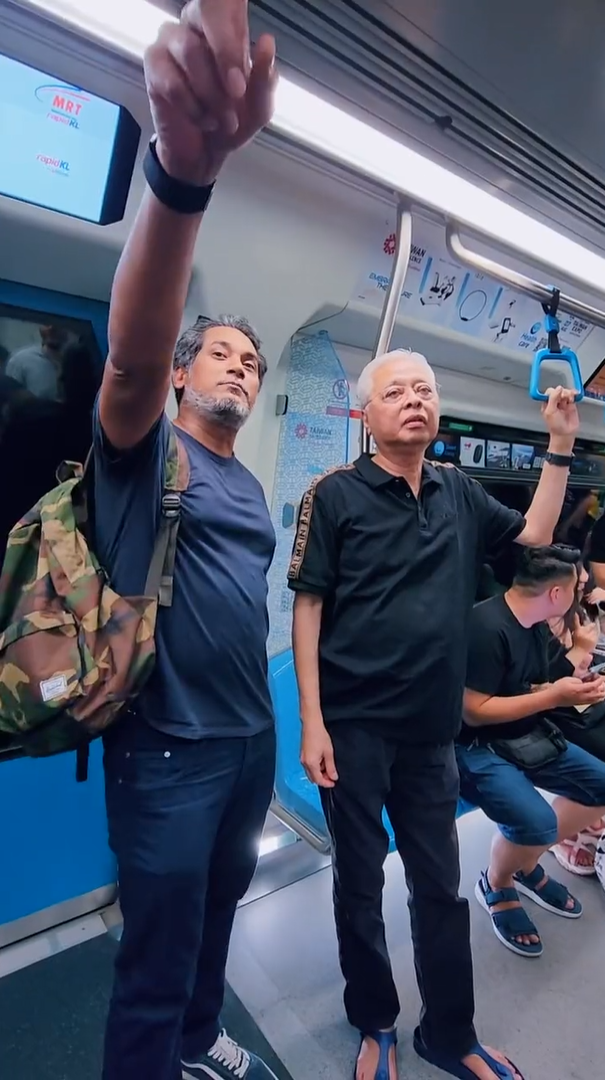 Sabri and KJ spotted maskless on MRT ride
In a one-minute clip shared by Sabri on Twitter on Sunday (May 28), it showed him and Khairy greeting commuters and posing for photos with some of them at the MRT station.
According to Sabri, he and Khairy were travelling together from Jalan Alor to Semantan and took the MRT to go back home.
"Even though it was 11pm, many people were using the MRT. It has become the main mode of transportation," he wrote in the caption.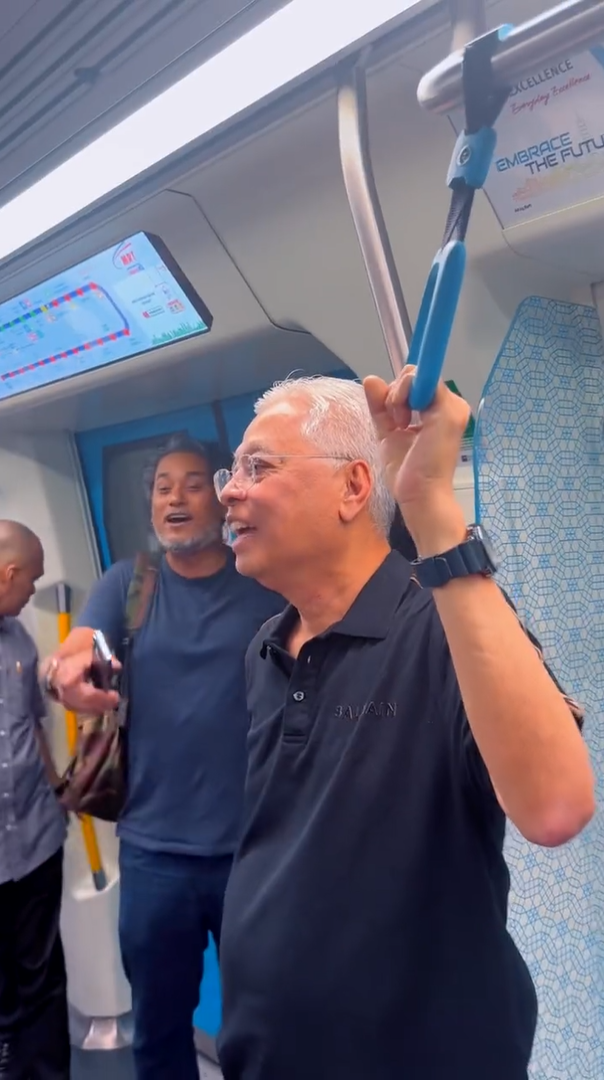 Netizens: 'Double standards much?'
However, it didn't take long for the clip to stir controversy as netizens were quick to point out that both Sabri and KJ had failed to abide to the mask wearing rule.


On the other hand, there were some who rushed to the duo's defense, saying that it shouldn't be mandatory for people to wear masks on the train.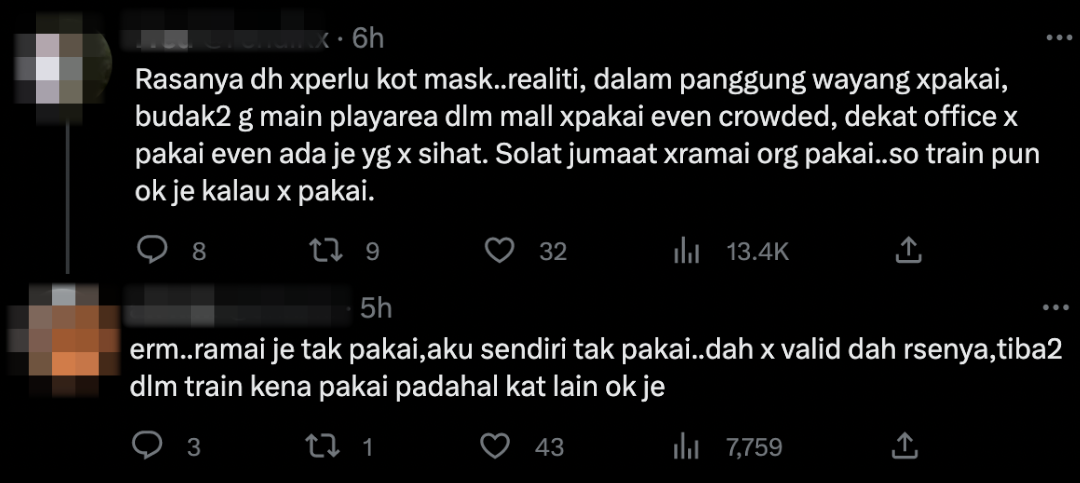 Following the online brouhaha, RapidKL posted a tweet on its official account reminding Malaysians that mask wearing is still compulsory while on public transport.
"Remember, it is still mandatory to wear face masks when riding the train and bus. Let us practise a high level of personal hygiene when using public transport," it wrote along with a poster dated September 7, 2022.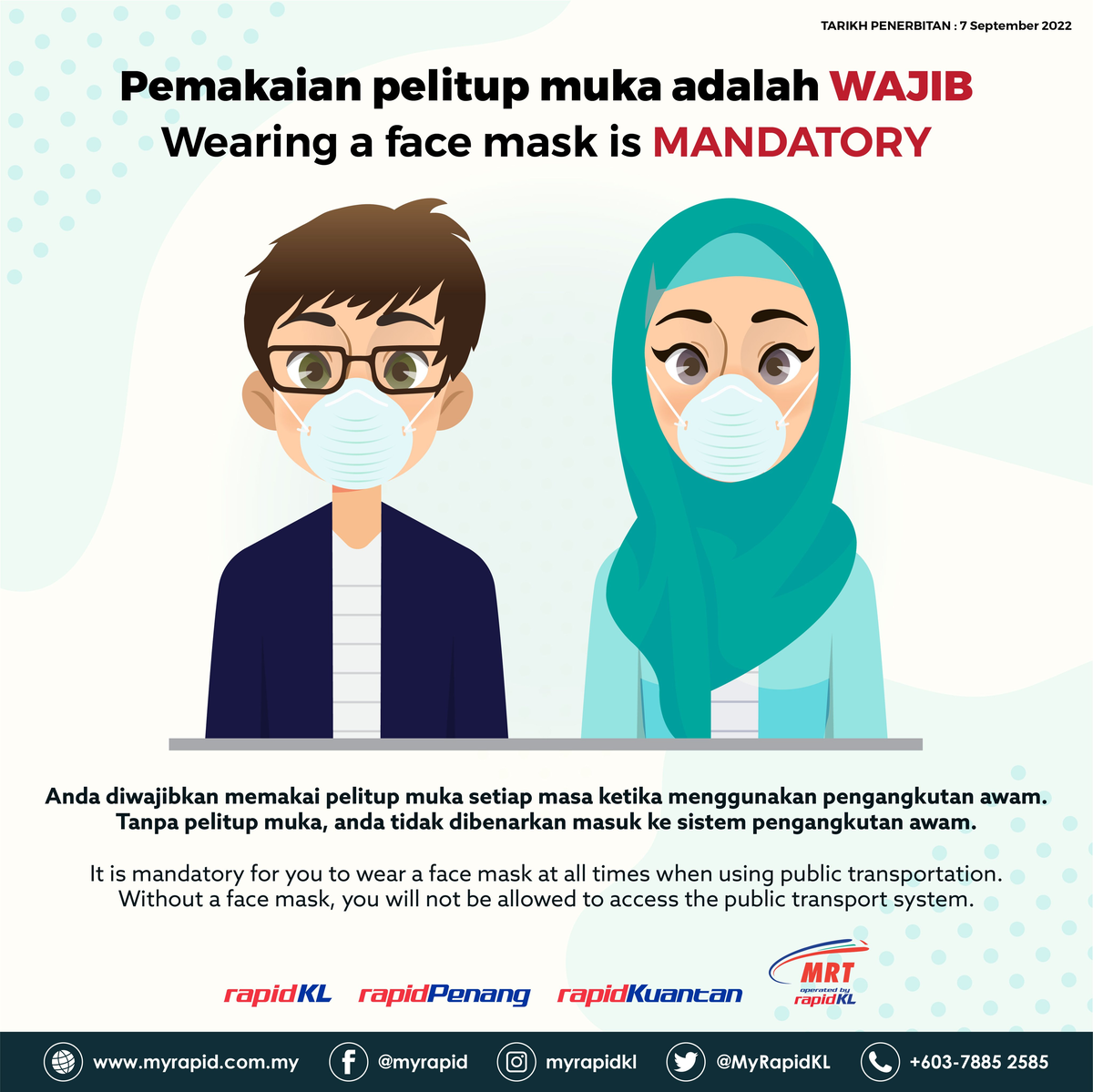 Unfortunately, it did little to calm public anger and more angry comments were left on the thread.
"Compulsory for citizens, but when politicians don't wear masks (RapidKL) close eyes. One is the ex-PM while the other is an ex- health minister. Well done!"

"Why did you allow the turtle (Sabri) to board the train without a face mask?"

Watch the clip here:
Lepas lepak dan makan di Jalan Alor, saya balik ke rumah naik MRT, dengan Khairy Jamaludin (KJ) dari Jalan Alor, ke Semantan.

Walaupun sudah jam 11 malam masih ramai yang menggunakan MRT. Ia sudah menjadi pengangkutan utama. pic.twitter.com/6nvWPB52ku

— Ismail Sabri (@IsmailSabri60) May 28, 2023
What do you think of this incident? Share with us in the comments!
READ ALSO:
---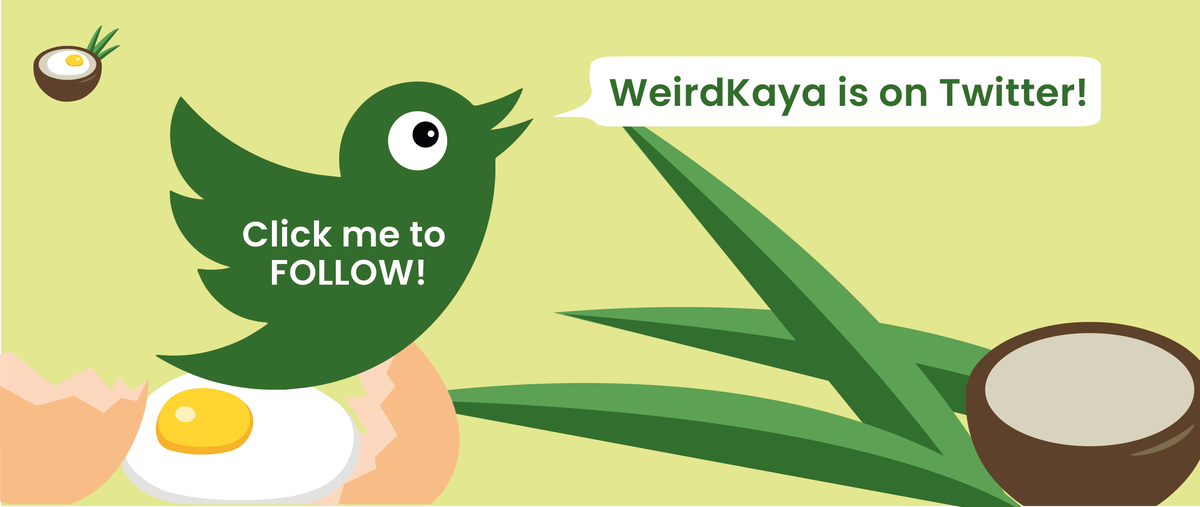 ---
---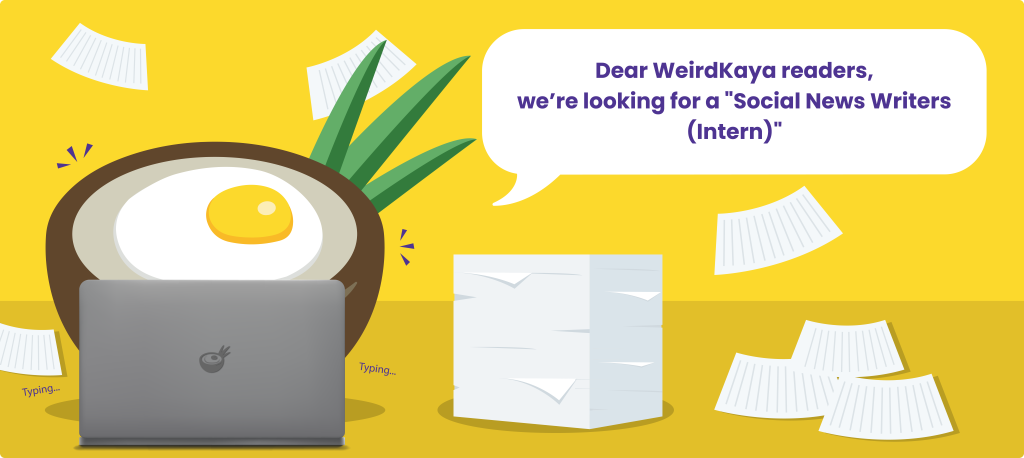 ---