There's a popular saying that goes, 'Nothing is certain except death and taxes', and that is true for everyone no matter what's their status in life.
Recently, a Malaysian influencer and doctor took to TikTok to warn those who were skipping out on paying their taxes to the Internal Revenue Board (LHDN) by sharing the story of how he nearly got into big trouble over his own tax filings.
Called by LHDN over unpaid taxes
In a series of TikTok videos posted by Dr. Shazril Shaharuddin (@say_shazril0), he recounted how he was summoned by LHDN back in 2020 for not paying taxes for all the content he had posted on social media.
When he arrived at the LHDN office, he was presented with a mountain of documents which contained evidence of the social media campaigns he did for several brands. 
When Dr. Shazril saw his face littered all over the documents, he knew immediately that he had nowhere to hide.
Discovered he had RM50,000 in unpaid taxes
During the interrogation process, Dr. Shazril was asked how much he had charged for each campaign and earnings from his two shows named Tanya Doktor and MyDoctors. Unbeknownst to him however, the LHDN officer already knew that he had earned RM160,000 annually between 2018 and 2019.
It later turned out that the interrogation was a 'test' to determine Dr. Shazril's honesty and he was informed that he had not paid RM50,000 in taxes, a figure which left him flabbergasted.
'Please pay your taxes!'
Thankfully, the LHDN officer was kind enough to tell Dr. Shazril to go home and dig out every receipt that would exempt him from paying certain taxes. In the end, he only had to pay RM40,000 in several installments.
Fast forward to today, Dr. Shazril has nurtured the habit of keeping every receipt and categorising them according to the months.
Don't be like the old me. Fulfill your duty as a responsible citizen by paying taxes.
"Please share this video with your influencer, content creator, TikToker, Youtuber, online business, affiliate friend, or anyone who thinks they are 'invincible' from LHDN," he said.
Watch all the 3 videos here:
READ ALSO:
---
---
---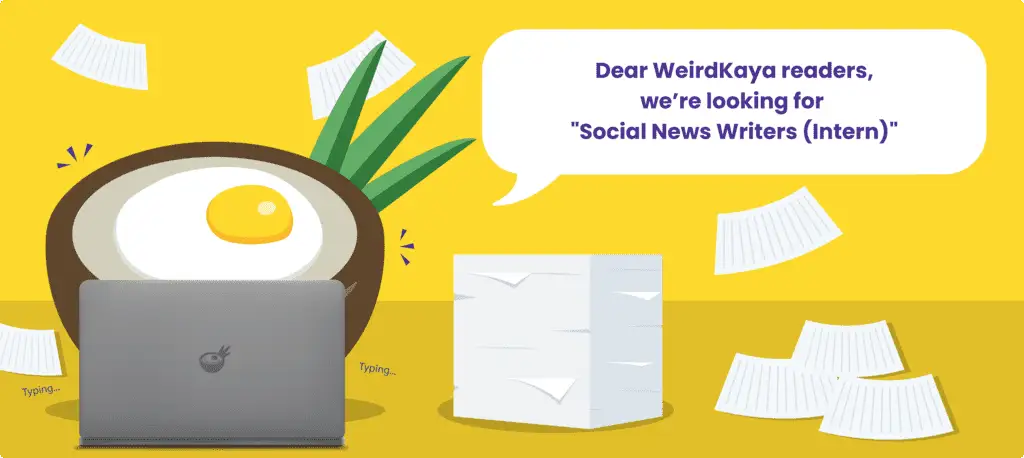 ---