Recently, a user, Naz @_NazriH took to Twitter expressing his anger and disappointment of the treatment he received from a P.A (Personal Assistant) to a Malaysian influencer and 'Sambal Nyet' founder, Khairul Aming (Sep 7).
The user labelled the P.A as 'Kekwat' (arrogant) because of the reply that he received when he contacted the P.A for collaboration purposes with Khairul Aming.
"So kekwat (arrogant). I contacted Tokti's P.A before and they weren't as arrogant as this", he stated.
After he contacted the P.A to talk to the influencer himself, the P.A then replied that they are not interested with his proposal and any enquiries must be discussed through him not the influencer.
Read the tweet here:
Ramai juga rupanya berhadapan dengan PA Kekwat kepada influencer Hey Whats Up Guys ni. Dari fans dia, terus aku unfollow semua account dia sebab mulut puaka PA dia.

Kekwat nak mampos. Aku contact Manager Tokti pun tak kekwat mcm kau.

— Naz 🍥 (@_NazriH) September 7, 2022
Is the P.A really like that?
His tweet went viral on Twitter with 6.6k retweets and 11.5k likes where some users also exposed that they had been in the same situation as Naz.
"Our experience with the P.A was 'We are not interested with university level like you. We received 20 to 30 calls a day for a program like you. Why should we accept your proposal? There are other things we need to do. Sorry' with a very arrogant tone as if I'm gonna accept that sorry."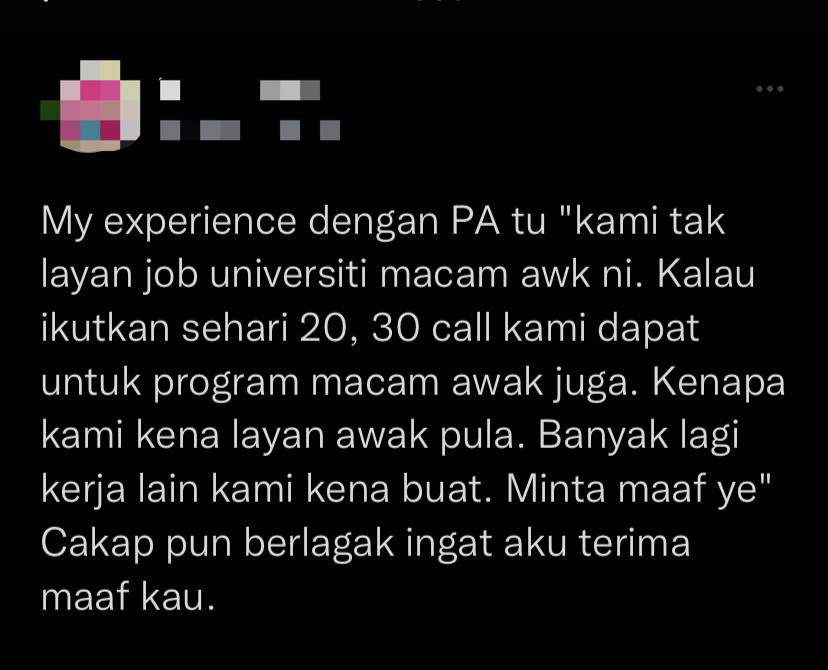 Many of the netizens commented on Naz's tweet saying that the P.A is really arrogant and won't accept enquiries from brands that are not popular.
One user commented that even though he was an old friend of Khairul Aming, he is not allowed to contact the influencer personally and got treated like he is the P.A whereas the user is a manager for his company.
"We'll improve next time"
Khairul Aming then replied the tweet apologizing for the matter and that he was not notified by his P.A's attitudes as all communications with clients are handled by the P.A.
He took to Twitter this morning (Sep 9) clarifying about the issue of his P.A and personally apologizing to all clients and companies who have contacted them before.
He added that even though there are some netizens urge him to break the friendship with the P.A, he is unable to do so as all of his friends worked hard together with him on this business.
However, he said that all enquiries will be handled by him personally and that he has removed all of his P.A's social media accounts.
Read here:
Regarding issue semalam, ini wayforward for improvement:

1) i have removed all manager's contacts from social media. for now i sendiri akan manage all inquiries until ada new replacement

— Khairulaming (@khairulaming) September 9, 2022
All the best, Khairul Aming!
READ ALSO:
---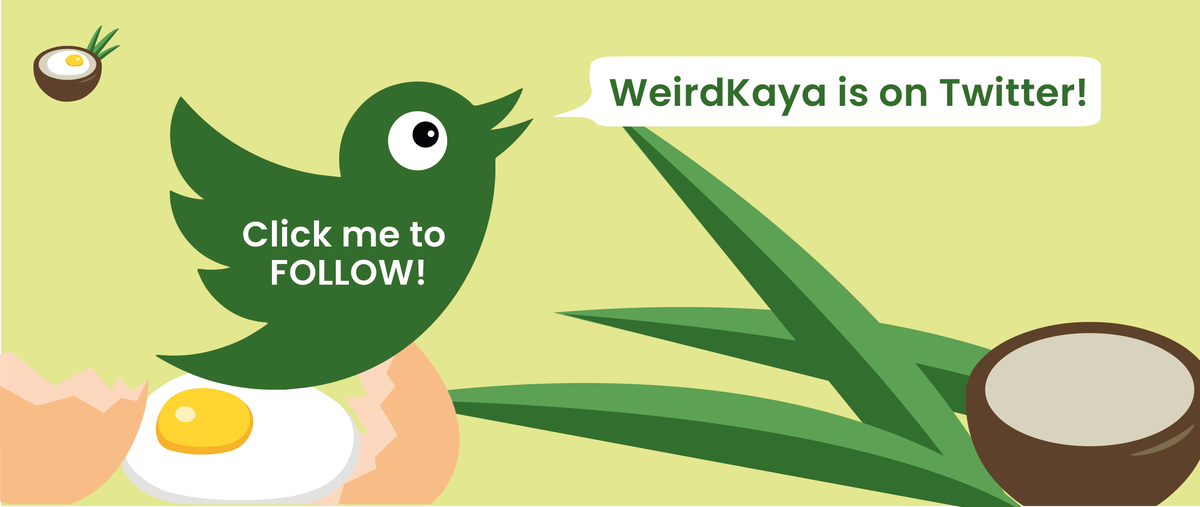 ---
---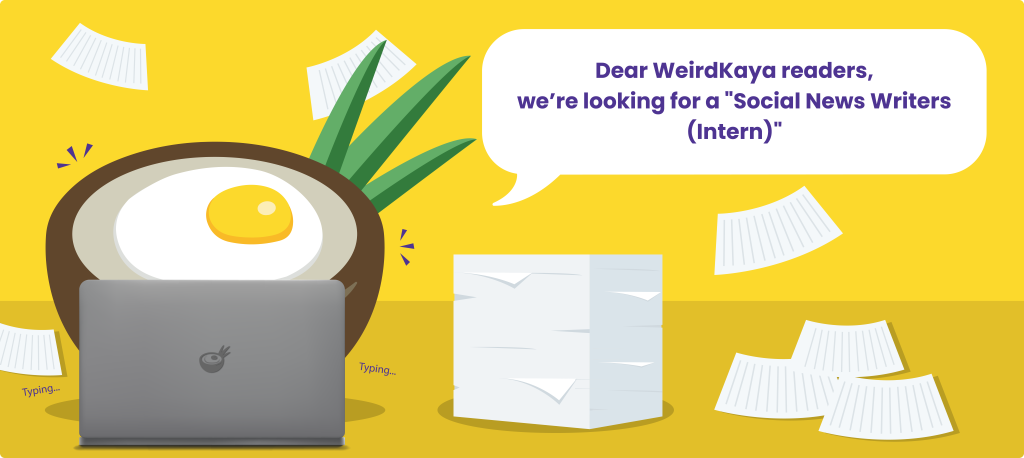 ---