A trainee suffered an injured nose, a broken tooth and wounds to his gums and lips after he was allegedly assaulted by a senior Immigration Department officer at the Temporary Immigration Depot in Bidor, Perak.
Bernama reported that the incident took place on the final day of a fitness test for the officers and members of the Immigration Department's Special Tactical Team (PASTAK) at 9.30am last Thursday (Mar 9).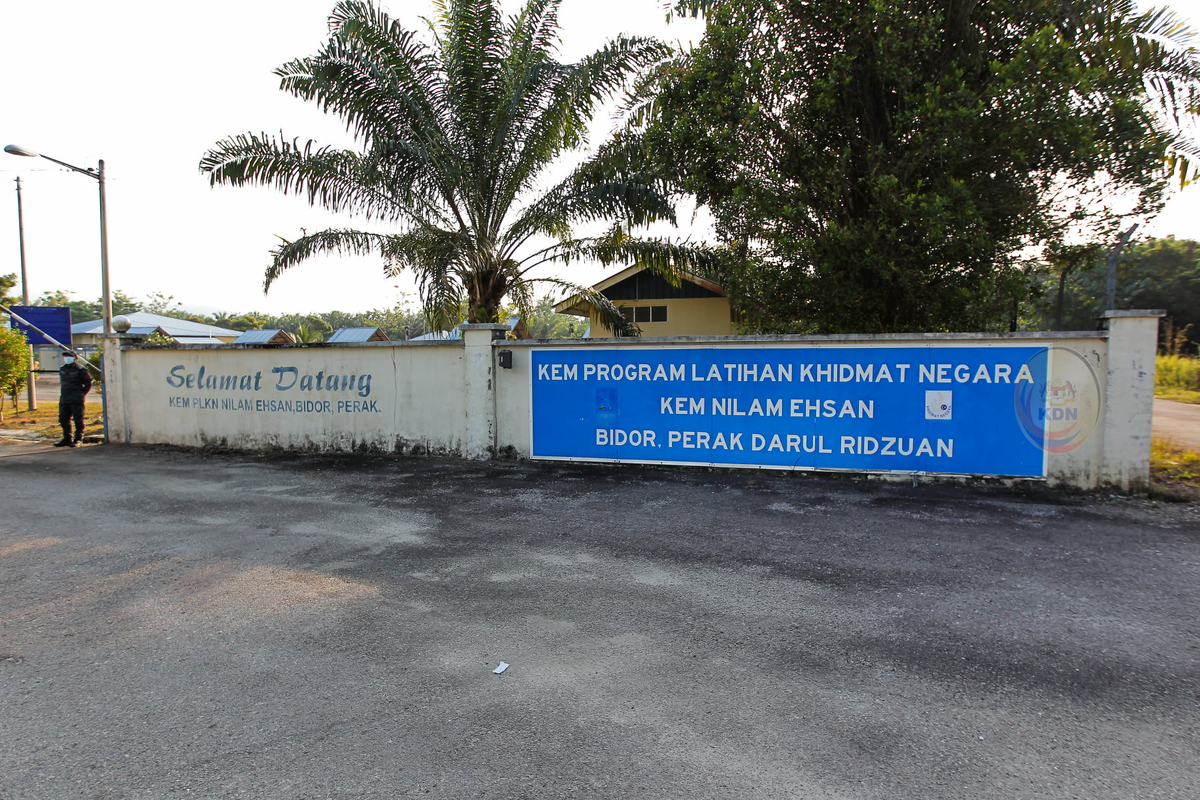 Senior officer allegedly steps on trainee's neck
According to a police report lodged by the victim at the Tapah district police station, he and other trainees were ordered to do 20 push-ups as the senior officer looked on.
In the midst of doing so, the officer allegedly stepped on the victim's neck, causing him to fall flat on his face and suffer facial injuries.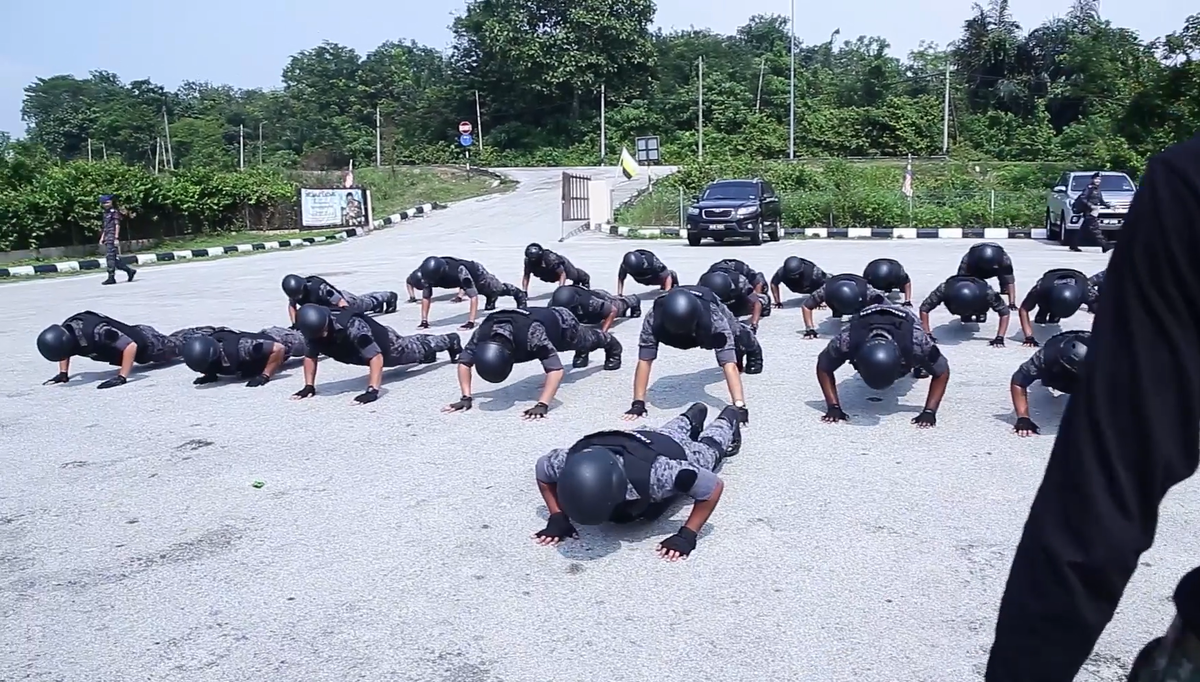 The victim later sought medical treatment at the Shah Alam hospital's emergency department.
Police probing incident
Perak police chief Datuk Seri Mohd Yusri Hassan Basri said police received the report at 2am on Friday (Mar 10) and have identified the suspects involved.
He added that the case is now being investigated under Section 325 of the Penal Code for causing grievous hurt.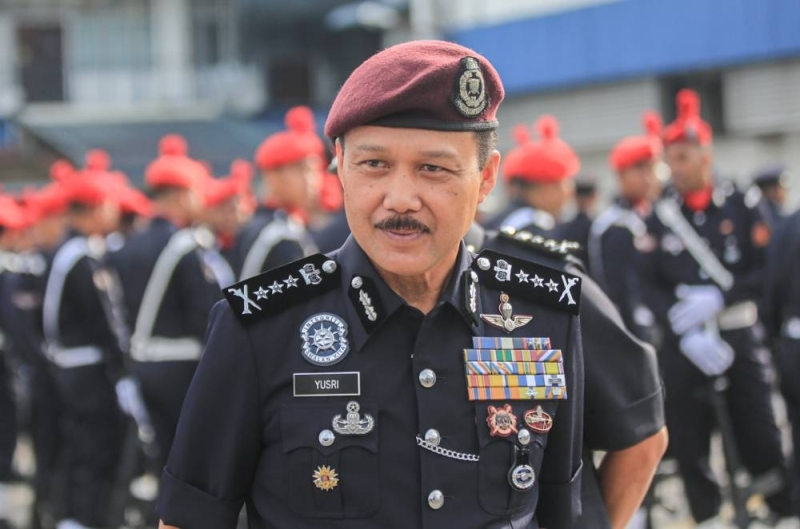 If found guilty, the officer may be jailed for up to seven years or be liable to a fine.
Read the statement here:
READ ALSO:
---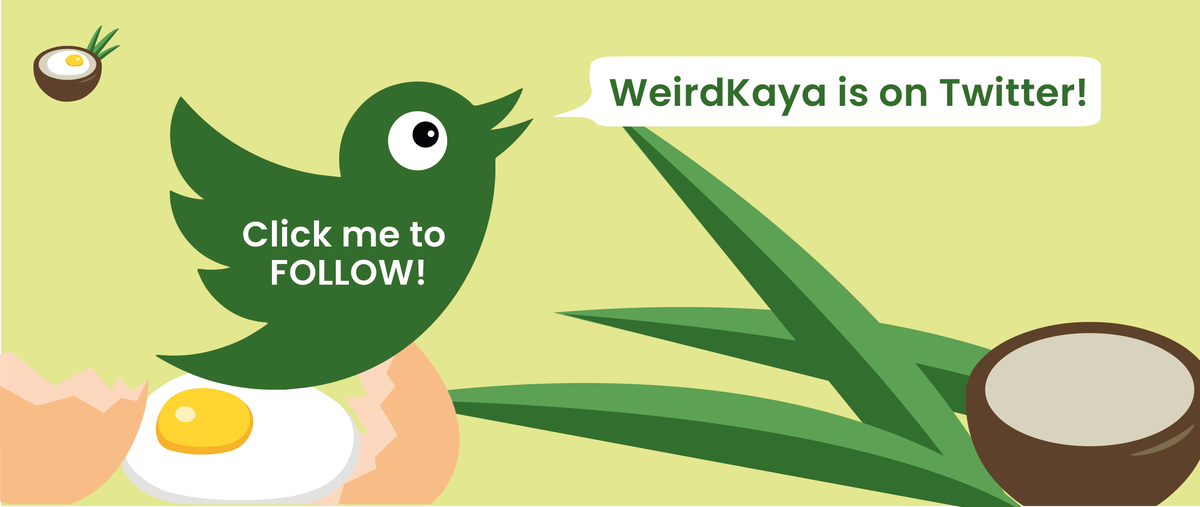 ---