We all have gone to college and university to get a degree in hopes of netting a job of our dreams or one that fits our qualifications.
Sadly for a young student, he was duped into enrolling himself into a business degree for 5 years, only to realise that it was unaccredited, reported Sin Chew Daily.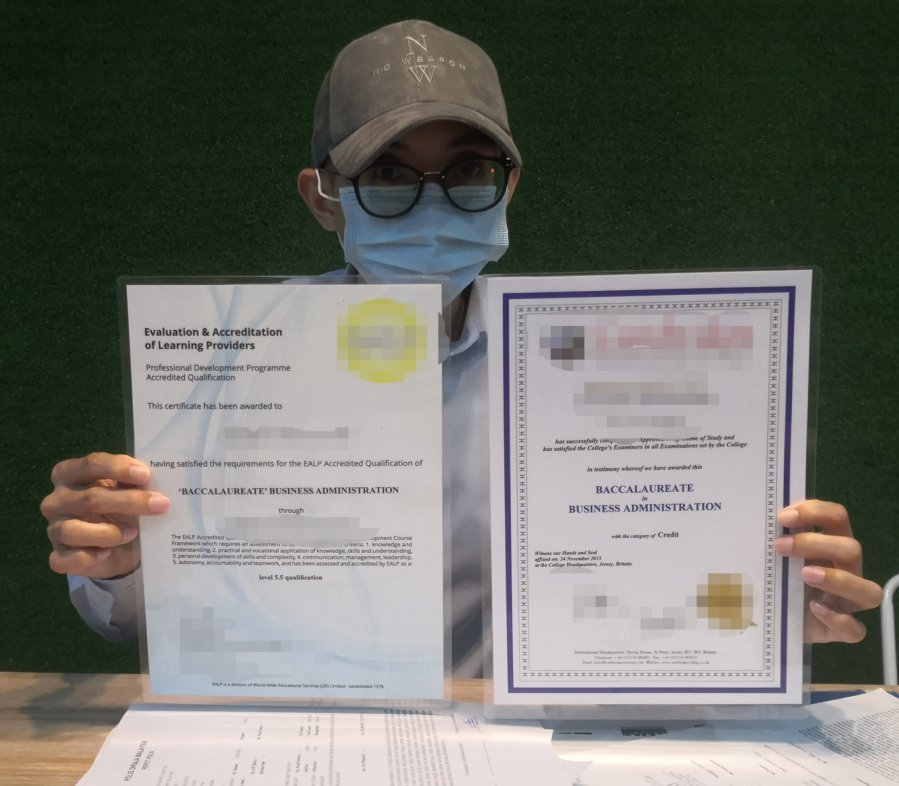 Spent 5 years on business degree
Speaking to reporters during a press conference last Friday (Mar 10), Teng (transliteration) said that he had spent RM17,000 to study business administration part-time at a Johor college from 2011 to 2015.
He added that a friend had introduced him to the college, saying that he was attracted by its affordable fees as he came from an impoverished family.
He also said that he was drawn to the fact that it allowed him to work and study at the same time.
Unable to find job
After graduating from the college, Teng was about to land a job as a financial analyst at a bank in Johor when the offer was suddenly withdrawn, where he was told the 'degree' was unaccredited.
He then brought up the matter to the college, claiming that they failed to give a satisfactory response and even threatened to sue him for defamation.
Teng also sought help from the police, the Tribunal for Consumer Claims, and the Ministry of Education but was left out to dry.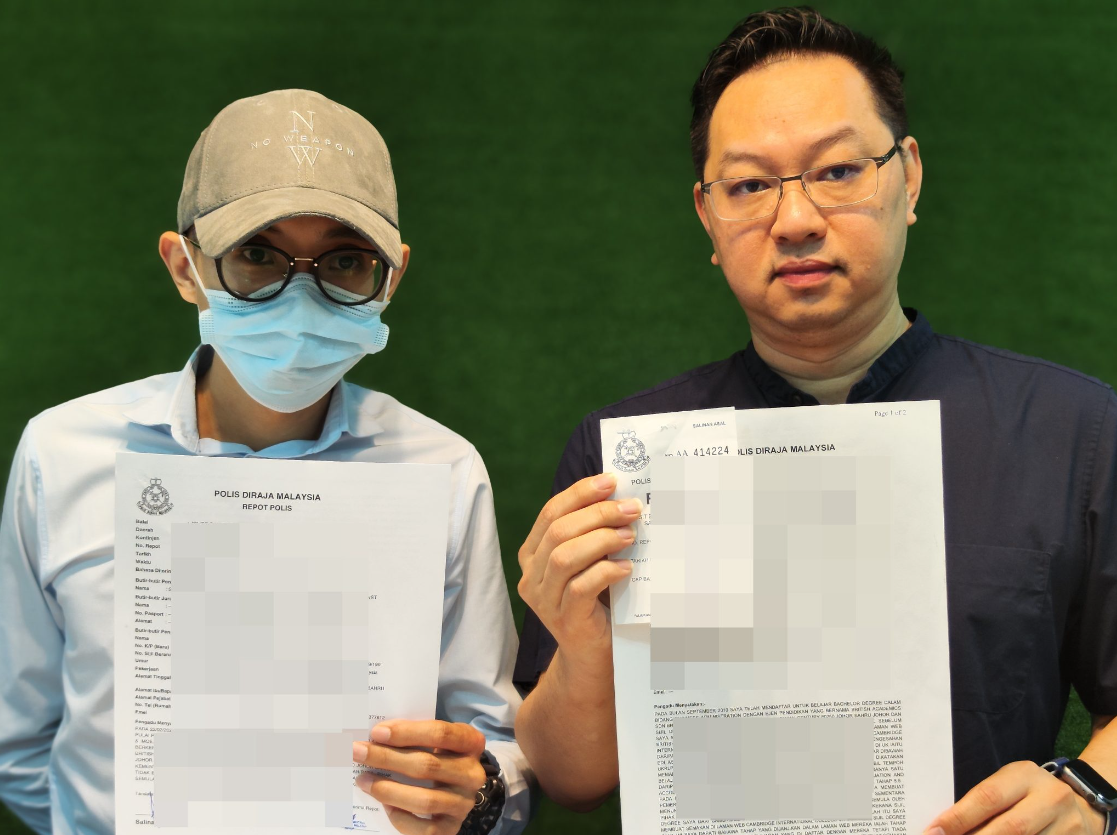 Left with only his high school certificate, Teng said he was only able to find work as a security guard and call centre operator after hunting for a job in Singapore.
Not the only one
Teng said the ordeal has left him devastated, so much to the point where he contemplated suicide.
Fortunately, he was able to return to his hometown after Covid-19 restrictions were lifted and is now studying a business administration course from a UK-based university.
He added that the college is no longer in operation and that 10 other classmates were affected too.
Also present at the press conference was Tebrau MP Jimmy Puah, who promised to seek justice for Teng by filing legal action against those involved.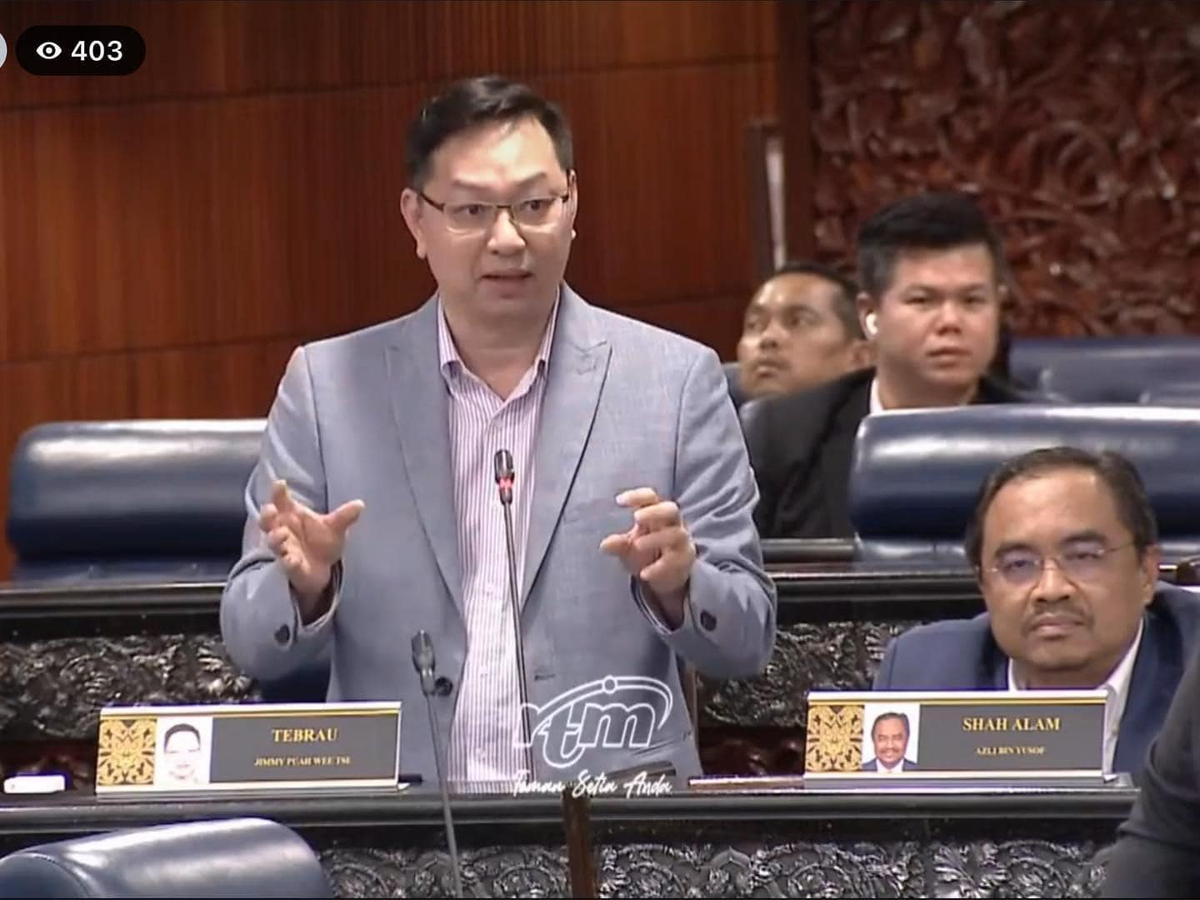 Puah said the case has been brought to the attention of police, the Tribunal for Consumer Claims, and the Ministry of Higher Education.
He also warned Malaysians to be careful when looking to enroll themselves into college or university and to check the qualifications beforehand.
Watch the press conference here:
READ ALSO:
---
---