In a significant legal decision today, a Malaysian housewife has begun serving a 10-year prison sentence after losing her final appeal in a horrifying case of human trafficking and abuse against an Indonesian maid, which lasted for over a decade.
A three-member Court of Appeal bench, led by Justice Hadhariah Syed Ismail, firmly stated that the accused, Zaimatulhakma Abdul Hamid, had engaged in a modern form of slavery by subjecting her maid, Supiyah, to terrible physical and mental abuse.
In other words, this is modern-day slavery," said Justice Hadhariah.
10-year ordeal of an Indonesian maid at the hands of a Malaysian housewife
Zaimatulhakma, aged 49, was convicted under Section 13 of the Anti-Trafficking in Persons and Anti-Smuggling of Migrants Act 2007 for her terrible actions between March 2009 and 2019 in Taman Meru Mulia, Klang, Selangor.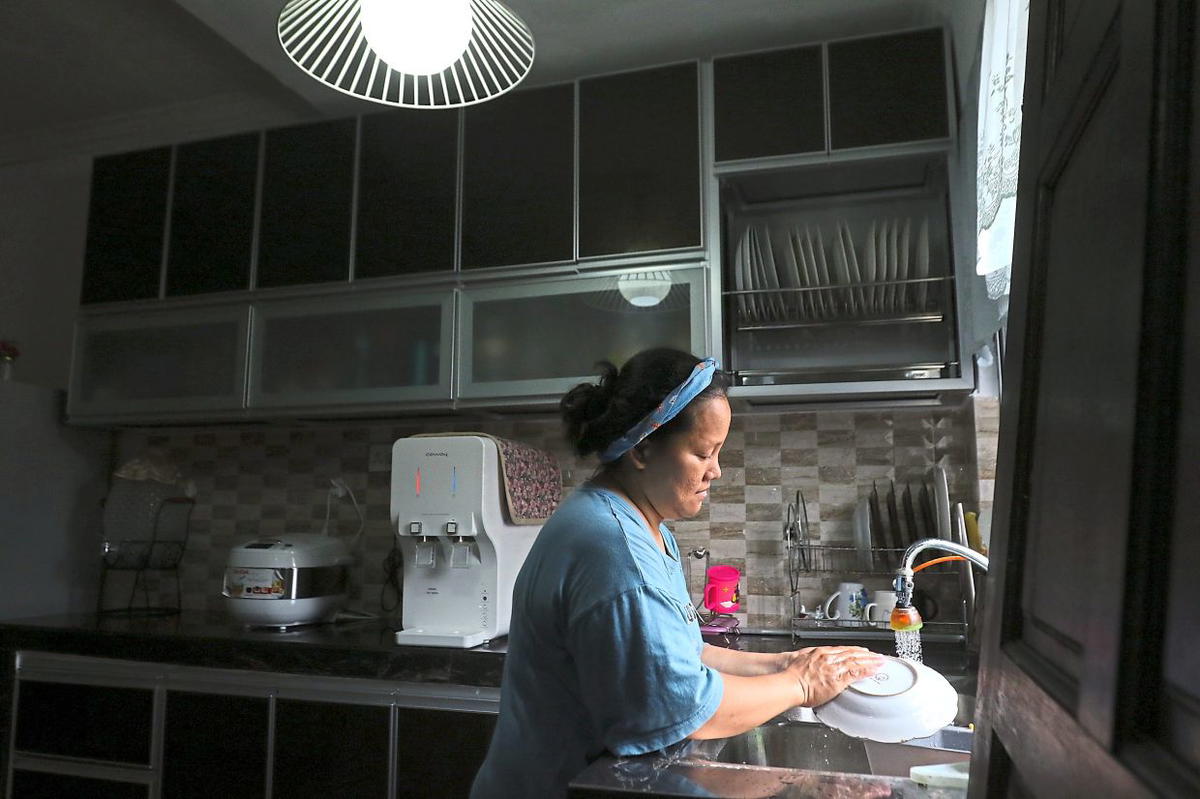 The sessions court had previously found Zaimatulhakma guilty in 2020 and sentenced her to a decade in prison, also ordering her to pay RM50,000 in compensation to Supiyah, a decision upheld by the High Court in 2021.
Maid's nightmarish experience
Justice Hadhariah emphasised the cruelty of Zaimatulhakma's treatment of Supiyah, who was employed to care for her mentally challenged child.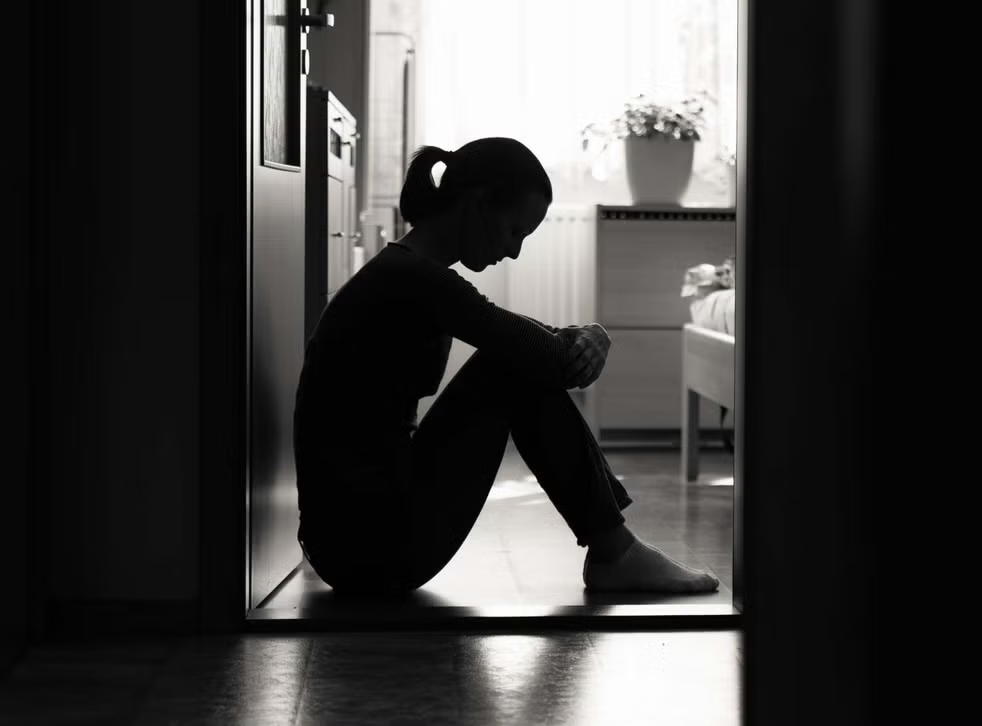 Supiyah was held against her will, denied the right to return to her home country, and was paid a mere RM6,000 over her ten-year ordeal.
Furthermore, she was prohibited from using a mobile phone. Medical evidence also revealed that the maid had been physically abused and subjected to scalding with hot water, reported FMT.
She was not allowed to return home, and during the 10 years she stayed here (in Malaysia), she was only paid a total of RM6,000. She was not allowed to use a handphone," the judge said.
One need not be highly educated to show kindness to others
During the legal proceedings, Justice Azman Abdullah remarked that one need not be highly educated to show kindness to others, emphasising the moral obligation to treat fellow humans with dignity and respect.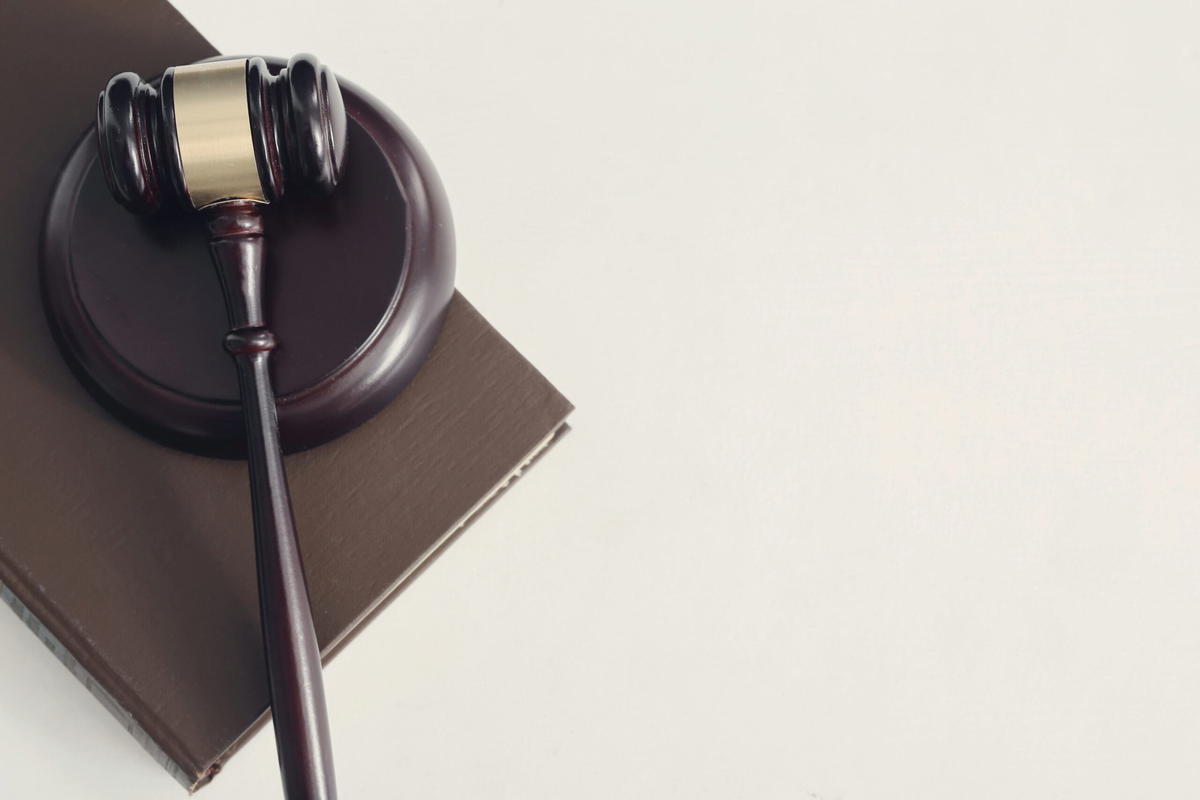 The Court of Appeal's ruling affirmed the original conviction and prison term, emphasising that the punishment was not excessive.
A warrant of committal was issued for Zaimatulhakma to serve her sentence, marking the end of her bail period that had been granted pending the appeal.
The court also dismissed the prosecution's cross-appeal to increase the prison term, maintaining the original sentence.
Legal arguments presented during the appeal
During the legal proceedings, defense attorney KA Ramu argued that there was no evidence to support the accusation that Zaimatulhakma trafficked Supiyah into the country, asserting that a third party, identified as Nawawi from Jakarta, was the actual trafficker.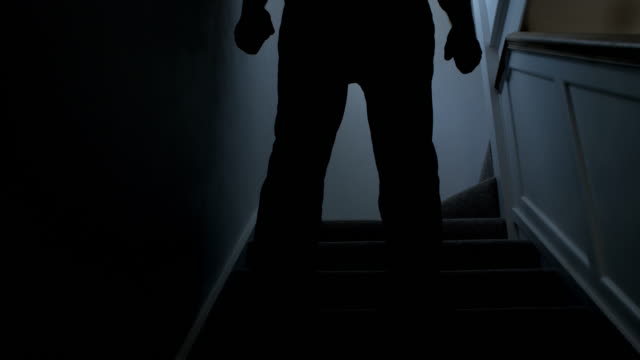 Ramu claimed that Supiyah willingly accepted employment with an agreed monthly salary of RM400.
Deputy Public Prosecutor Khushairy Ibrahim countered this argument, emphasising that the legal definition of trafficking extends beyond the mere physical transportation of individuals.
It also includes the exploitation of vulnerable individuals through threats, coercion, and the use of force.
Khushairy further presented medical evidence revealing that Zaimatulhakma had repeatedly subjected the maid to physical abuse, even resorting to violence over minor mistakes made during daily chores.
In a desperate bid to escape her torment, Supiyah decided to run away to seek help.
The deputy prosecutor underscored that the interest of the public necessitates an appropriate prison term to address the severity of the crimes committed.
---

---
---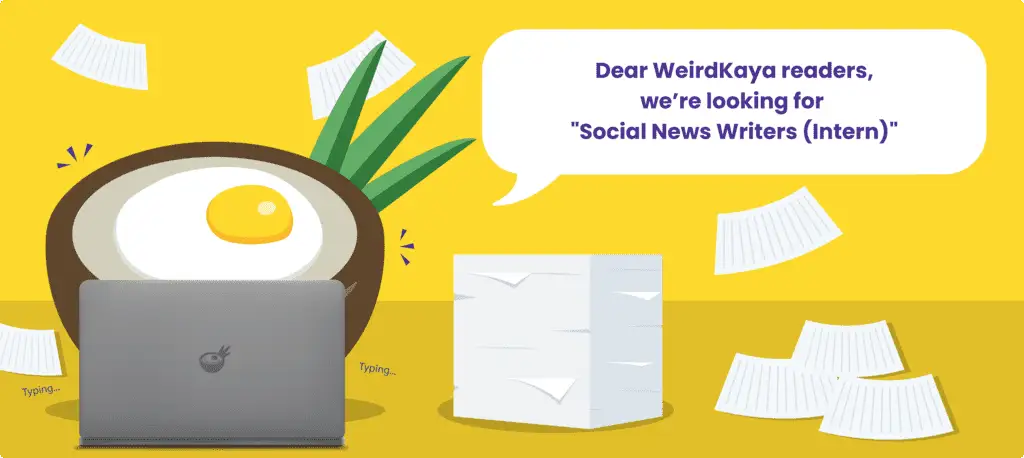 ---