What was supposed to be a bonanza event at Midvalley turned into a chaotic scene as Malaysians eagerly rushed to secure discounted PlayStation 5 (PS5) and Dyson hairdryers during a UOB credit card event.
Shoppers were left frustrated and event organisers had to change the rules amidst the mayhem.
Credit card event turns chaotic at Midvalley KL
The event, hosted by UOB, promised exclusive discounts for their cardholders, with a minimum spend of RM18 granting access to the deals.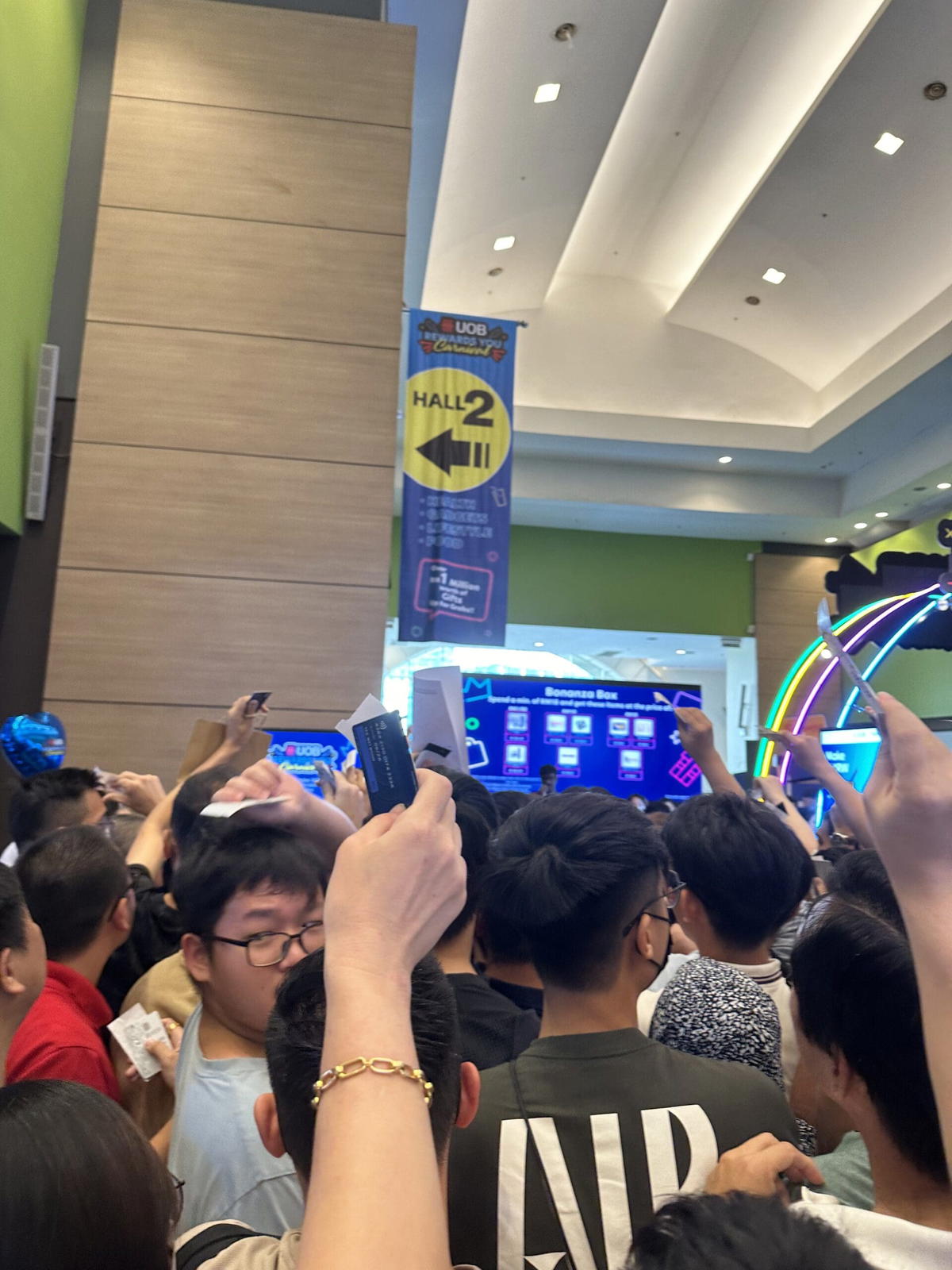 The headline offers included a PlayStation 5, originally priced at RM2,499, available for RM1,188, and the Dyson Supersonic Hair Dryer HD15, originally priced at RM2,599, for the same price.
However, the event took a turn for the worse as the venue, Midvalley, became overcrowded with eager shoppers trying to snag these unbeatable deals.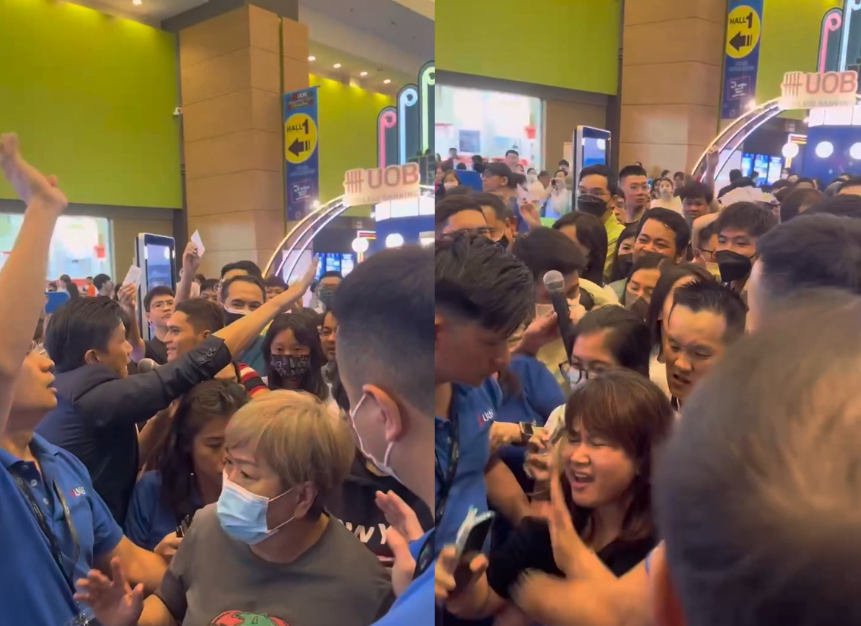 Witnesses described a super messy scene with people cutting the queue and pushing each other to get ahead.
Organisers' sudden rule change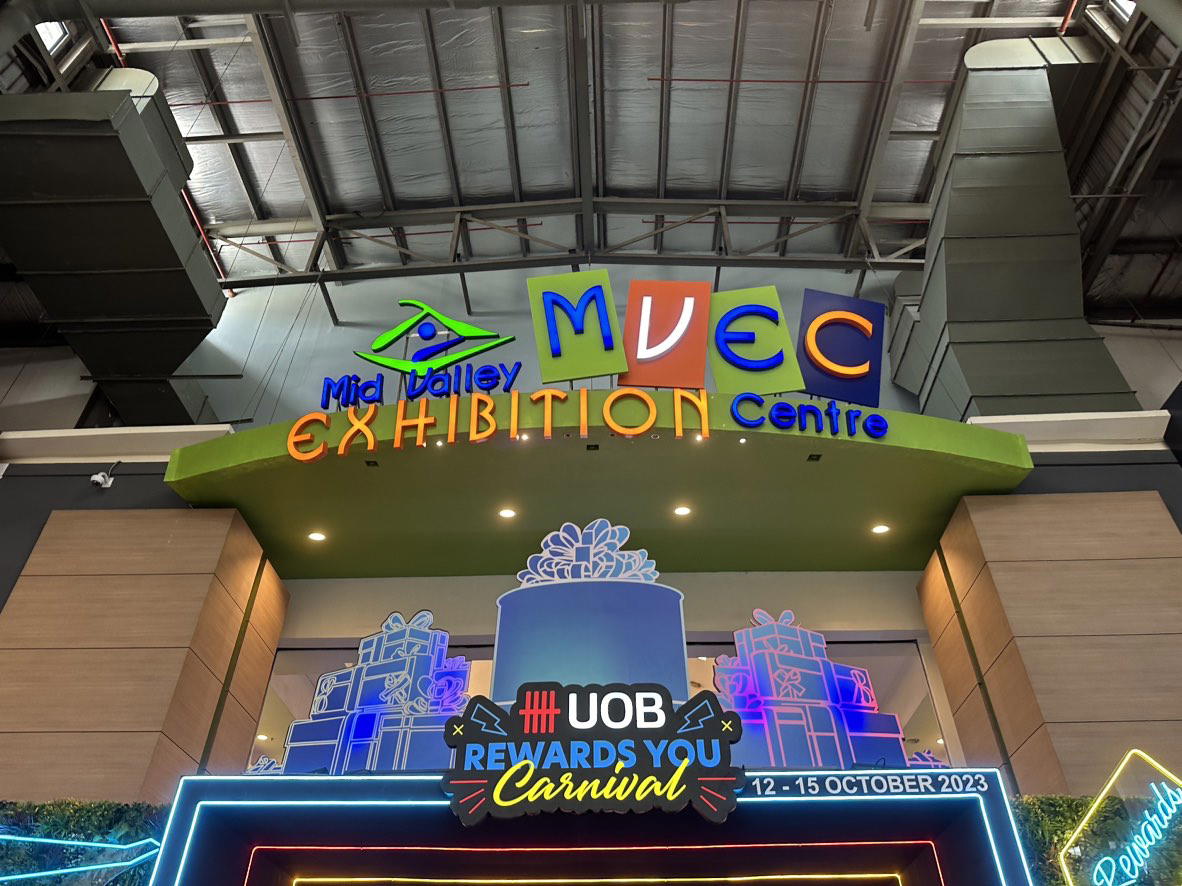 An attendee who wished to remain anonymous recounted, "The organizers were not well prepared for the massive amount of crowd, and people were cutting the queue and pushing each other. It was chaotic.
At the end, the organisers changed the rules and asked everyone to submit the receipt and become a ballot, previously it was a first-come-first-serve lucky draw where eligible cardholders got a chance to win. Now, it becomes an equal chance for everyone."
But, here comes the update that's poised to restore order and fairness to the event.
The organisers have realigned the rules in a bid to mitigate the chaos that marred the early part of the event.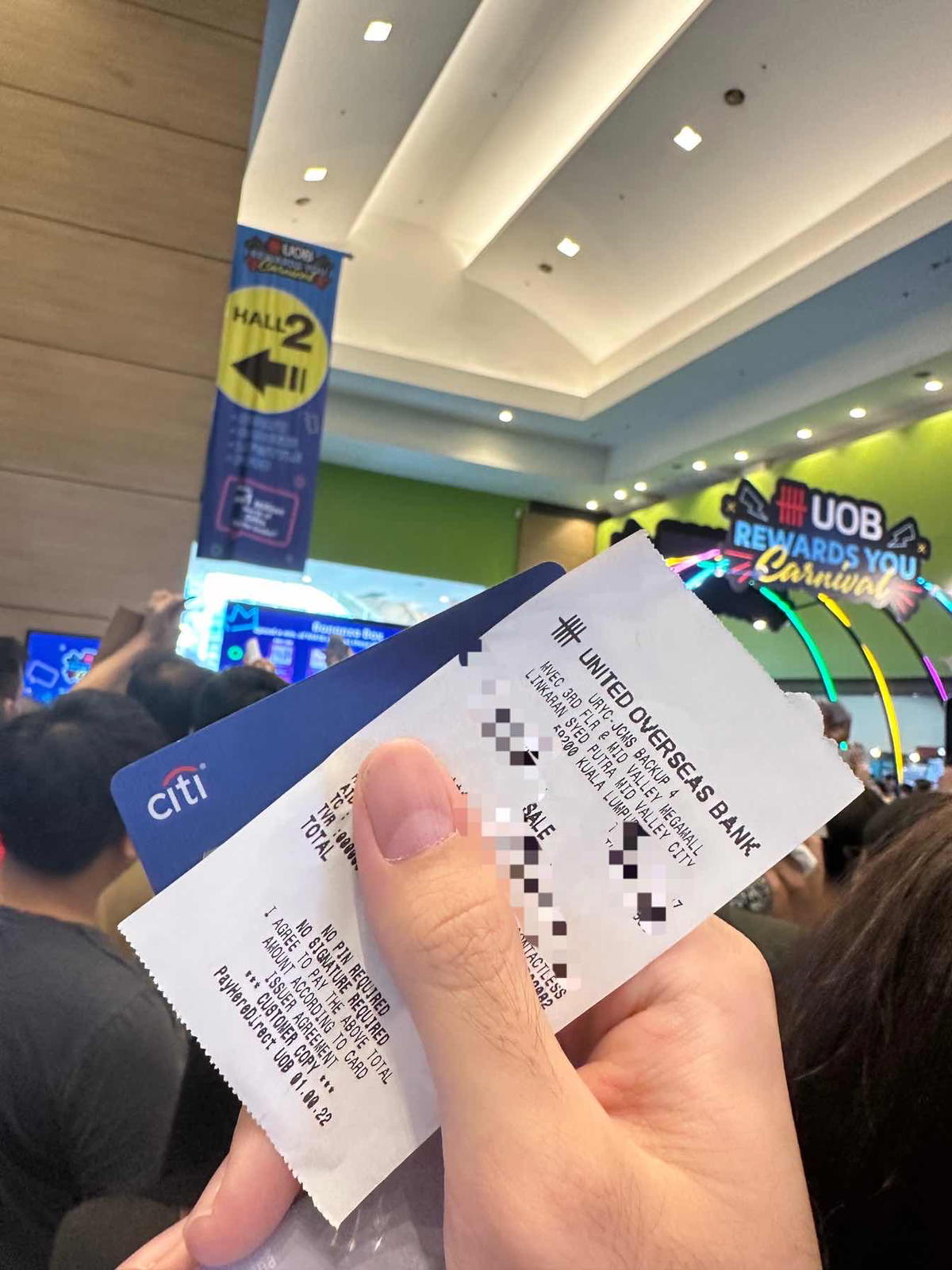 Now, there's no longer a need to queue, and they will select eligible customers based on their receipt timestamp.
This last-minute rule change was made in an attempt to restore order and fairness, but it was met with mixed reactions from the frustrated crowd.
You can watch the full clip here:
---
---
---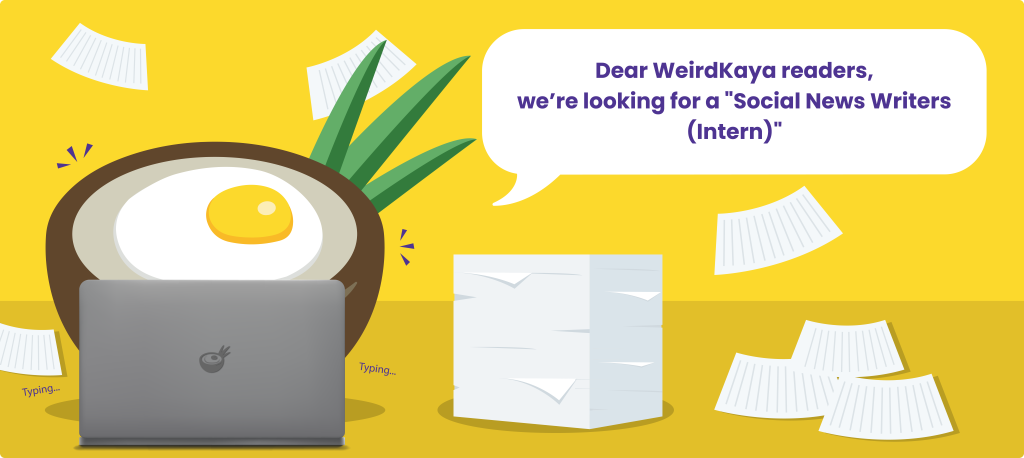 ---