Every year during Ramadan, dates will always be the food of choice for Muslims breaking fast as it's high in nutrition and more easily digested after long hours of fasting.
Unfortunately for one young man, he got a little more than what he requested for after he found what seemed to be maggot eggs inside a box of dates he had bought. Yuck!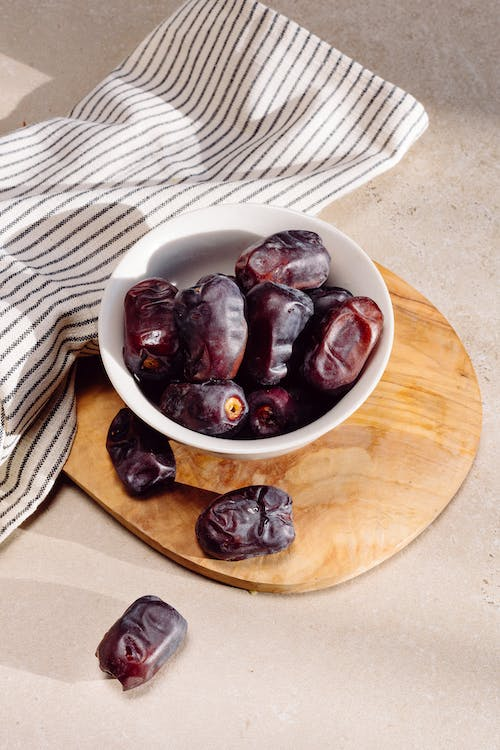 Found maggot eggs inside dates
In a tweet posted by Nik Faiq last Saturday (Mar 25), he wrote about how he got a "cheap" box of dates for just RM10.
To his horror, he only realised that there were maggot eggs in the dates after consuming a few of them.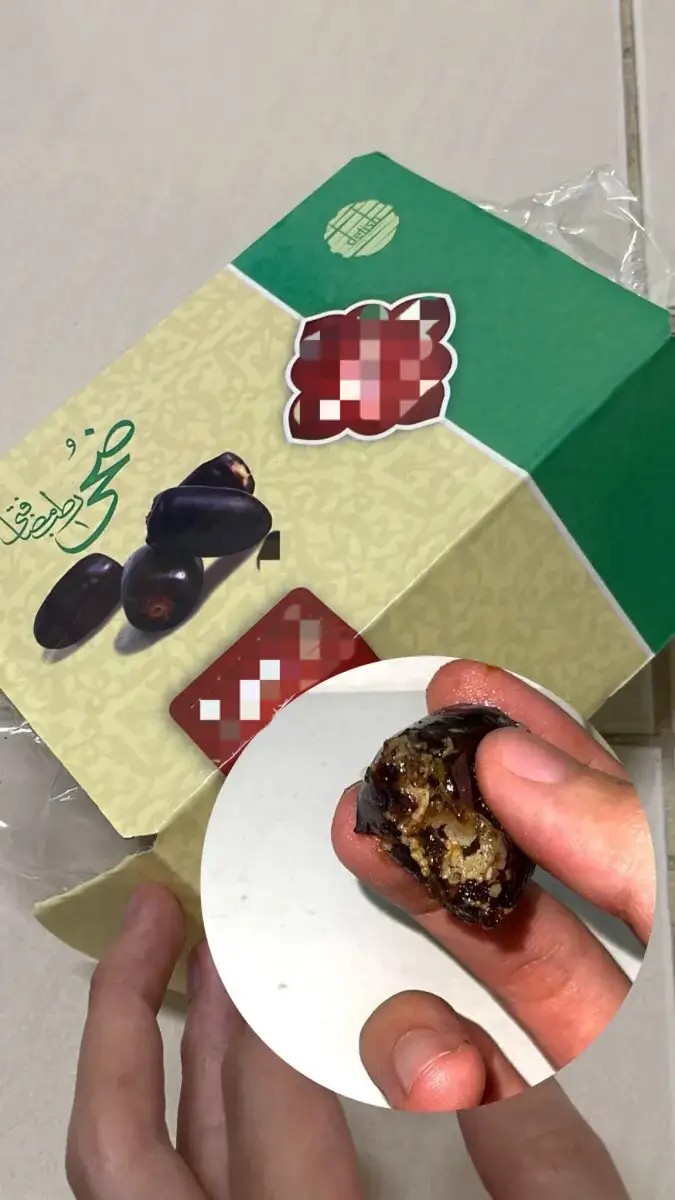 Needless to say, Nik was disgusted by the discovery and even remarked that the maggot eggs was what may have caused the dates to be "soft and sweet".
He also advised others to wash their dates before consuming in order to avoid experiencing a similar situation as him.
Although it's just RM10 a box, still need to wash it properly before eating. If not, you'll be like me, where I only found out there were maggot eggs which looked like it had become larvae already.
Read the tweet here:
korang lepasni careful ya nak makan kurma. walaupun murah RM10 sekotak kena cuci betul-betul before makan.

kalau tak, jadilah macam aku ni. makan dah banyak biji baru perasan ada maggot eggs, macam dah jadi larva dah. no wonder la kurma ni lembut & manis rupanya…🤮 pic.twitter.com/IXin9AgZee

— nikfaiq (@nikfaiqq) March 25, 2023
Netizens disgusted
The tweet, which has garnered more than 2,000 likes and 3,000 retweets, saw netizens expressing horror over Nik's unsightly discovery.
One netizen wrote: "Is that (white stuff) maggots? That day I ate a lot (of dates) because it was tasty and I thought it was sugar lumps. Oh, my God!"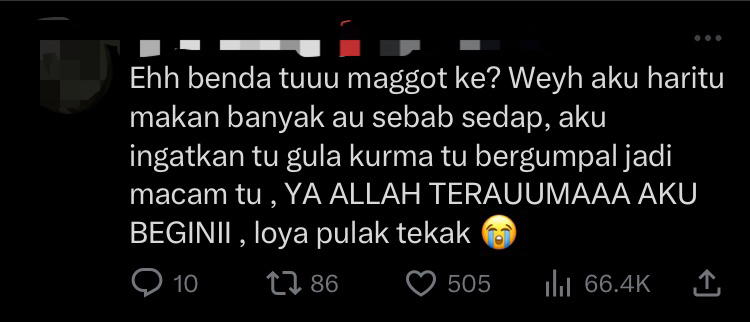 Another netizen tried to put a humorous spin on the situation, writing: "It's okay. Extra nutrition to keep your energised until you break fast."

One advised others to check to the expiration date, adding that most dates that have gone bad usually have a sandy or granulated texture.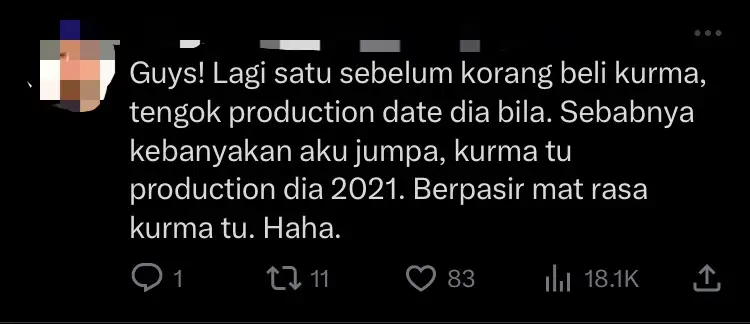 If you're ever wondering how can you wash dates without losing its nutritional value, all you need to do is to follow these steps:
Soak dates in salt water for five to ten minutes
Filter the soaking water
Rinse the dates with plain water
Dry the dates using a dry tissue
Always be extra careful when buying dates and wash them properly before eating it this Ramadan!
A toddler had a fright of her life after she found a live lizard inside her ice cream while eating it: