Deputy Minister of Domestic Trade and Consumer Affairs, Fuziah Salleh, has made an exciting announcement for the homemakers.
KK Supermart has introduced a new line of frozen fish and shrimp priced at only RM5 per pack. These products are perfect for families on a budget who want to cook a nutritious meal at home.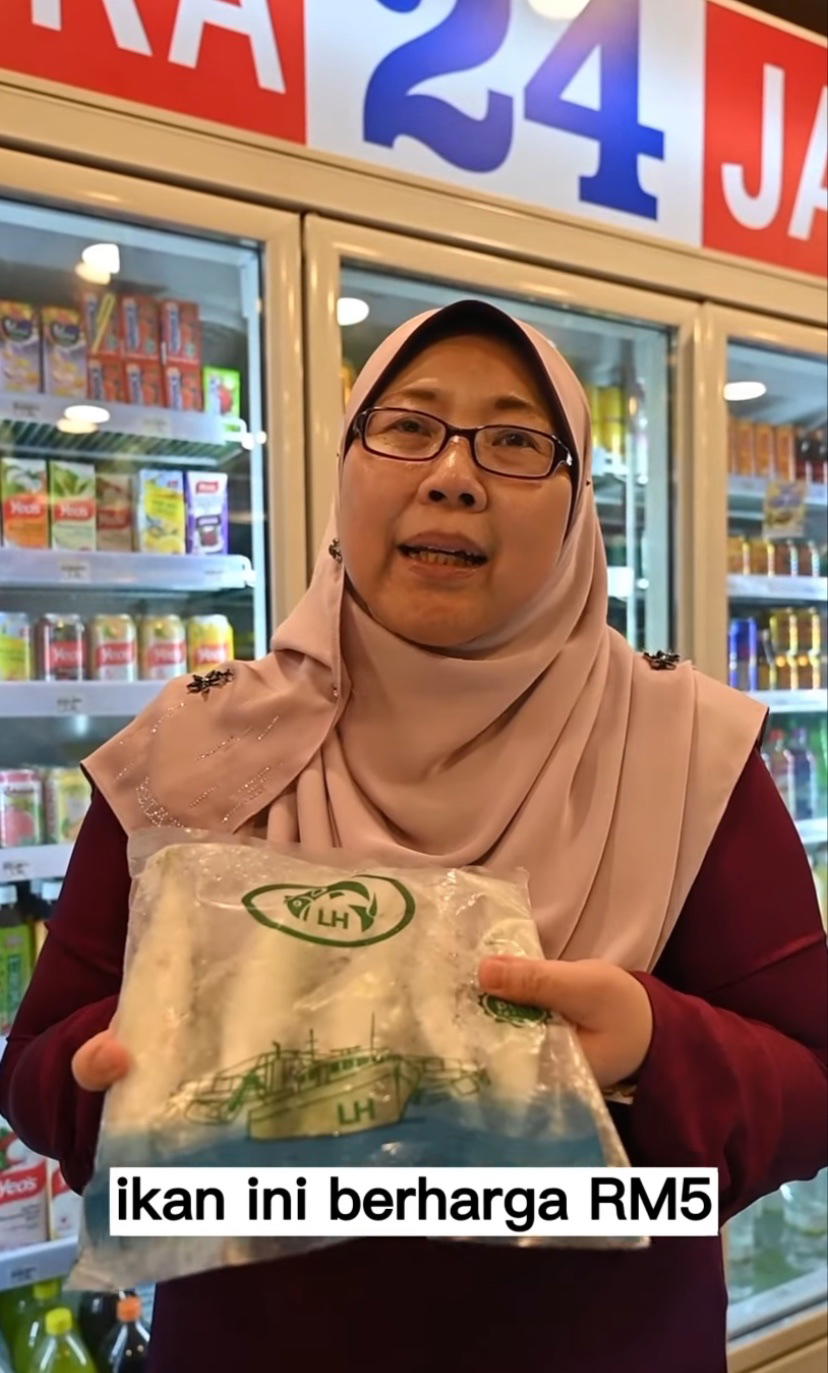 RM5 raw food to cook at home
"Previously, some homemakers mentioned that they would like to cook at home, but the high prices of ingredients prevented them from doing so. They also found it difficult to bring their children out for a meal under the 'Menu Rahmah'," said Fuziah
She added that the affordable price of the new frozen food products would help ease the burden of homemakers in providing meals for their families.
At just RM5 per pack, they can now enjoy a delicious and nutritious meal with their loved ones without breaking the bank.
In a video post on Facebook, Fuziah Salleh also showcased the frozen shrimp and squid, which are also priced at RM5 per pack. She highlighted that the quantity of each pack is sufficient for homemakers to cook a meal for their families while ensuring adequate protein intake.
With 680 branches nationwide operating 24/7, Fuziah Salleh emphasized that KK Supermart is easily accessible for homemakers to purchase the affordable frozen food products.
READ ALSO:
---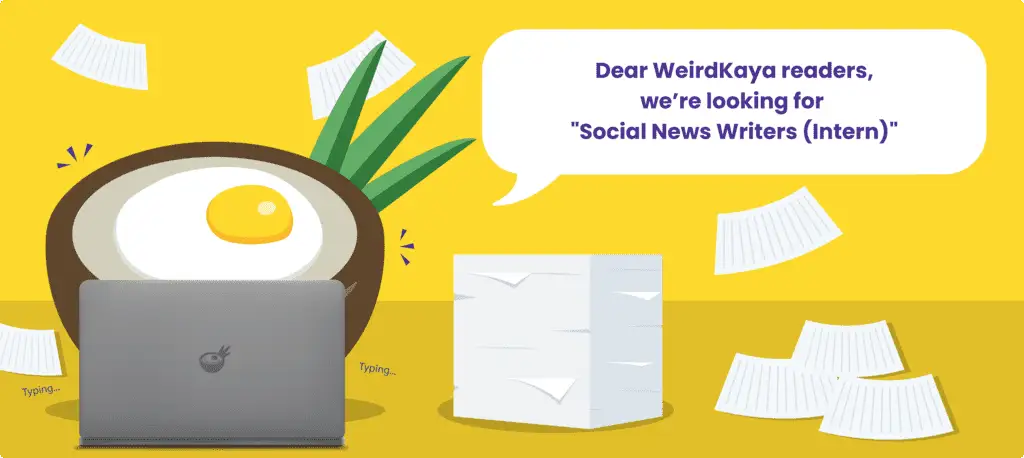 ---