It's pretty common to hear people complain about their food orders coming with little or to some with no fillings.
Taking to his TikTok account, user @abucarimakan posted a video showing a unique twist on curry puffs, where a local hawker in Batu Caves has taken the concept of "no filling" to a whole new level by selling curry puffs with an "oxygen filling" for just RM0.30 each.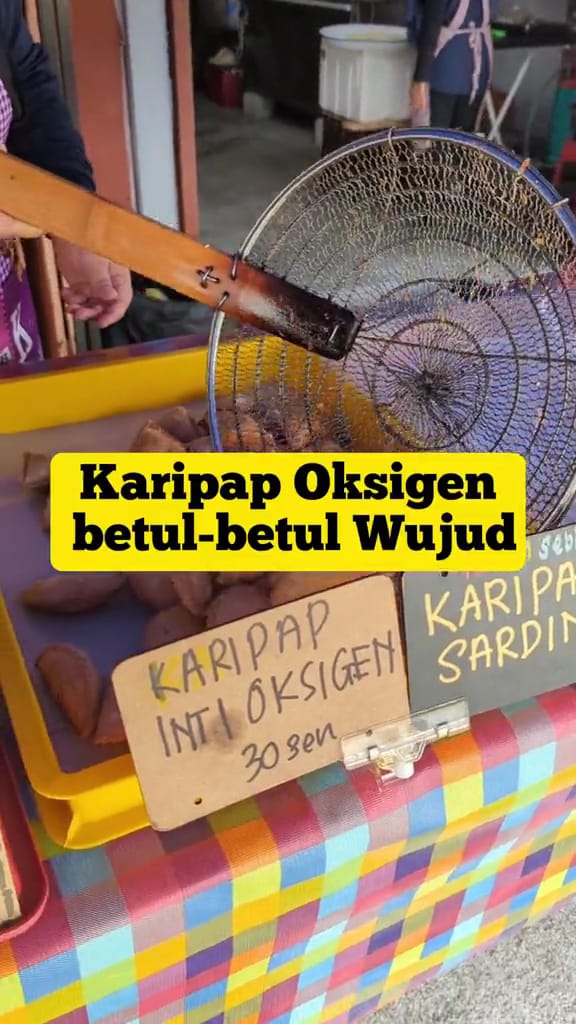 "Oxygen curry puffs really do exist"
Curiously asking about what inspired her to sell these empty curry puffs, she casually shared that it started with having leftover curry puff dough from her business and the simple fact that her son wasn't a big fan of the usual curry puff filling.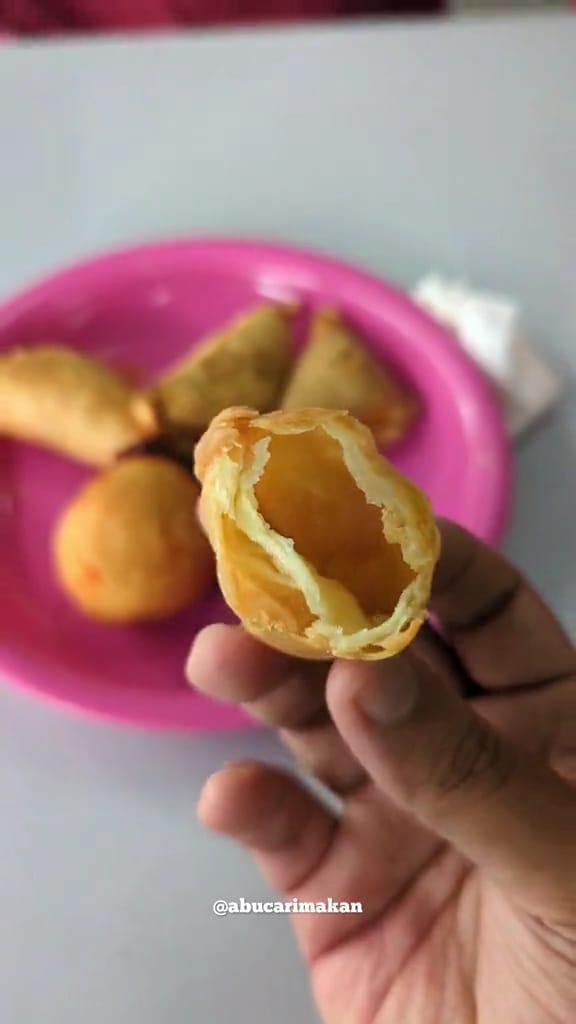 "After that, I decided to sell them. Surprisingly, they sold out quickly. People really seemed to like them, and some even asked if I could make them 'frozen'," she told in that video.
However, the curry puff isn't entirely filled with 'oxygen'. The hawker adds a little dash of sugar to prevent it from tasting completely bland before sealing it. She sells it for just RM0.30 per curry puff.
This video has now garnered more than 1.5 million views with thousands of comments coming in.
Netizens lauded the hawker's honesty
"At least she's being honest about her business… She even wrote that she sells oxygen curry puffs."

Some netizens even admit that they enjoy eating curry puffs without any filling.
"This is a happiness for people who eat curry puff without the fillings like me."

"I like this curry puff without fillings"

What about you? Do you prefer your curry puffs with or without fillings?
Check the video here:
READ ALSO:
---
---