A humble street food vendor in Negeri Sembilan, named Azman, never expected to become a social media sensation.
But that's exactly what happened when he took to the internet to air his frustrations about a particularly fussy regular customer.
It all began when the customer grumbled about the vendor's beef balls, which are sold for 50 sen each.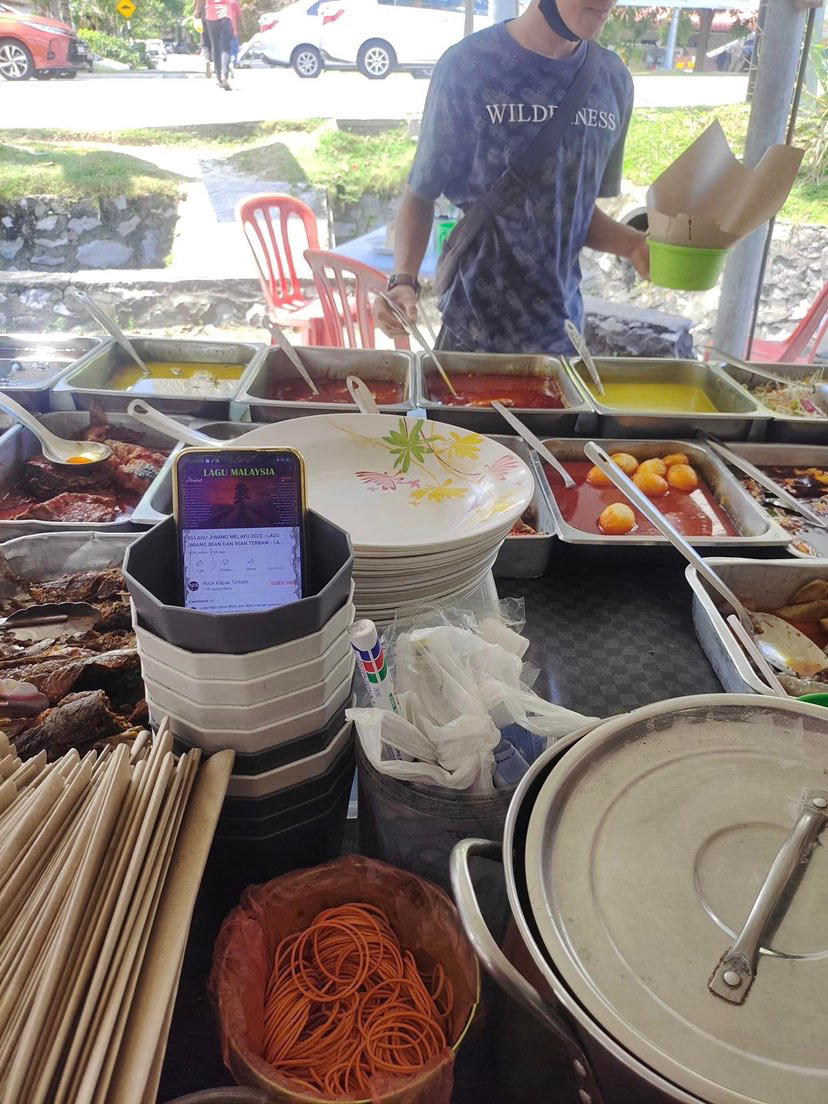 Choosy customer compared his 50 sen meatball to IKEA's
He had been offering beef balls as a special for the day when this picky regular dropped by.
After informing him there was no beef, only beef balls, the customer picked up a spoon and started scrutinizing the meatballs meticulously before picking out four for his takeout box.
"Wow, a tiny meatball costs 50 sen, so expensive! IKEA's Swedish meatballs cost just a few ringgit, yet they're bigger and tastier!" the customer reportedly complained.
Azman, who operates a mixed rice stall by the roadside, was taken aback.
According to Azman, the customer always has a nitpick or two, from the temperature of the food to the cost.
But the comparison with IKEA's meatballs was the last straw for him.
"What you want then?"
In response to the customer's complaints about the price, Azman snapped back, "You want high-grade beef at my stall and now you complain about the price. What do you want, then?"
Upon sensing the brewing tension, the customer hurriedly paid RM3.50 and left.
In the aftermath, Azman took to social media to share his experience. He posted pictures of his 50 sen beef balls, asking netizens to weigh in on the matter.
Netizens, for the most part, were supportive, praising Azman's response and suggesting that the unreasonable customer deserved to be "taught a lesson."
"You want good ingredients but complain about the price, next time tell him to prepare his own meatballs and just pack some plain rice," one user suggested.

"Just a regular pack of coconut milk rice with some sauce already costs RM5. You get 5 meatballs for only RM2.50, what more do you want?" another netizen asked.

You may read the full post here: