Ever since the reopening of the Malaysia-Singapore border in April, scores of Malaysians have taken the opportunity to meet with their families again, leading to heartwarming stories of their reunion.
Read one such story here:
A tearful reunion at KLIA
This time round, a Malaysian named Malik who wasn't able to return home due to travel restrictions for the past two years came back to the greatest surprise of his life at the Kuala Lumpur International Airport (KLIA).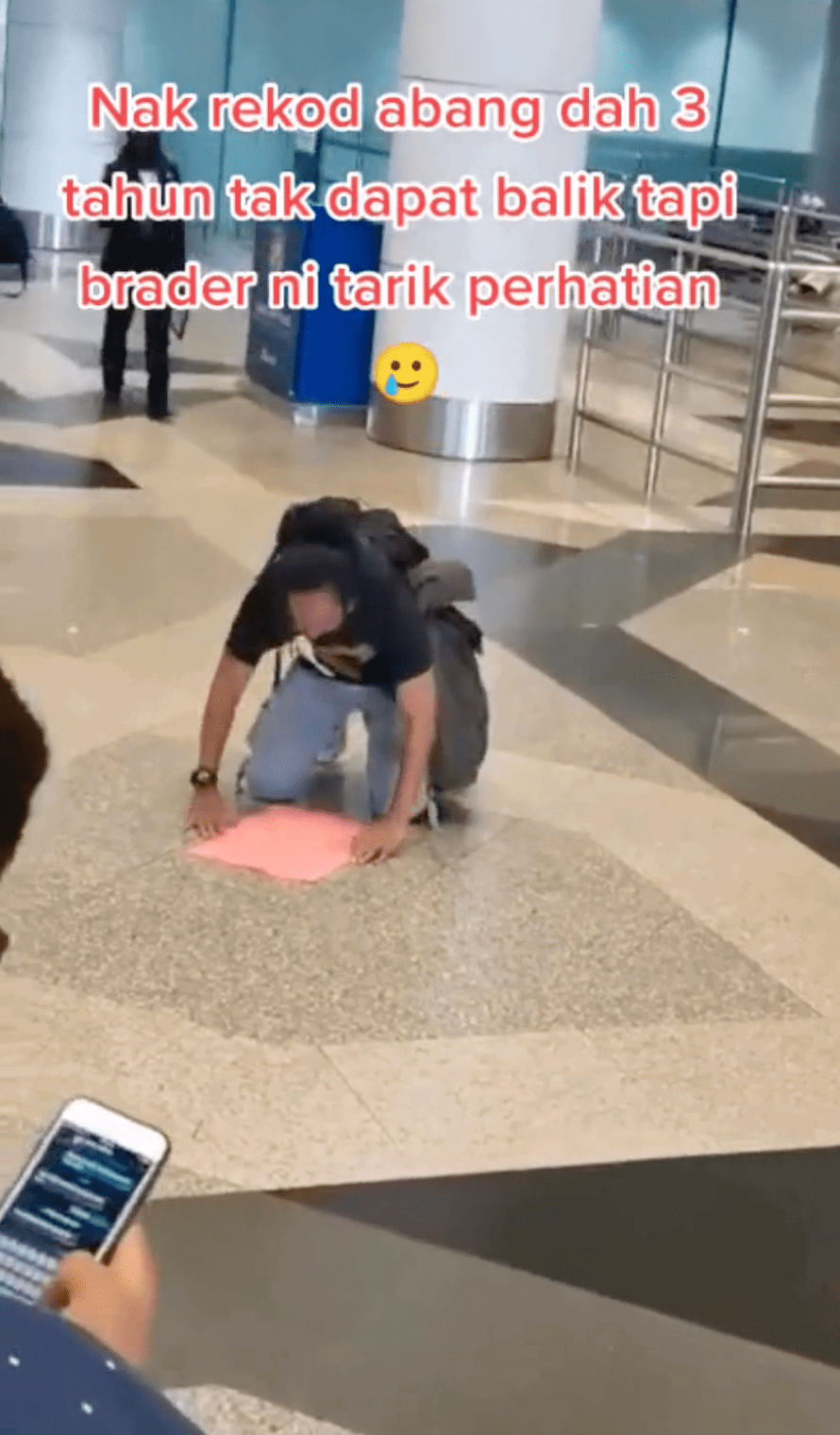 According to TikToker @akupeduliofficial, the video was initially supposed to document his own brother's return but it captured the touching scene instead.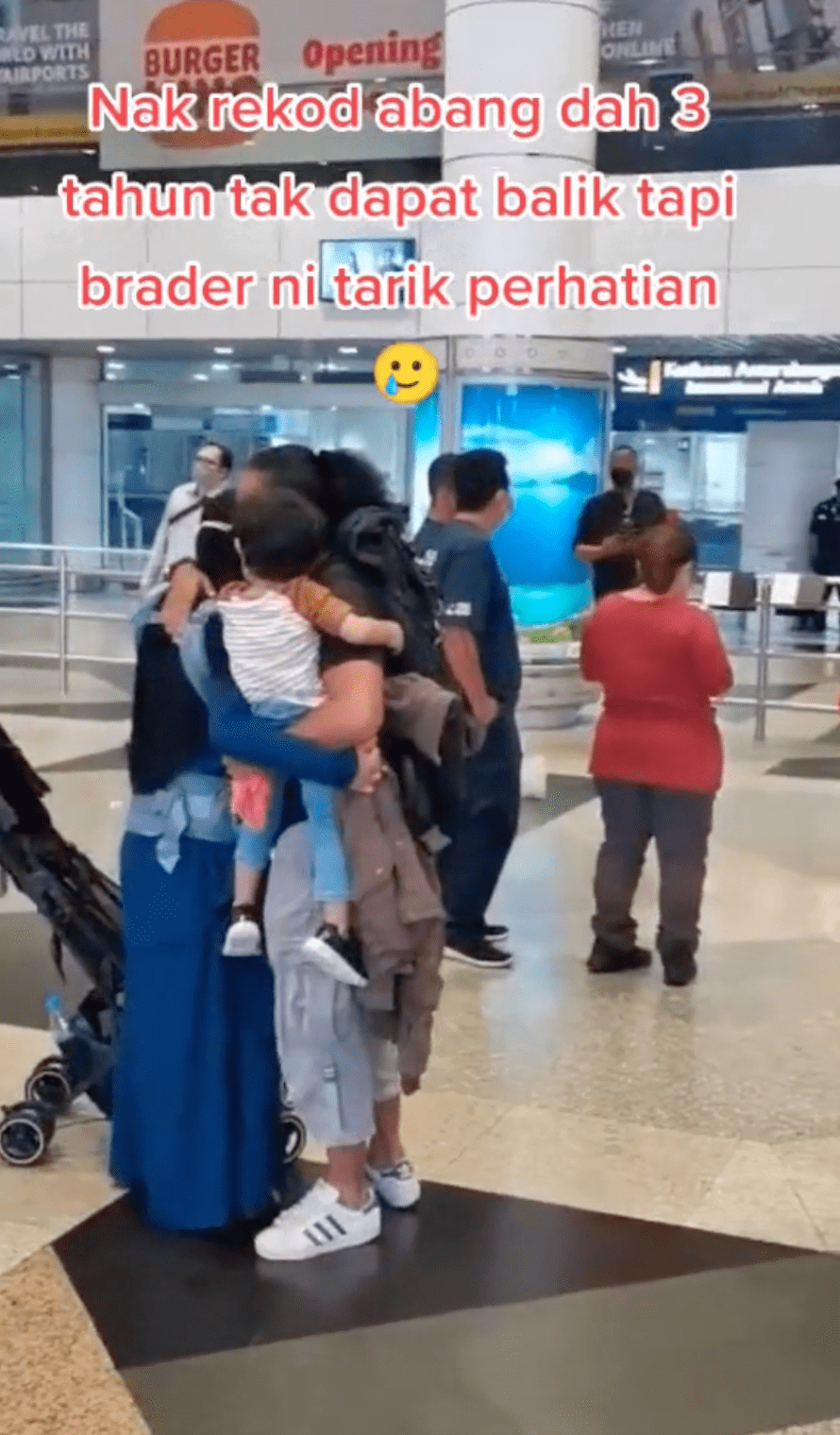 Upon seeing his wife and children, including another son at the airport, Malik could no longer hold back his emotions and dropped to his knees in gratefulness while shedding tears.
Watch the video here:
Only knew of his wife's pregnancy while away
In a separate video, Malik explained to @akupeduliofficial that he had decided to quit his job a year and a half ago and head to Singapore for work.
"When I departed, I did not know that my wife was pregnant with our second child. It wasn't until when I was in Singapore that I was informed about it," he said.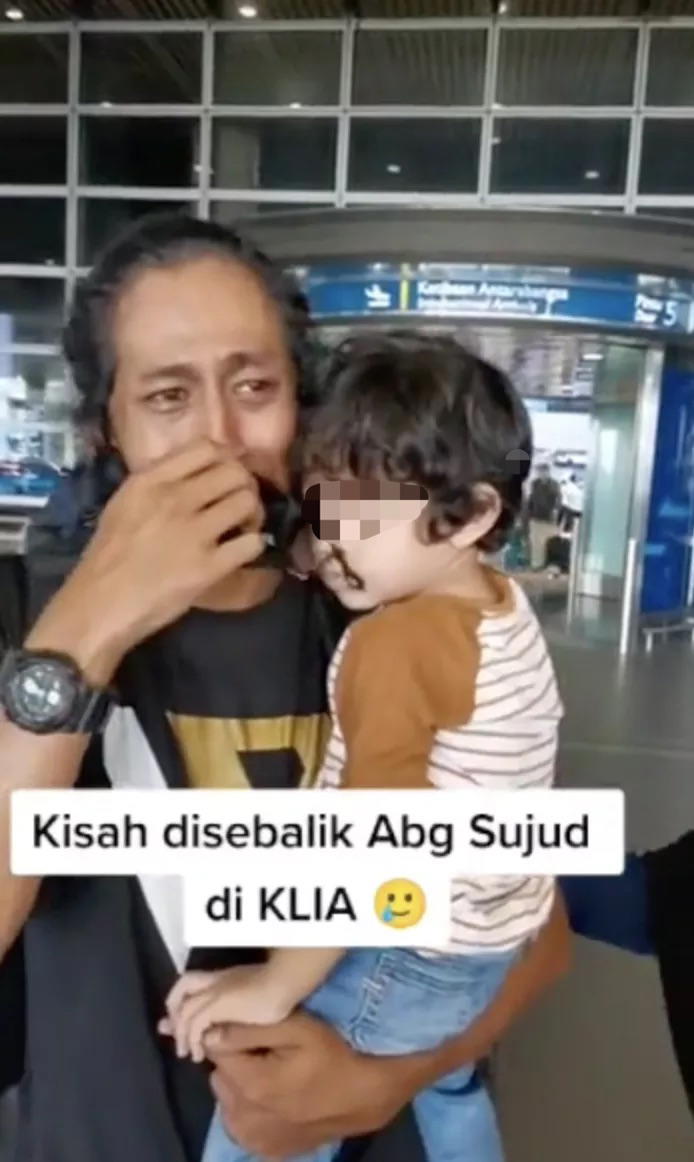 However, he was unable to return to his hometown in Rawang and witness the birth of his son after the borders were closed due to the pandemic.
Watch the video here:
---
It's unrelated to the article but here's our brand-new podcast – Talk Je Lah!
---