With the cost of living skyrocketing each day, everyone is feeling the effects of their shrinking wallets and no other area is more telling than purchasing a meal.
A man recently complained on social media over how he felt he was being unreasonably charged for a meal, only to find himself getting brickbats from netizens instead.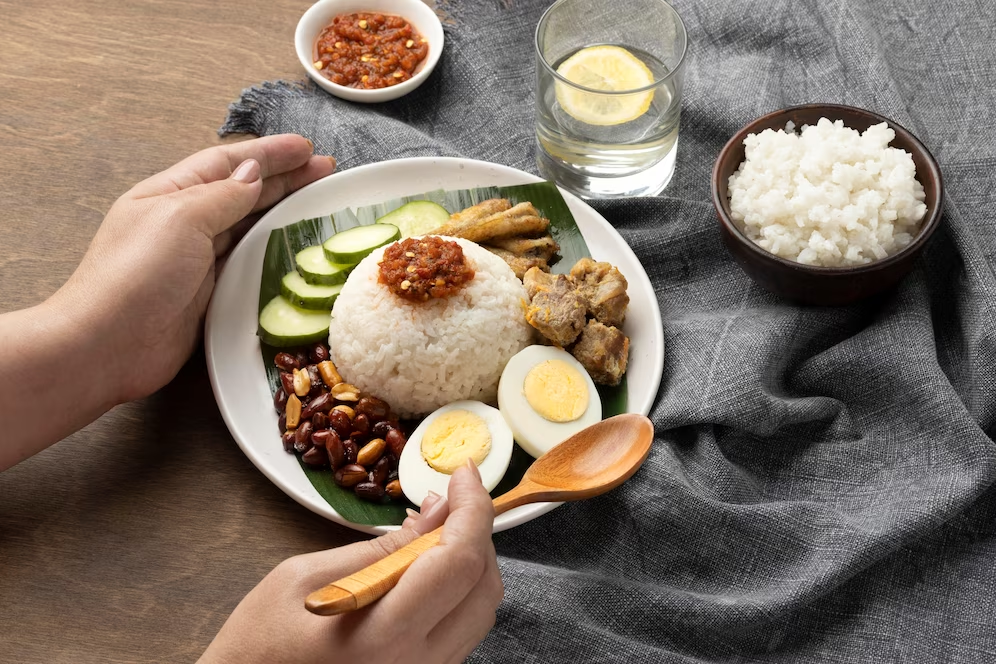 M'sian gripes over being charged RM4 for rice with curry
In a photo shared to the Facebook group B40 Buat Perangai Apa Harini, a man complained that he was charged RM4 for his meal, a figure which he found unreasonable.
As seen in the photo, he had ordered a plate of rice with ulam, tempeh, curry sauce, and a glass of iced water.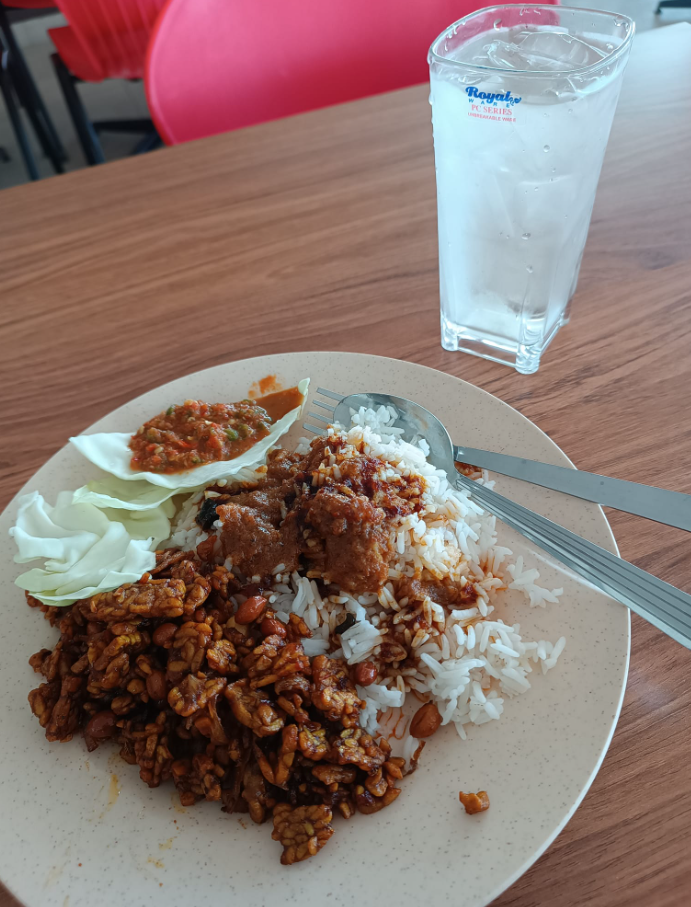 "My God, a meal of white rice, tempeh, ulam, and iced water already costs RM4? I didn't take any meat (fish, chicken) at all. Is the seller trying to bleed me dry?" he wrote in the caption.
The OP also said that he had taken only two scoops of tempeh and said that it looked as though it was a lot as it placed on top of the rice.
'It's considered cheap!'
To the OP's dismay, netizens didn't side with him at all on the matter and instead roasted him in return.
One wrote: 'What nonsense are you talking about? It's ok for RM4. Might as well cook at home if you want to complain.'

Another wrote: 'Eat instant noodles instead then. So calculative. You can even go home and cook yourself an egg with soy sauce and bring it to work.'

Despite the backlash, the OP defended his complaint and said that he should be charged RM3 or lower for the meal.

What do you think? Is RM4 considered expensive for what the man ordered?
READ ALSO:
---
---