Cryptocurrency has long been known to be a 'high risk, high reward' investment when investors can either become millionaires or paupers overnight.
A government retiree was left penniless after he was lured into joining a cryptocurrency investment scheme which turned out to be fraudulent and lost over RM4.4 million as a result, reported Harian Metro.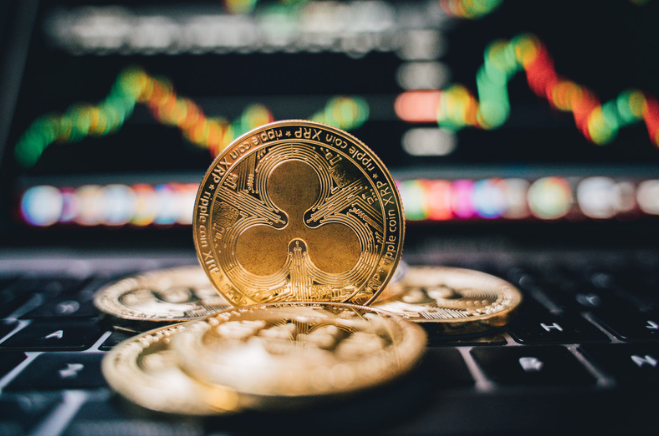 M'sian govt retiree cheated of over RM4.4M
According to a statement by Brickfields police chief Assistant Commissioner Amihizam Abdul Shukor, preliminary investigations found that the 60-year-old victim received a message on WhatsApp via an unknown number from the suspect who claimed to be a Singaporean cryptocurrency investment agent.
The victim was then encouraged to register himself on a website given by the suspect and was promised returns ranging from five to ten percent of the capital.
However, he wasn't told how long the investment period would be.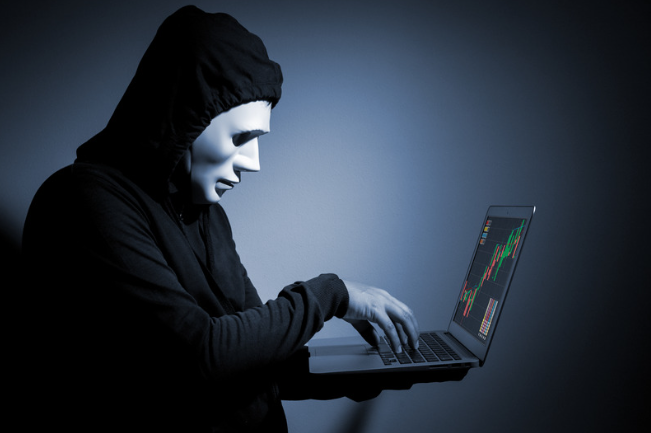 Foolishly believing the offer to be true, the victim made a total of 90 transactions totaling RM4,417,092.80 in stages from July 18 to September 6 into three bank accounts provided by the suspect.
However, when he tried to access the website, he couldn't do so and also couldn't contact the suspect. At that moment, he realised he had been duped as he didn't received the profits as promised and lodged a police report yesterday (Sept 13).
Amihizam said the case is being investigated under Section 420 of the Penal Code for cheating and advised the public not to fall for high-profit investment schemes.
Instead, they are encouraged to verify the account numbers on https://semakmule.rmp.gov.my before conducting any transactions.
Even teachers have not been spared from scams, with one losing RM206,000 while buying textbooks online:
---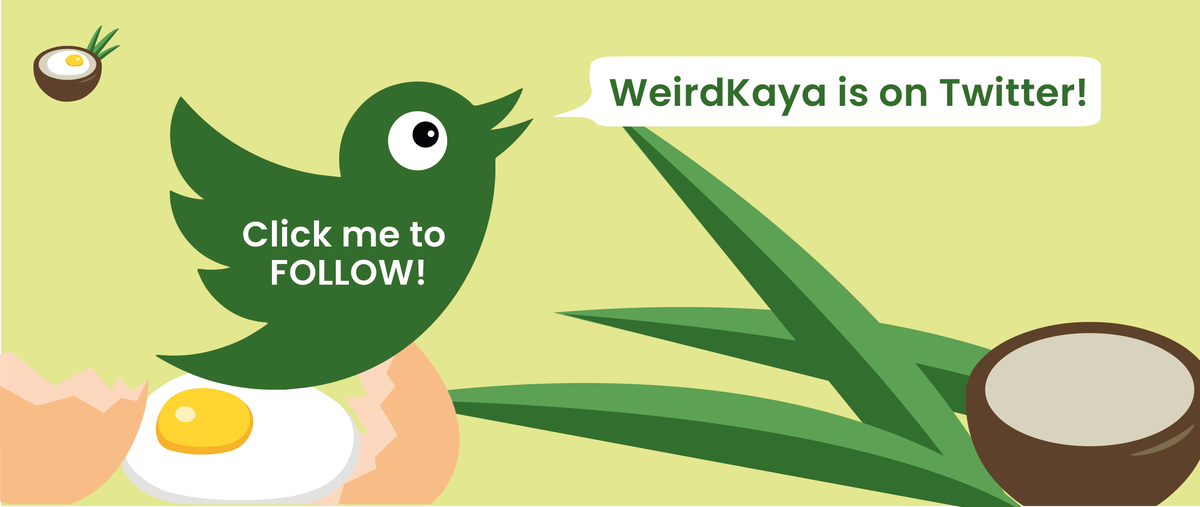 ---