Sexual assault can happen to anyone, and those capable of committing such crimes are not just limited to regular folks, but authority figures too.
A female golf caddy has recently accused two army officers of molesting her and making lewd remarks, leading her to lodge a police report at the Simpang Ampat police station in Melaka on Oct 5.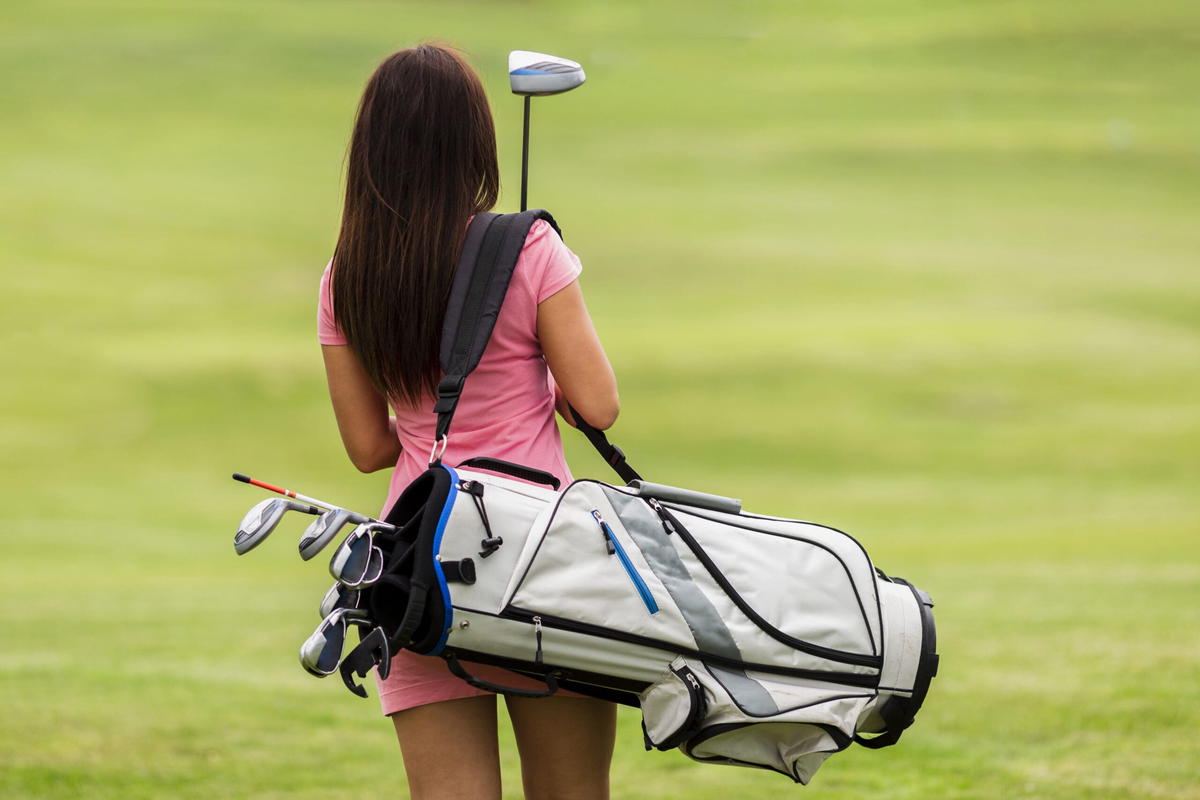 M'sian golf caddy claims she was molested by army officers
According to NST, the female caddy claimed that one of the officers allegedly hugged her waist and touched her breasts while making inappropriate remarks.
She added that on the way back to the golf club, the other officer pulled her close to him and kissed her cheek under the guise of offering a handshake.
In a statement by Melaka police chief Datuk Zainol Samah, he said the officers, aged 51 and 52, were based at a camp in Negri Sembilan and later summoned to assist investigations.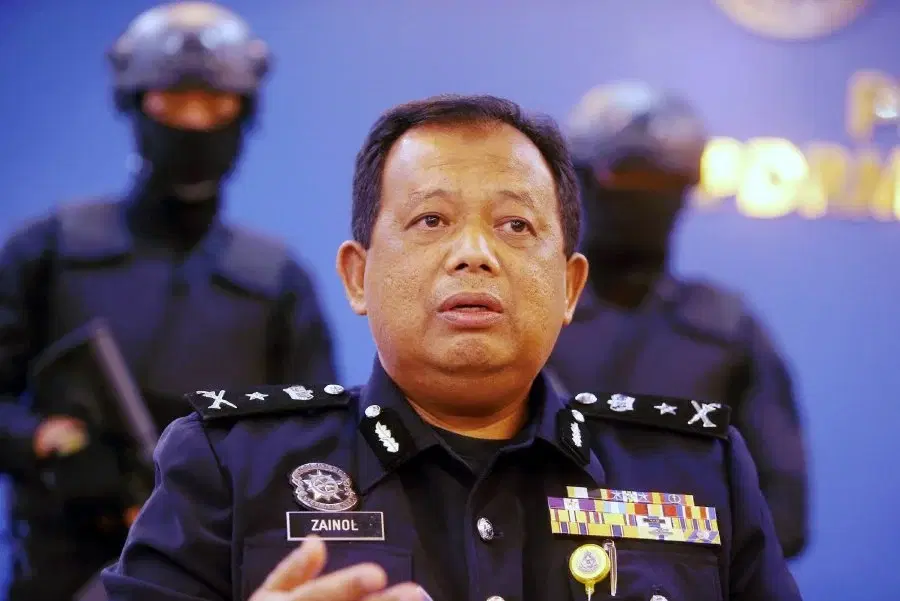 He added that one of the officers lodged a separate report, where he denied the accusations. Another police report was made by a colleague of the victim, saying that she didn't see the incident unfold.
Investigations have been launched under Section 354 of the Penal Code, where police are currently looking into the victim's claims.
READ ALSO:
---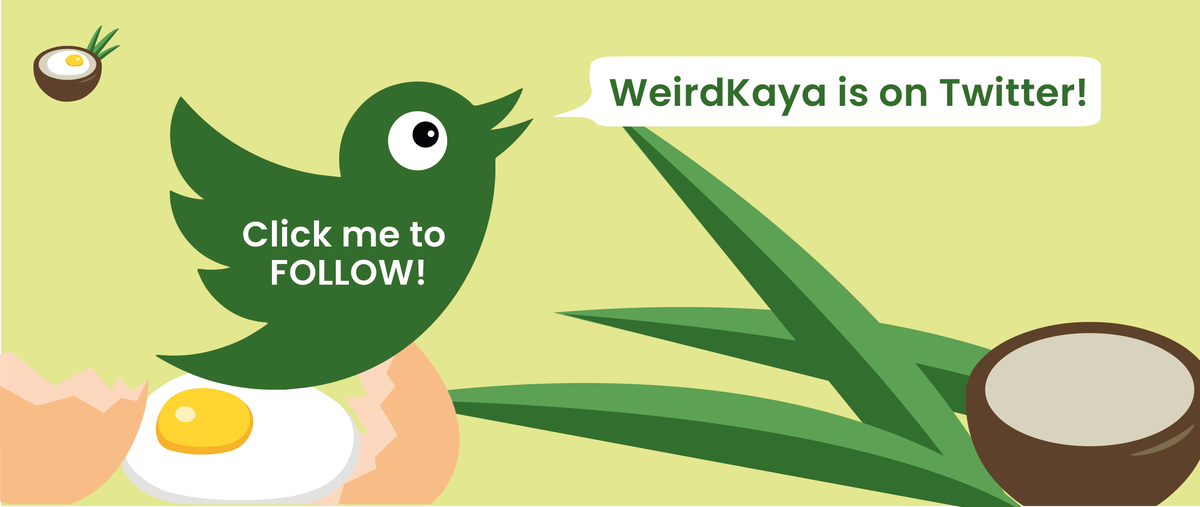 ---