A woman working in a mall in Taiping was molested when she went to the toilet, according to Sin Chew Daily.
The incident happened on 10 May at around 8pm when she is about to enter the toilet at second floor of the mall when a man entered the toilet and attempted to sexually assault her.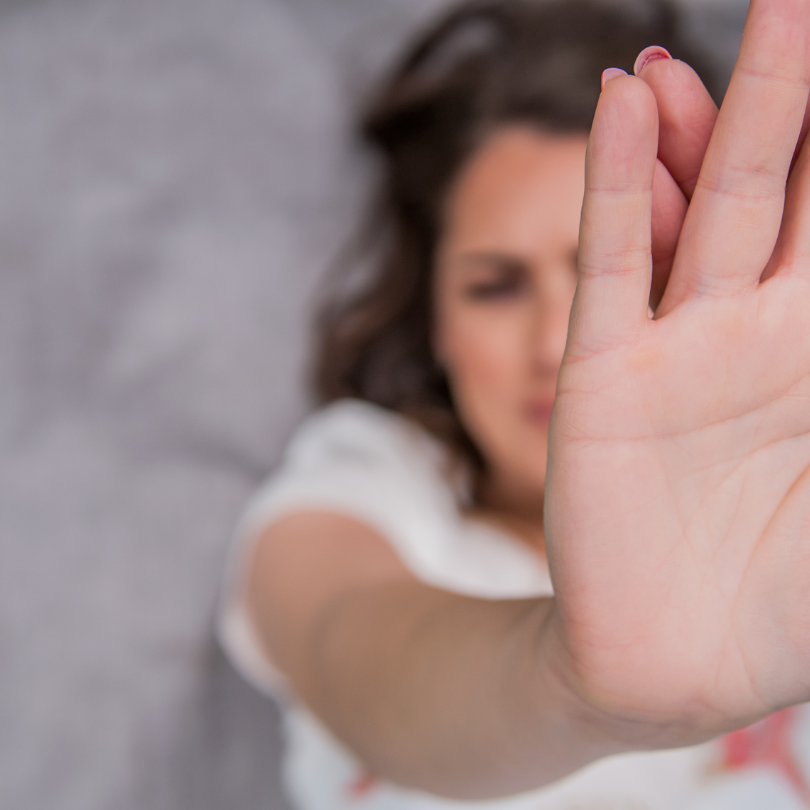 According to the woman's family, the man entered the toilet and locked the door from the inside. He proceeded to strangle the woman using his bare hands and smashed her head onto the wall before kissing her.
The woman resisted his attempts by screaming before he can escalate further but was hit by him again.
Commotion caught the attention of another woman but she ignored her pleas
She later said she pushed the man after the man let go of her when she stop resisting. She proceeded to flee the scene and shouted for help along the way.
However, she said others were not listening to her despite her pleas. Luckily for her, she manage to ask the security guard for help just in time.
The security guard responded quickly by catching the man and locking him in the room before the police arrived.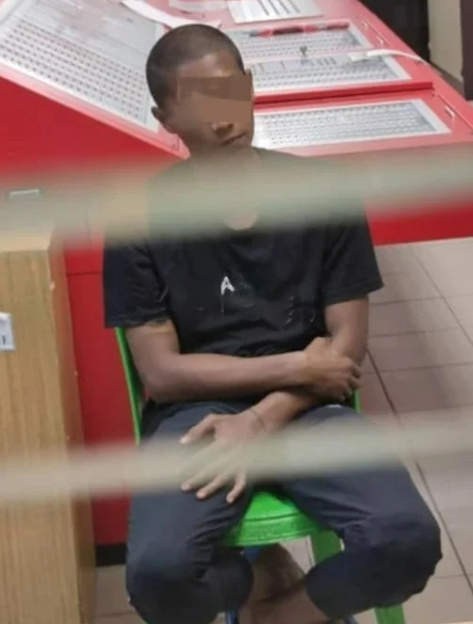 The case is now being investigated under Section 354 of the Penal Code for assault or use of criminal force to a person with intent to outrage modesty, which carries a jail term of up to 10 years, a fine, or whipping.
Police said the suspect is an unemployed 30-year-old and further investigation will be carried out to determine whether he is a repeat offender.
The woman was later treated at a hospital, where her family said she was administered sedatives as she was deeply traumitised by the event.
READ ALSO:
---
---