While drive-thrus are normally used by those driving cars to order a quick snack at fast food restaurants, a group of teenage girls decided to horse around with it, literally.
This comes after two TikTok videos showing the girls trotting towards the drive-thru section of a McDonald's outlet in Terengganu went viral recently.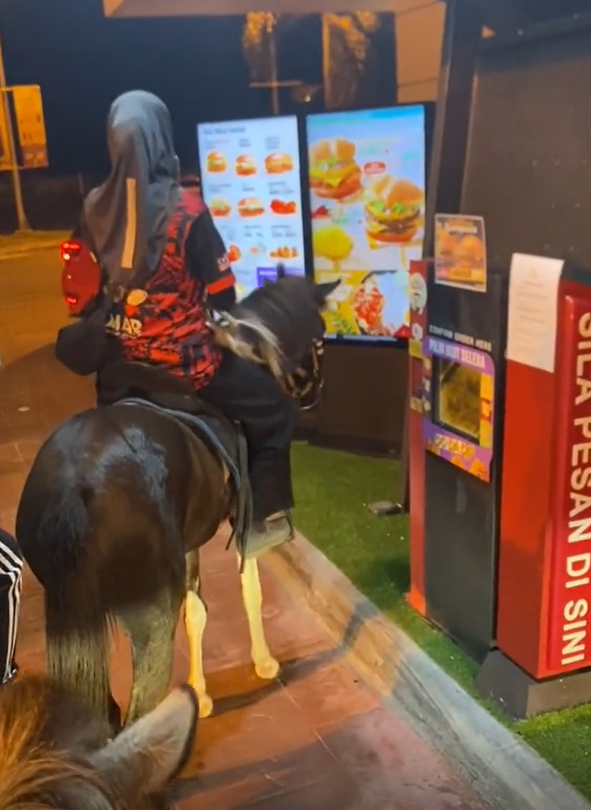 M'sian girls order food from McDonald's on horses
In the videos posted by user @missneoo0 last Saturday (May 20), it showed three girls riding their horses to a McDonald's outlet believed to be located at Gong Badak in Terengganu.
As they rode from the ordering machine all the way up to the cashier to pick up their orders, one of the staff couldn't help but to film the unusual sight.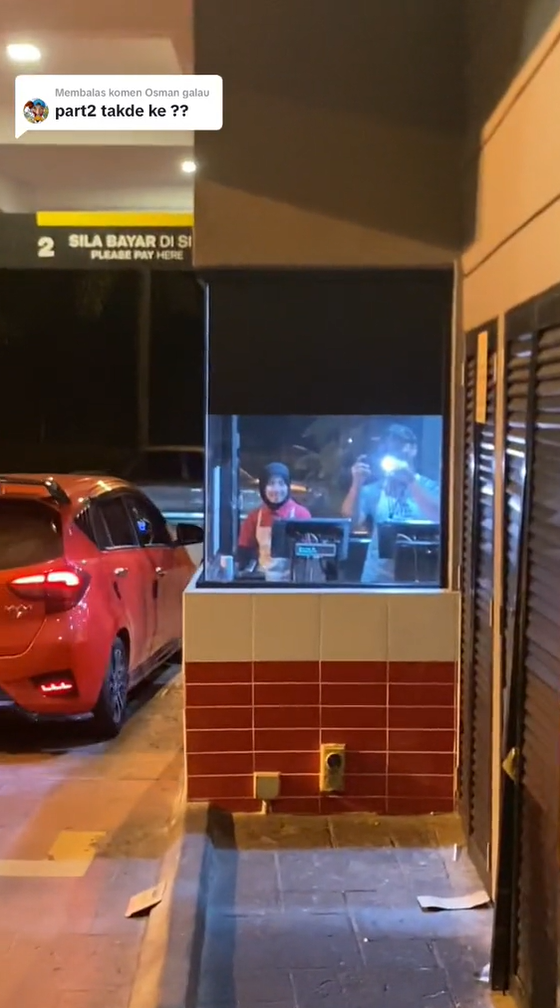 Watch the videos here:
Netizens tickled
Both videos have since garnered much online attention, where it gathered close to 1 million views at the time of writing.
One wrote that the horses were a cheaper alternative to cars, as they only needed grass and water.

Another joked that the horses probably wanted to enjoy a meal from McDonald's too.

However, another expressed concern for the staff, saying that they would have a hard time cleaning up if the horses were to poop at the drive-thru.

Would you also bring your horse to a drive-thru if you had the chance? Share with us in the comments!
READ ALSO:
---
---