From selling burgers in Malaysia to the prestigious halls of Columbia University in New York, one determined young girl has beaten the odds.
Azida Azmi went viral after she shared her inspiring journey from studying at UiTM to being accepted at Columbia, a renowned Ivy League school located in New York in a TikTok video.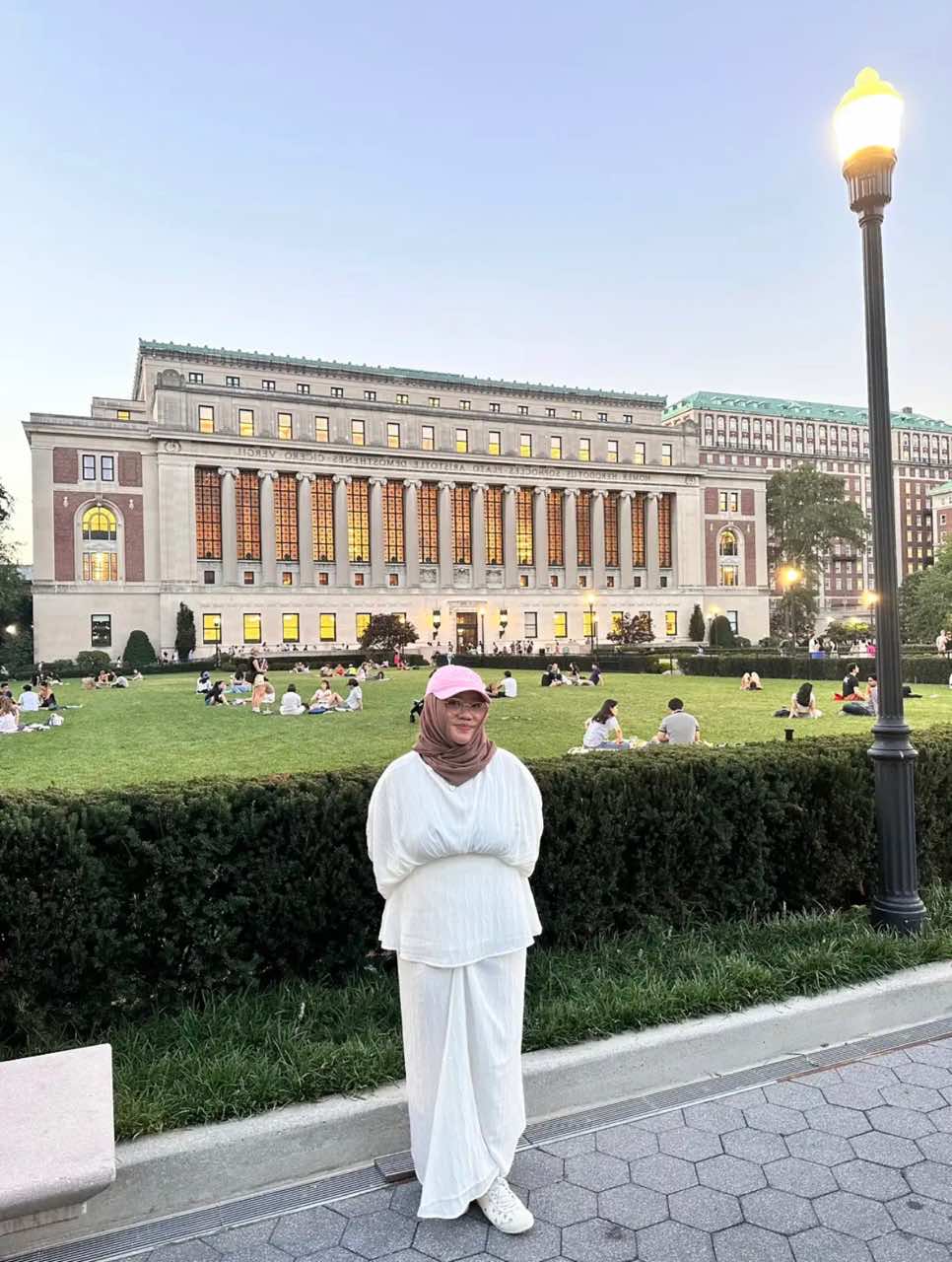 Born in Selayang, Selangor, she also faced immense bullying from her peers due to her family's burger business and having an immigrant mother.
'You smell weird'
Speaking to WeirdKaya, Azida mentioned that she was mocked for having an Indonesian mom and was labelled for having a "weird smell" by her peers after they found out that she sold burgers with her mum.
Although the bullying didn't escalate to physical means, the unkind remarks constantly thrown her way casted doubts in her mind about being able to succeed in life.
I never thought this day would come. I always thought I'd just sell burgers with my mum.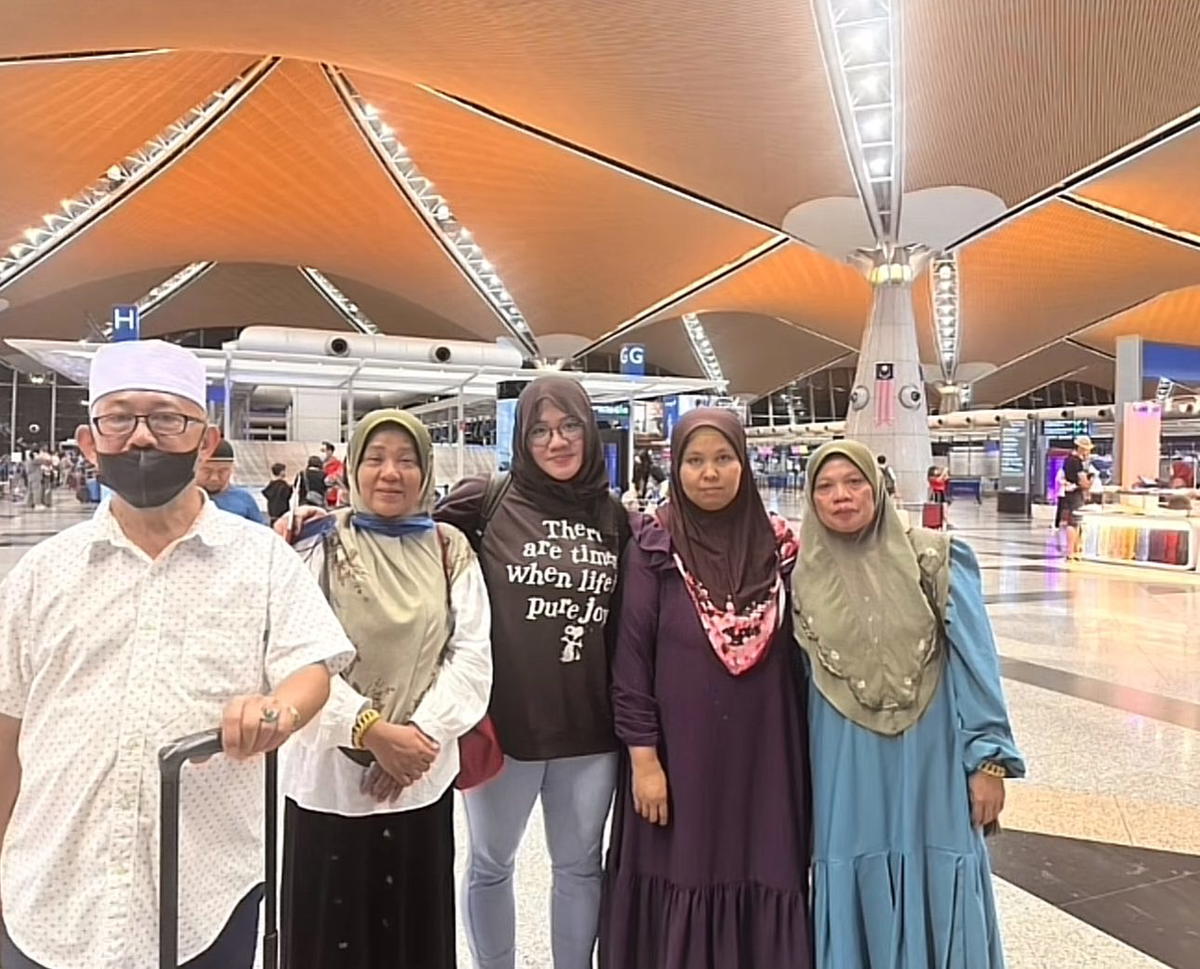 However, her life took an unexpected turn after she was accepted to study at Columbia University in New York, making her the only one in her family to go to college.
"My parents didn't have the opportunity to complete high school, so me being accepted into Columbia University has given the chance to achieve my dreams as well as theirs," she said.
Azida said she's still trying to adjust to her new life in the US, noting the US culture is vastly different from Malaysia's.
NYC just isn't Malaysia. I don't know if that is a weird thing to say, but I haven't been able to adjust to the culture here yet.
"While everyone on campus, especially the faculty staff, are very nice, but it's a different vibe outside of campus," she shared.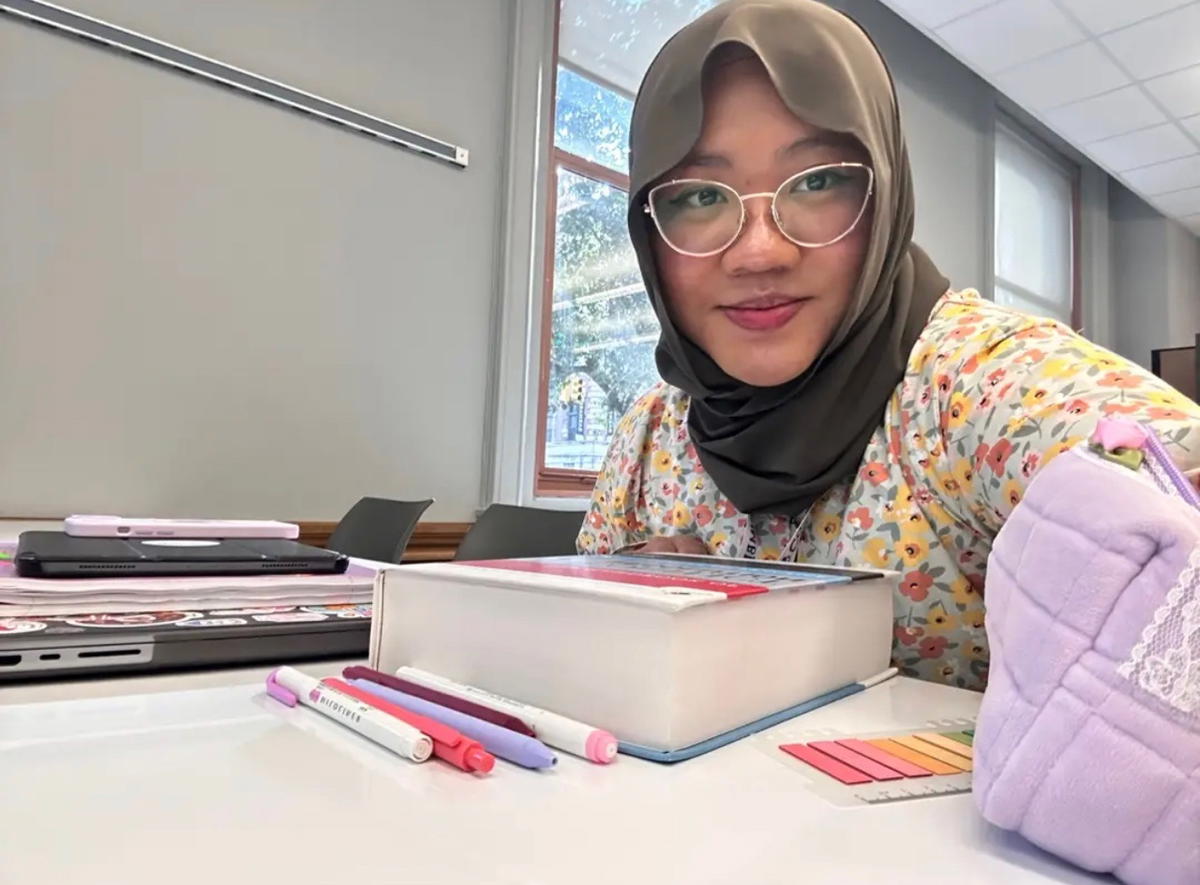 Watch the clip here:
@gniwoem From UiTM to Columbia :D Worked hard to climb my way up, but even now, it still feels a bit blurry. But that's okay, I'll just keep going. I have always been someone who is scared of taking space, unsure if I have the capacity of building my own table. But then again, I don't really have a choice, I have to shamelessly make room for myself in spaces where I'm not welcomed, because I have a family to take care of :) My Columbia journey begins :D #fyp #uitm #columbiauniversity #postgraduate #studentlife ♬ Scott street x i know the end – shiddyyy's gf
Congratulations to Azida on being accepted into Columbia University and we wish her all the best in her studies!
READ MORE:
---
---