Each year, many Malaysia's schools celebrate Independence Day with students in traditional outfits. But this year, the joy was tainted for a young girl and her father.
An 8-year-old girl became the talk of the town, not because of her radiant appearance, but due to a heartbreaking incident.
An online post from her dad, Shazliey, claimed that a female teacher reprimanded his daughter for wearing makeup on the celebratory day.
And it didn't end there. The teacher took it upon herself to wipe off the young girl's makeup with a cloth.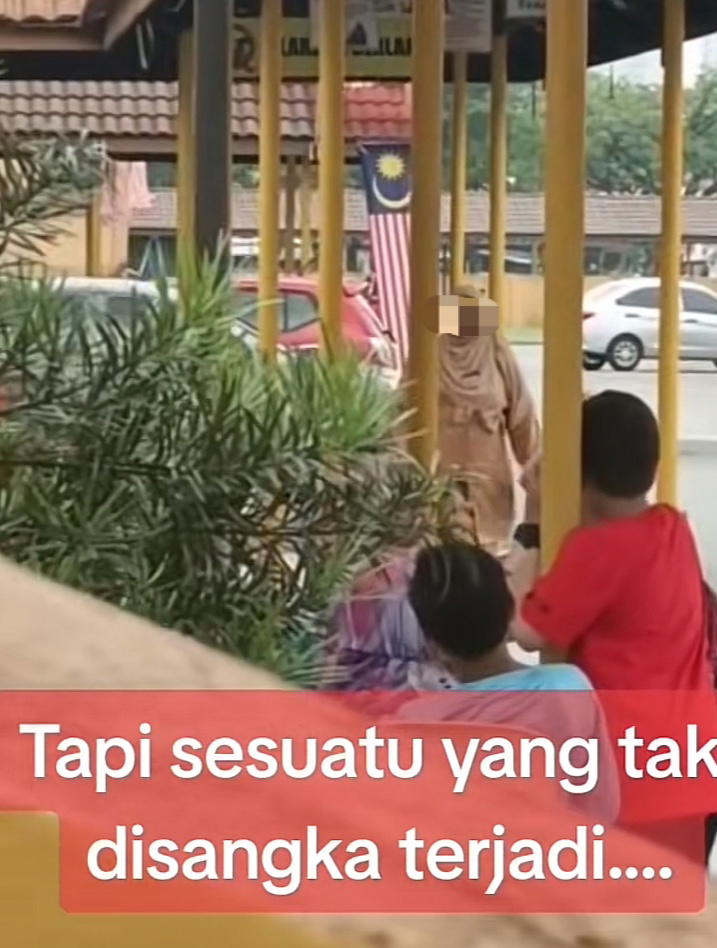 When teachers rain on your parade
To add salt to the wound, the teacher didn't just correct her privately. Nope. She scolded her in front of other students, some of whom reportedly didn't even speak the same language.
Now, according to Shazliey, no prior communication was made on the class Whatsapp group about makeup being off-limits.
And when he confronted the teacher, she shifted the blame to another teacher for supposedly not providing the right info to the student.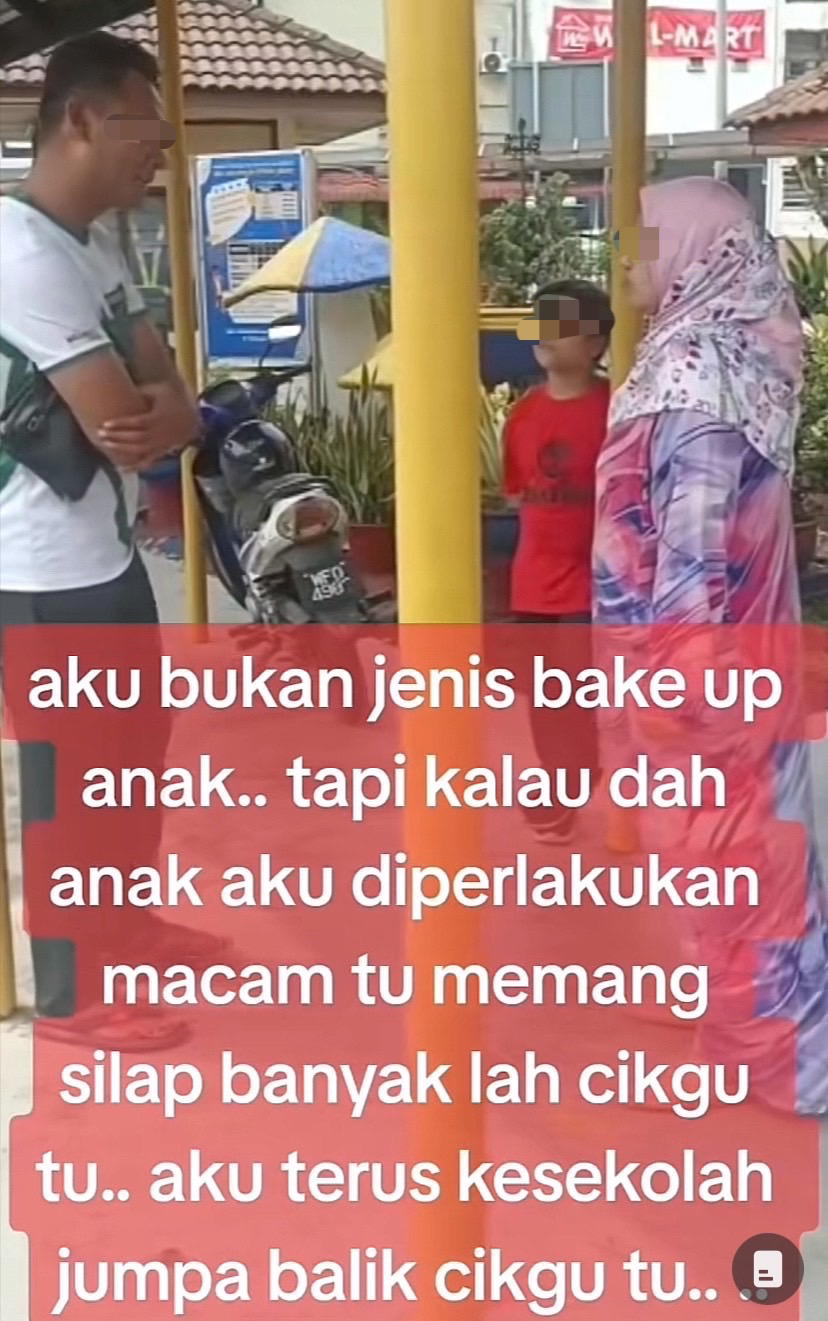 The entire debacle left the young girl distressed and crying buckets.
Netizens who caught wind of this on TikTok were less than pleased with the teacher's actions. Many urged Shazliey to report the incident to the Ministry of Education.
There you go, another day on the internet. But beyond the viral noise, let's hope Ammara finds the courage to shine again.
---
---