While it's common for many to post photos of themselves or friends on social media, no one likes it when it's being done behind their back as it violates their privacy.
Recently, a viral video has surfaced on social media showing a schoolgirl assaulting a classmate who reportedly shared photos of her on social media without her consent, sparking outrage among netizens.
M'sian girl slaps classmate several times for allegedly sharing her photo
In the 1-minute video shared on X by user PU Ian Miles Cheong, it showed the girl looking at her handphone before confronting a classmate next to her.
She then proceeded to land a slap right across her classmate's face while furiously asking her, "Tell me where you got it (picture) from? Tell me! You are going overboard and I know many are unhappy with you."
However, the girl's angry demand was met with dazed silence from her classmate, causing her to slap the latter again.
The clip was originally shared on Facebook by a user named Waheeda Airny Anwar but eventually found its way to X, where it subsequently went viral.
Victim's mother confronts bully
In an unexpected twist to the story, a separate video shared in the same thread showed the victim's mother reportedly confronting the girl at her own home over the incident.
According to the girl, she said she was shocked when several friends told her that her photo was posted on social media without her knowledge, which angered her and caused her to slap the victim.
However, she strongly denied using the victim's phone to take the photo and also admitted that she was wrong to assault her classmate.
Who's in the wrong?
The video, which has been viewed close to 6 million times, saw netizens debating who was actually in the wrong.
Some felt that the classmate had instigated the entire incident by sharing the girl's photo on social media without her permission and could have just apologised and take it down.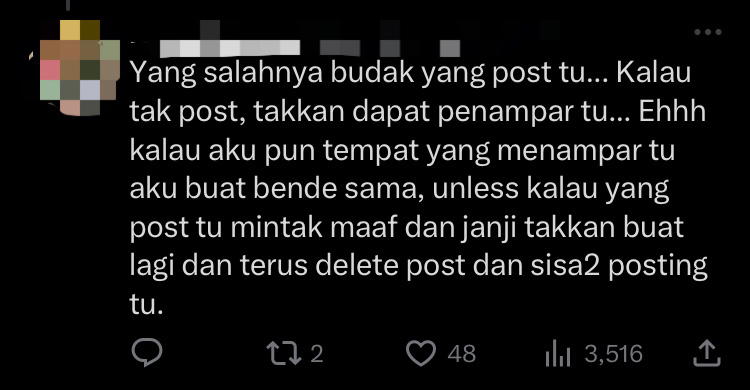 On the other hand, others felt that both parties had to share the blame as one turned to violence to resolve the matter while the other had violated one's privacy.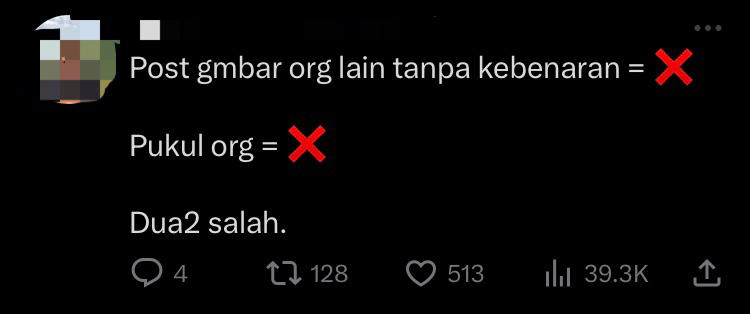 Police investigating
NST later reported that police are now looking into the matter after both parties lodged a police report.
The case is now being investigated under Section 323 of the Penal Code for causing voluntary hurt and Section 233 of the Communications and Multimedia Act (CMA) 1998 for posting offensive content.
What's your take on this incident? Let us know in the comment section!
READ ALSO:
---

---
---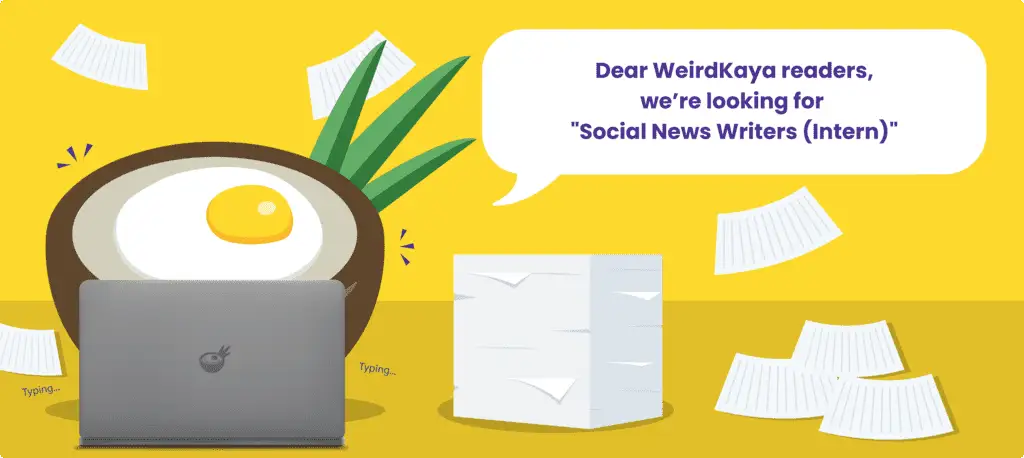 ---