Not all heroes wear capes, some of them wear pink and grey food delivery uniforms, ensuring the safety of women on the MRT.
Recently, a video clip on TikTok showing a foodpanda rider courageously stepping up and asking male passengers who were sitting at the women-only MRT coach to vacate is winning applause from netizens for his thoughtful gesture.

M'sian foodpanda rider earns praise from netizens
In a video shared by a TikTok user @jai.samud, the kind rider was seen asking the male passengers to move out of the women's coach .
He explained and showed the pink sign displaying the coach specifically for women to the men who were sitting there while asking them to move out of the coach.
"This side is for women…women" he said.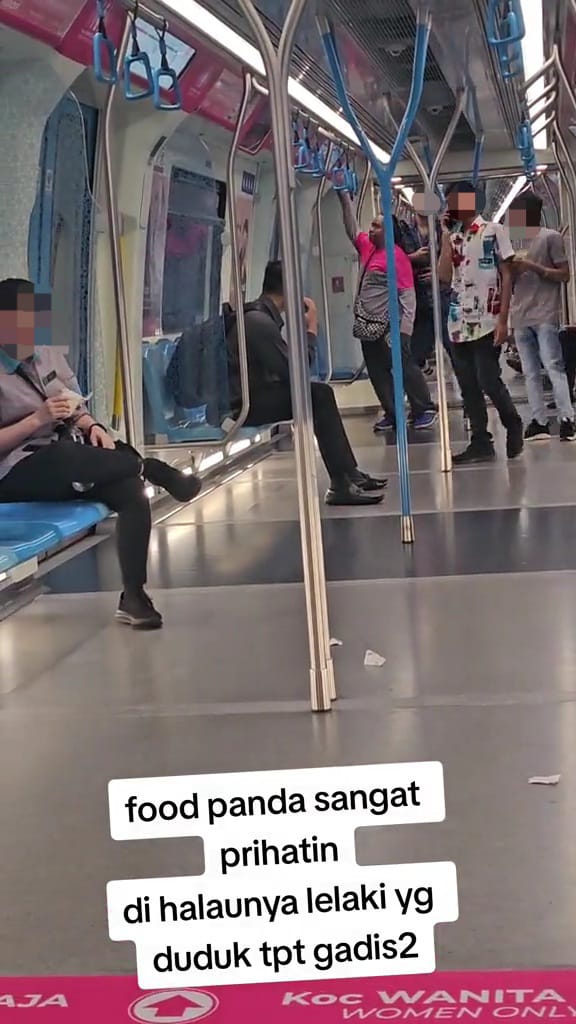 The video, which has garnered more than 607.2K views as of the time of writing, saw netizens showering praise upon the man's gesture.
Netizens lauded this man's act
"It's a small matter but holds a big meaning. Food panda brother is the best."

"National hero. Bro deserves a spot in heaven. So grateful there's men like this who help protect us in this world, appreciate him so much!!"

"We need more people like this brother."

"His mom raised him well."

This simple yet impactful act of kindness serves as a reminder that heroes can often be found in the most unexpected places, donning the attire of everyday life.
Check the full video here:
READ ALSO:
---
---
---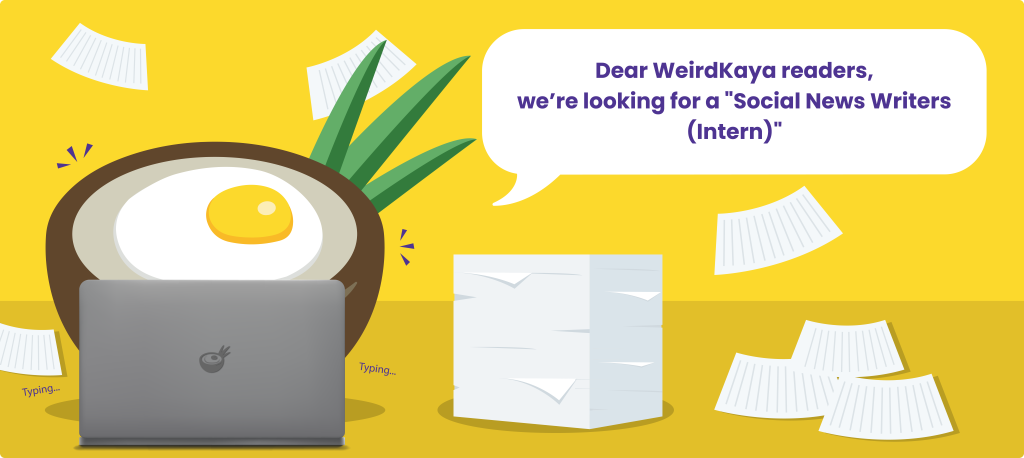 ---