In a world where we often hear about service gone wrong, it's refreshing to witness instances of delivery personnel turning into neighbourhood heroes.
This is the delightful experience shared by a GDEX customer, who witnessed a gesture of kindness that went beyond just delivering packages.
The story began when the customer received a call from the delivery man while they were not at home.
Despite the inconvenience, Abang GDEX was instructed to leave the parcel inside the house.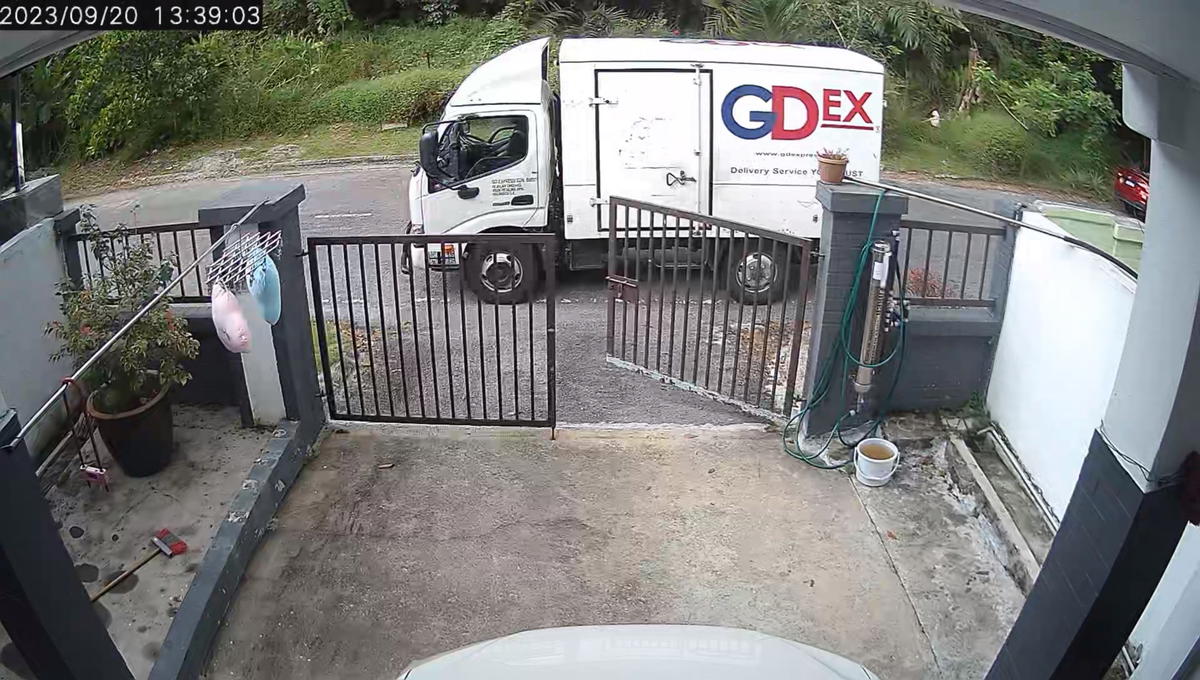 But Abang GDEX did more than that. Anticipating a heavy downpour and noticing stuffed toys left outside the house, he decided to bring them inside, saving them from getting soaked.
This spontaneous act of kindness was captured on the home's CCTV.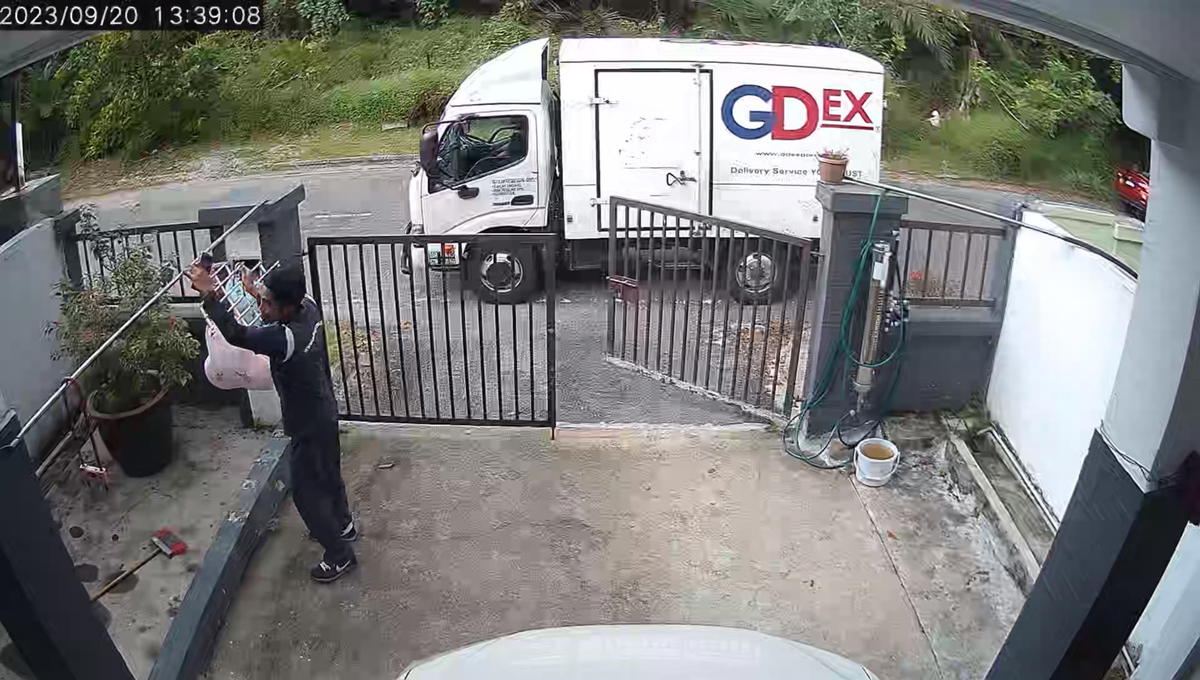 Upon reviewing the CCTV footage, the customer was pleasantly surprised to find not only the package safely placed inside but also their stuffed toys, which had been thoughtfully brought in by the delivery man.
The customer told WeirdKaya it happened in Kulai, Johor Bahru.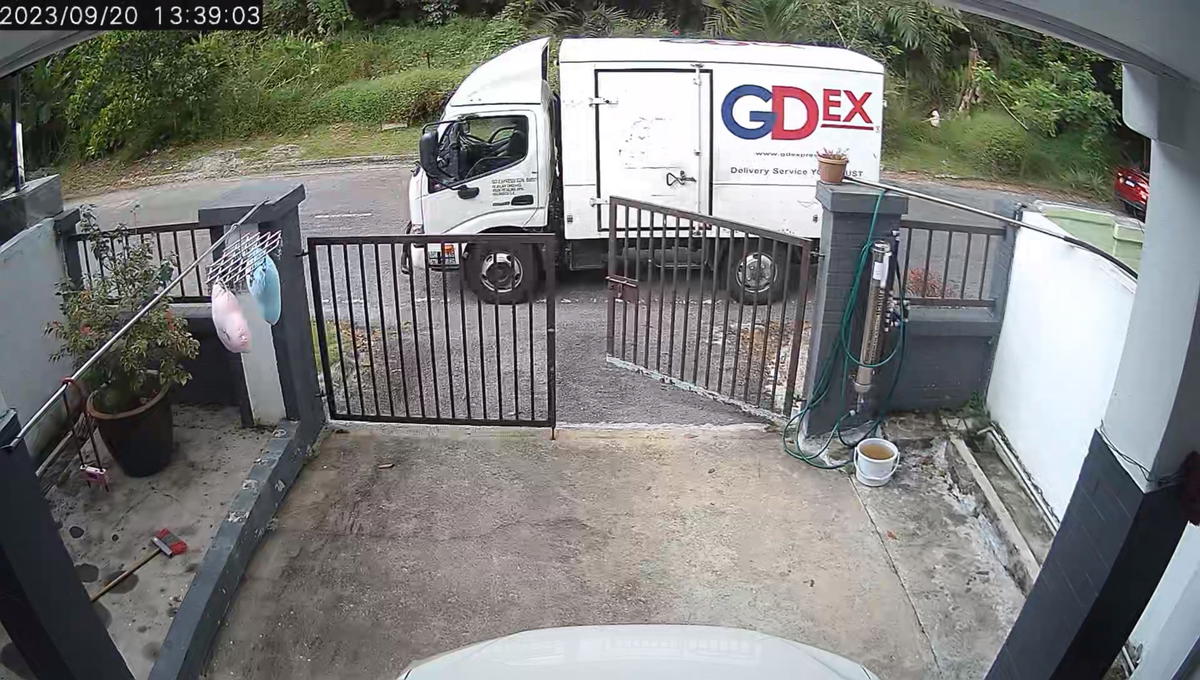 "Compliment abang to his employer!"
Sharing the incident on social media, the customer expressed their heartfelt appreciation for Abg GDEX's kind gesture.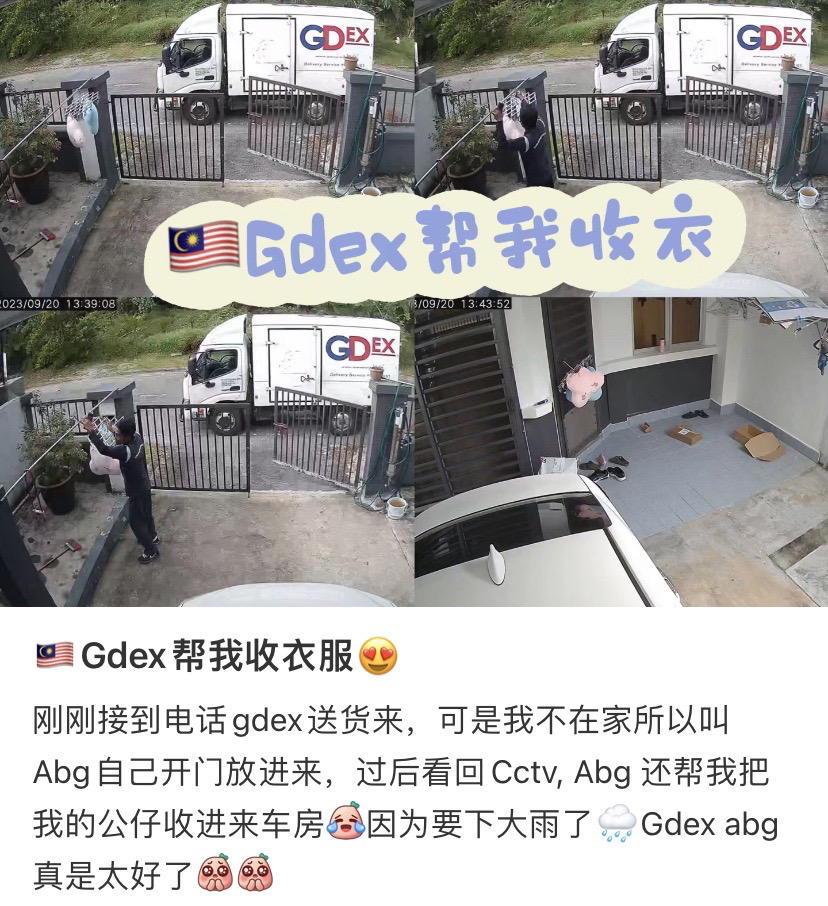 The story quickly garnered attention and praise from netizens, with one suggesting the customer to email GDEX to commend the diligent personnel, and possibly even recommend them for a reward or bonus.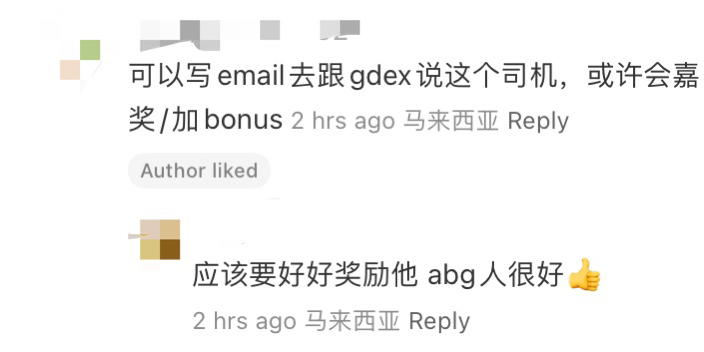 When reached out for comments by WeirdKaya, the customer recounted the incident, vividly describing their feelings of warmth and surprise as they realized who the real hero behind the rescued toys was.
The customer also shared with us that two individuals from GDEX had reached out to them after the viral post, asking for the tracking details to reward the kind-hearted deliveryman, a well-deserved recognition for his thoughtful gesture.
---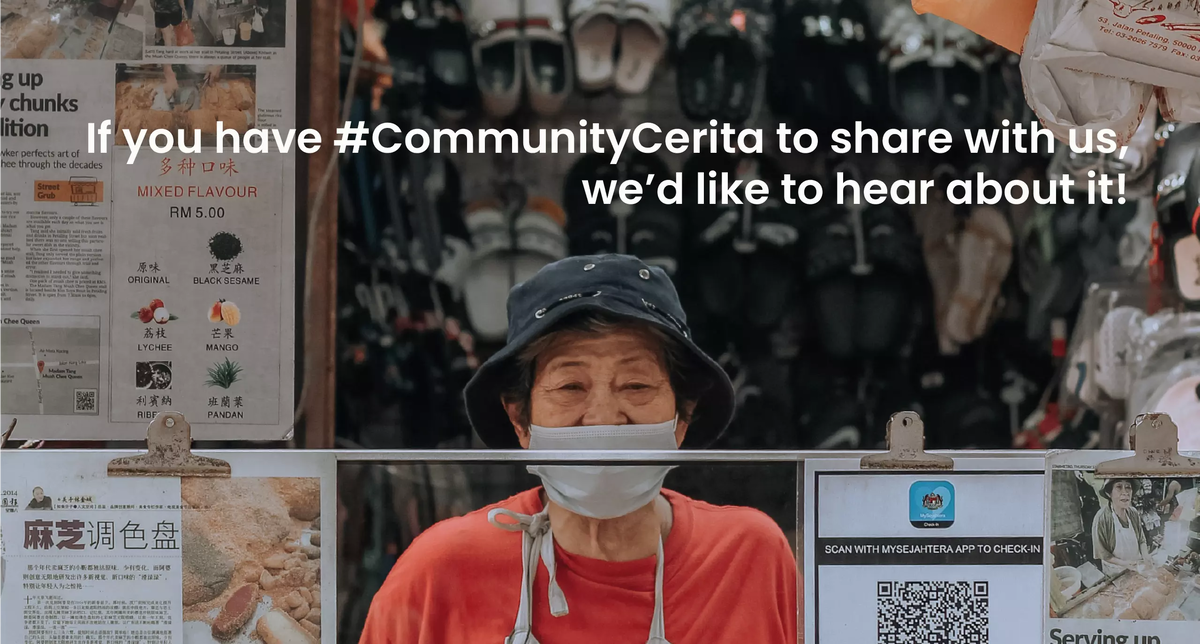 ---
---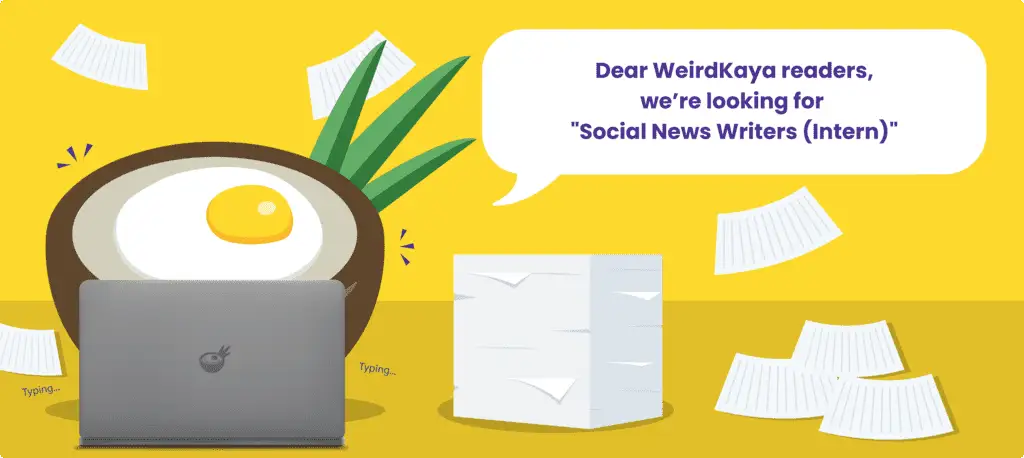 ---