In the fast-paced world of food delivery, patience is essential. Our dedicated delivery riders understand this well. They wait for orders to be prepared, wait at traffic lights, and, most importantly, wait to bring us our meals.
However, a recent incident in Malaysia tested their patience to the limit. They had to endure an extraordinary four-hour wait to pick up a highly popular drink.
Food delivery riders lose their cool over 4-hour wait
This unexpected situation unfolded as CHAGEE Malaysia, a well-known premium tea brand, launched its 'Big Big Tear & Win!' campaign to celebrate its Halal certification from the Islamic Development Department of Malaysia (JAKIM).
While the campaign offered customers a chance to win luxury items, it unintentionally caused delays for delivery riders.
As customers rushed to CHAGEE branches to participate in the campaign, orders piled up. The campaign had generated significant excitement, with people eager to win prizes from luxury brands like Dior, Gucci, and YSL.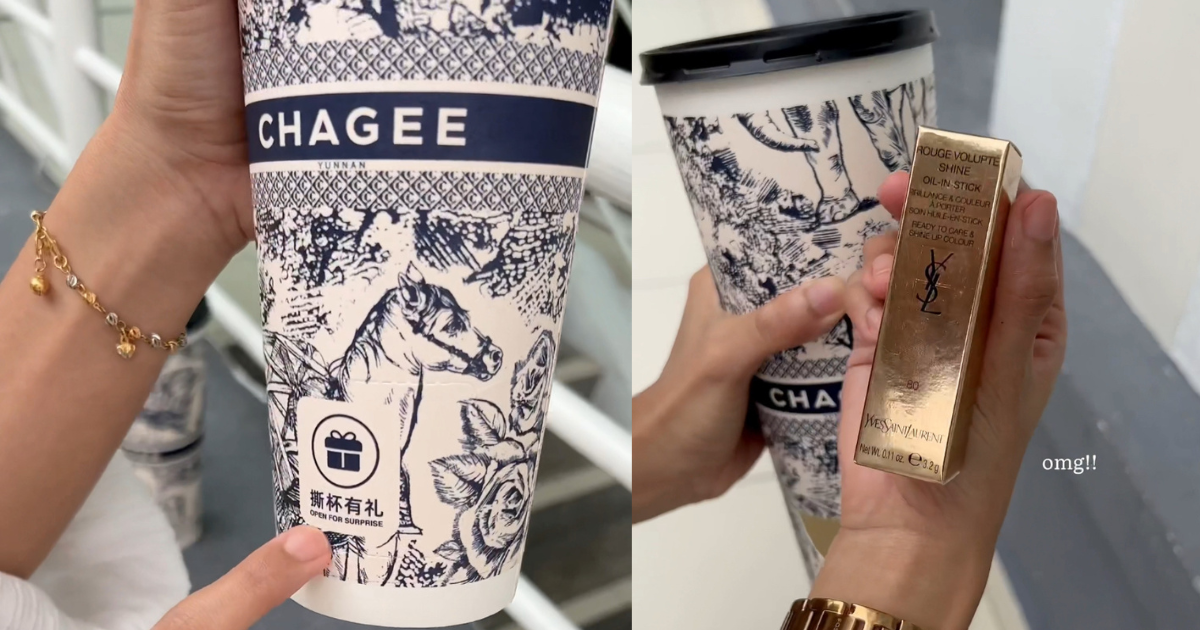 The delivery riders found themselves in the middle of this chaos. They not only had to make their usual deliveries but also faced extended waiting times at CHAGEE outlets.
Frustration and outbursts
In some instances, this wait reached up to four hours, leading to frustration and, in a few cases, the riders even raised voices at several CHAGEE locations.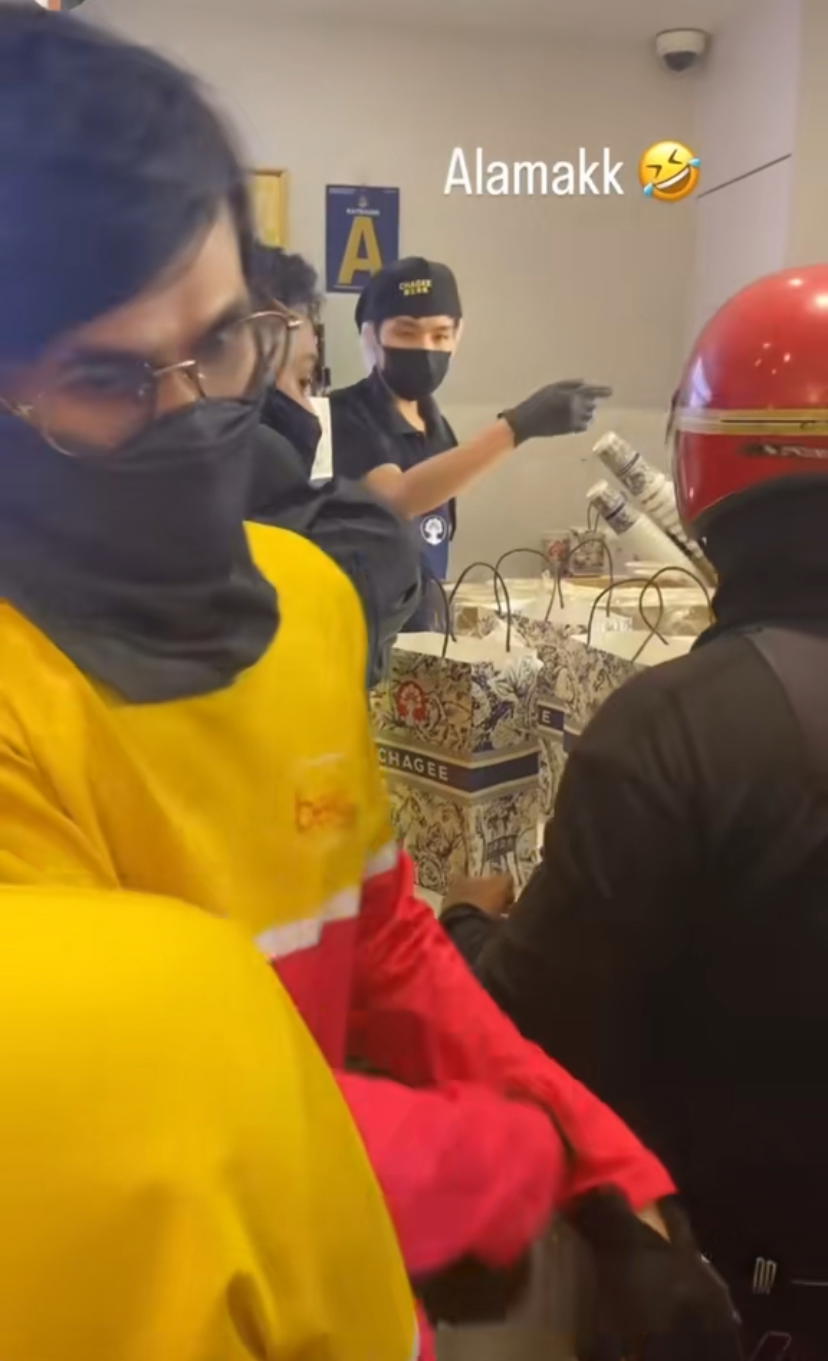 Some riders shared their experiences on social media, expressing their frustration at the lengthy waits and calling for more efficient order processing during promotional events.
Notably, some customers also expressed frustration at having to endure long wait times for their orders and, in some instances, not receiving their drinks at all.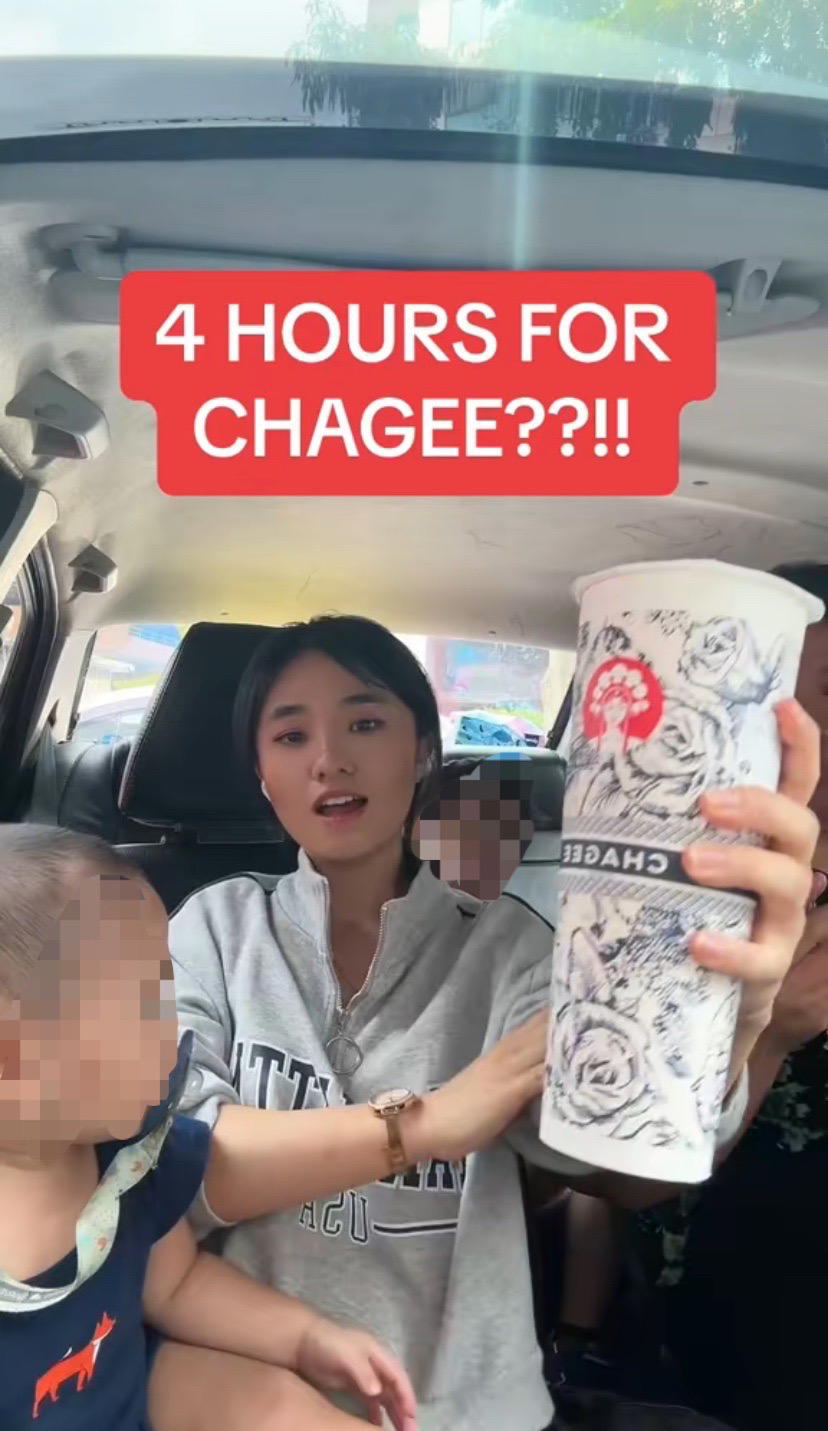 These frustrated customers took to CHAGEE's social media comment sections to voice their concerns. One common complaint was that CHAGEE's failure to limit purchases to 'walk-in' customers only contributed to the delays and inconvenience.
The incident involving the extended waiting times and chaos at CHAGEE outlets during the 'Big Big Tear & Win!' campaign didn't just stay within the realm of the physical world—it made its way into the digital sphere as well.
What netizens have to say about this whole fiasco
Netizens, as ever, were quick to share their thoughts on the situation.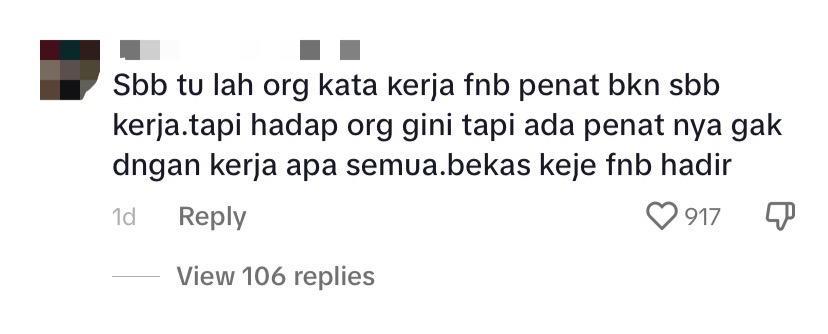 One user took to social media and remarked, "That's why people say working in the food and beverage industry is tiring."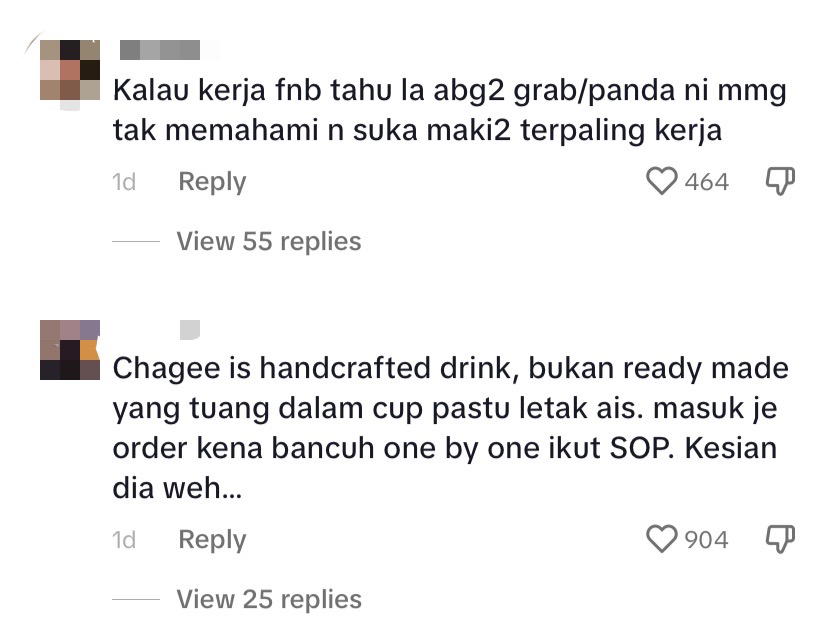 Another comment pointed out a common sentiment among some individuals: "It's common to receive harsh treatment from food delivery riders if you're working in the F&B industry. These riders are not always understanding."
Another netizen chimed in with a compassionate stance, saying, "CHAGEE is a handcrafted drink, not ready-made. It has its own procedures. Pity the staff."

One suggestion offered a practical solution: "Supposedly, if CHAGEE wanted to do this kind of promotion for a whole day, they should have made it for walk-ins only. Let people just walk in."

Lastly, a netizen sympathized with the situation, noting, "It's beyond their control too. You could direct your anger to their management, not the staff; they did what they can do."
You can watch the full clip here:
All in all, in the context of this incident at CHAGEE, empathy and understanding mean acknowledging the pressures faced by delivery riders, the complexity of food and beverage operations, and the desire of customers to participate in promotions.
---
---
---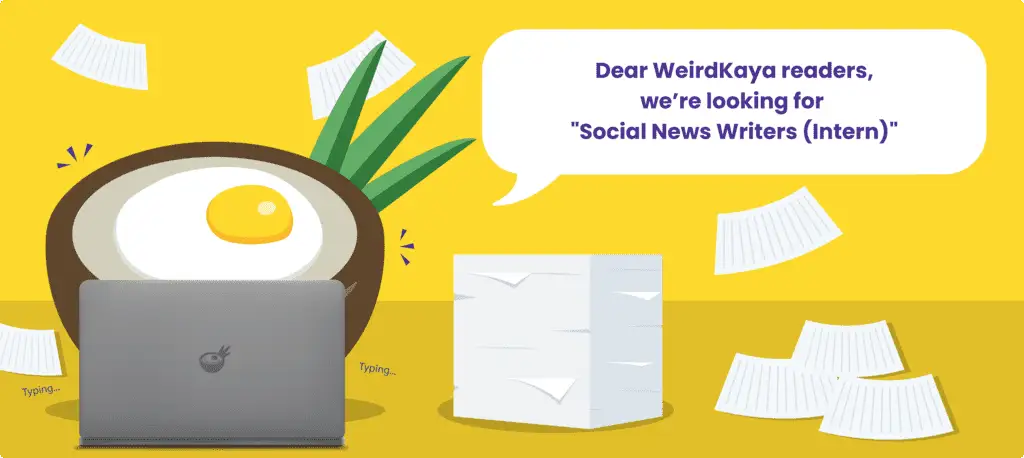 ---