Malaysia's film industry has added another feather to its cap after Tiger Stripes became the first Malaysian film to win the grand prize for best feature at the Cannes Critic's Week.
According to The Star, the Cannes Critic's Week is run alongside the Cannes Film Festival and is dedicated to first or second films.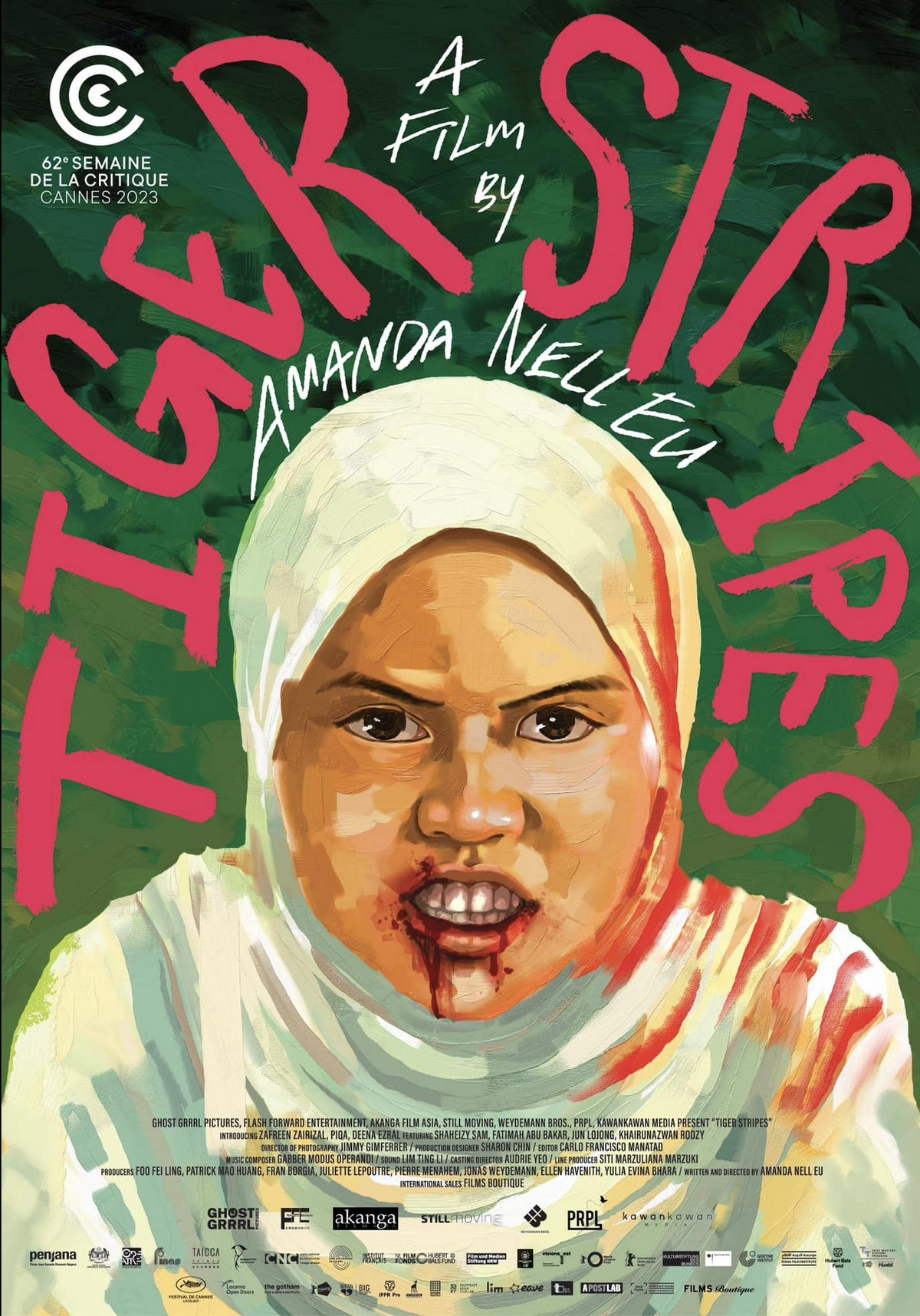 Aside from that, Tiger Stripes is also in the running for the Camera d'Or prize, which is an award for the best first feature film shown at either the Official Selection, Directors' Fortnight, or International Critics' Week.
'Tiger Stripes' praised by international film critics
According to Screen Daily, the film has earned nothing but praise, with Critics' Week's 2023 jury president Audrey Diwan calling it "uncompromising" and "irreverent".
'Tiger Stripes' does not try to please, it is content to fully assume its seductive singularity. It was the first film of the selection that we saw. It has passed the test of time.
Tiger Stripes bagging the grand prize was also a moment of triumph for director Amanda Nell Eu, making her the first Malaysian female director to have a film shown at Cannes.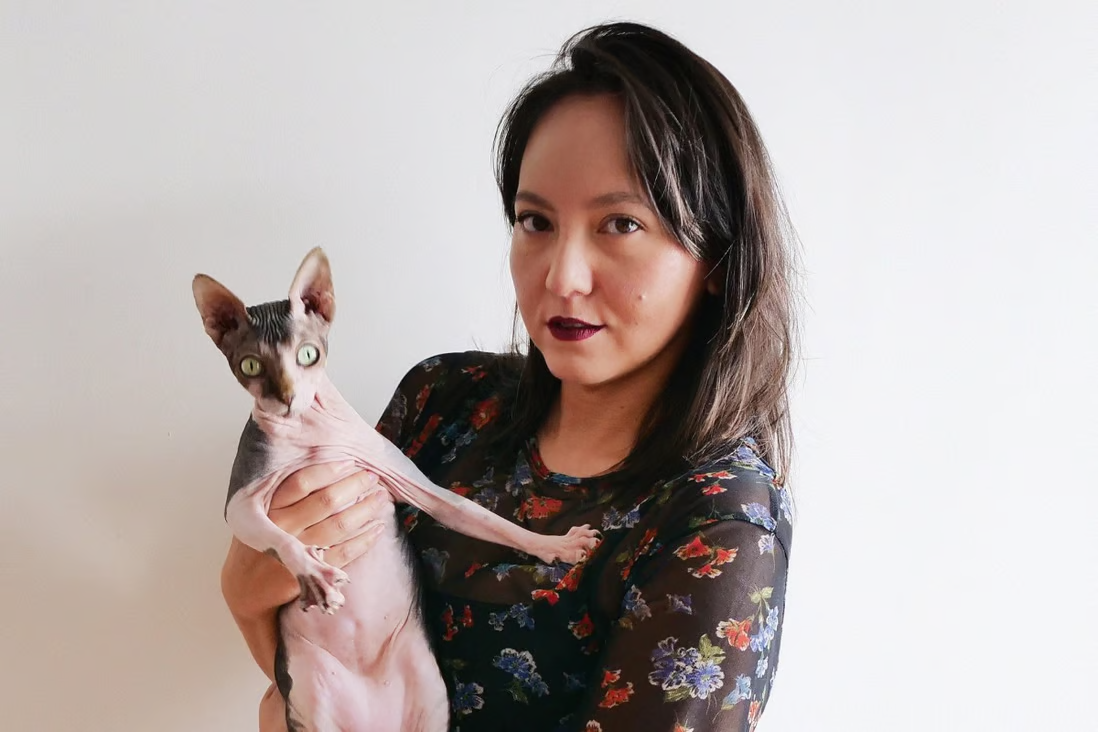 Upon receiving the award, she thanked the jury members and the crew for the film's success in an emotional speech.
"This film is really for all of us to embrace our inner tiger, our inner monster and roar really loudly and be proud of who we are," she said as quoted by Malaysiakini.
Tiger Stripes is a horror film that centers on a 12-year-old girl named Zaffan (played by Zafreen Zairizal), who battles her way through puberty and learns to overcome and accept the changes taking place in her body.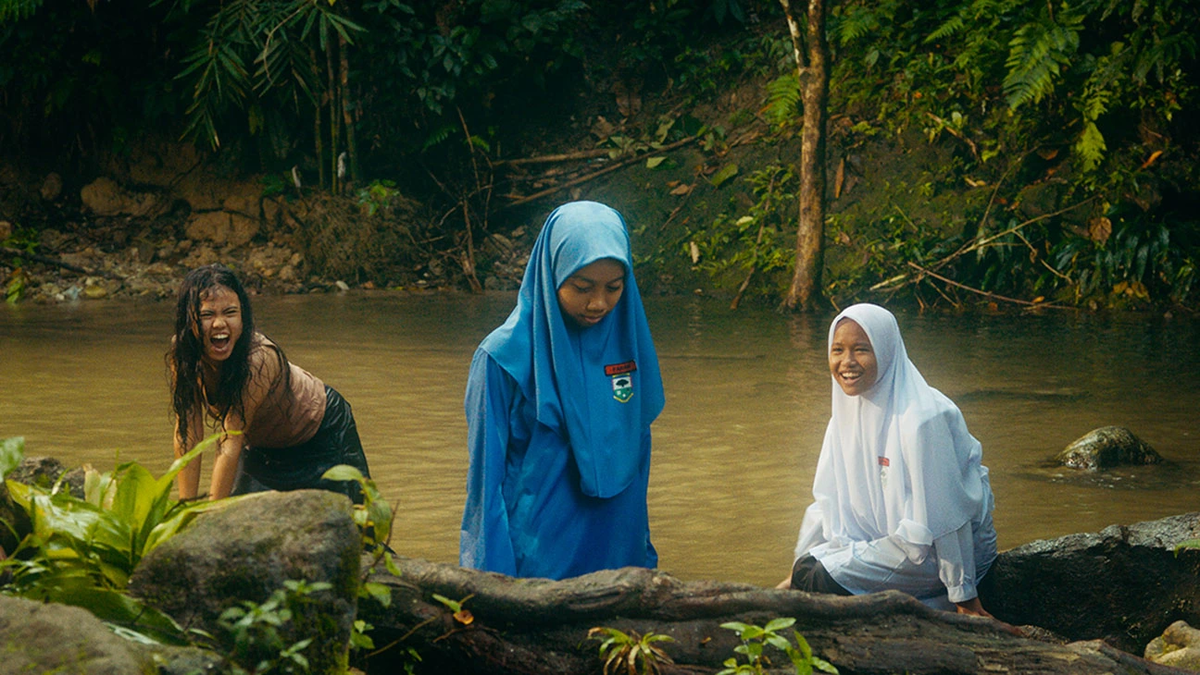 Aside from Tiger Stripes, three other Malaysian films have also made their way to Cannes, such as U-Wei Saari's Kaki Bakar in 1995, Karaoke by Chris Chong Chan Fui in 2009, and Woo Ming Jin's The Tiger Factory in 2010.
A huge congratulations to the team behind Tiger Stripes on winning the grand prize!
READ ALSO: