Rape is a horrendous to happen to any woman as it not only violates their physical wellbeing but also sows the seeds of mental and psychological trauma that may last for years to come.
A father and son duo were brought to court yesterday (July 16) and charged with raping a young girl six years ago when she was only 15 years old.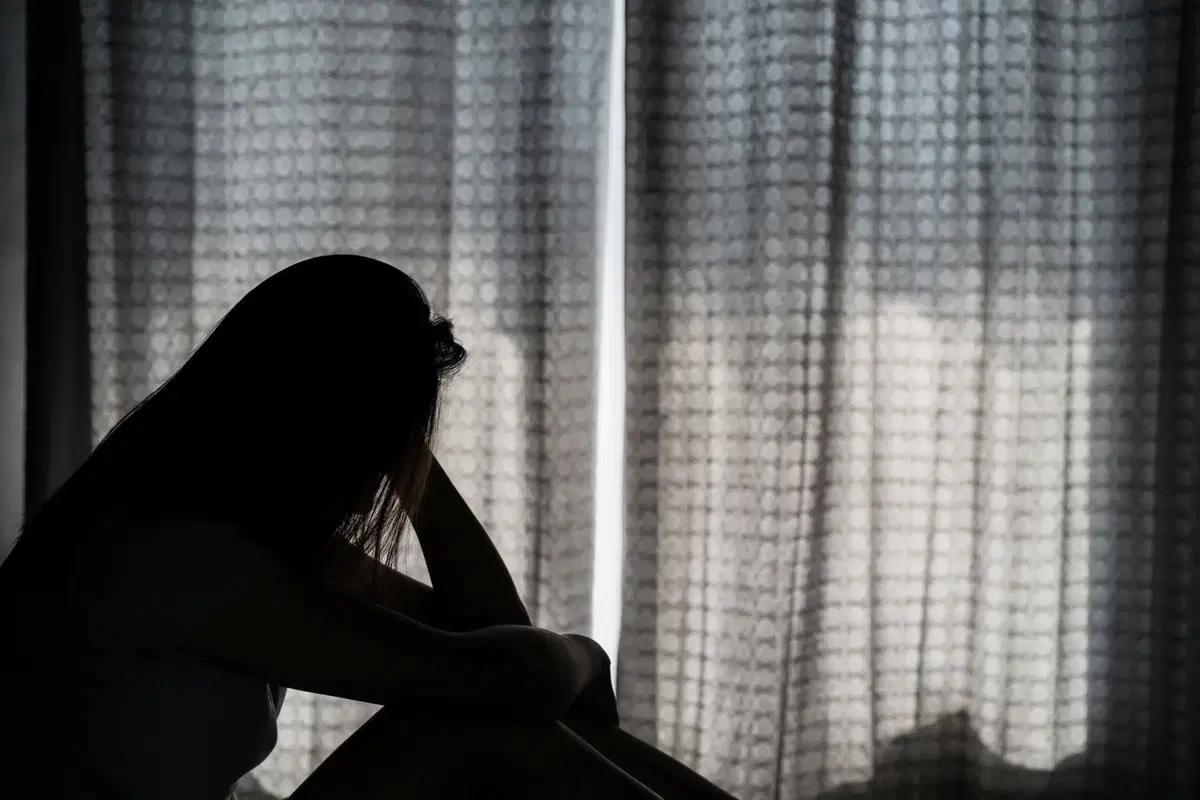 Father and son duo charged with raping girl when she was 15
Berita Harian reported that the accused were father and son, 77-year-old Mohd Hashim Saidin and 21-year-old Muhammad Firdaus Abdullah, who were brought to the Muar Sessions Court.
According to the charge sheet, Muhammad Firdaus, who worked as a courier, was accused of raping the girl, who was 15 at the time, along Jalan Kinabalu in Kluang at 5:15pm on May 25, 2017.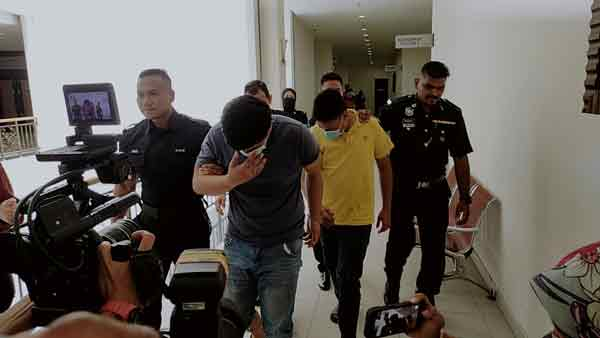 As for Mohd Hashim, who turned up in court in a wheelchair and walking stick, he was accused of raping the same victim in an open field near Kampung Abdul Rahman Yasin, Kluang at 6pm on the same day inside a car.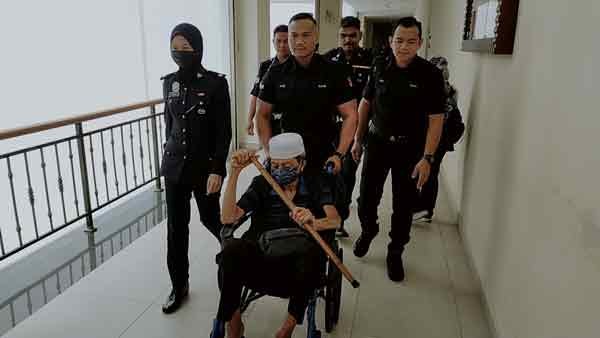 Both pled not guilty to the charges when it was read to them before Judge Judge Abu Bakar Manat.
The charges were framed under Section 376 (3) of the Penal Code, which carries a maximum jail term of up to 30 years and 10 strokes of the cane.
Additionally, Mohd Hashim and Muhammad Firdaus were brought to the lock-up after they failed to pay to their RM12,000 and RM15,000 bail.
The court has set Aug 9 for re-mention of the case and submission of documents.
If you or anyone is a rape survivor and need counseling or a listening ear, please contact the following helplines: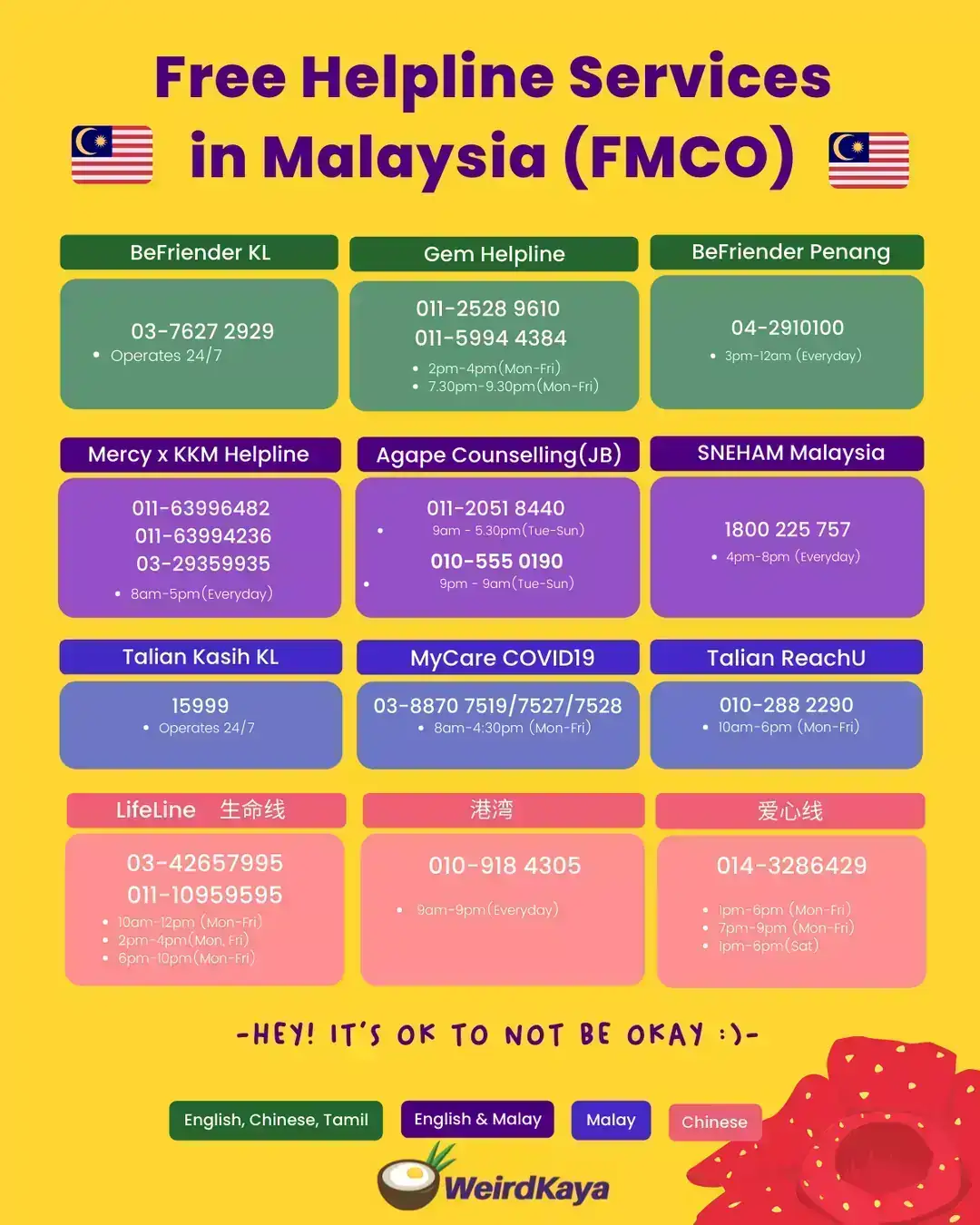 READ ALSO:
---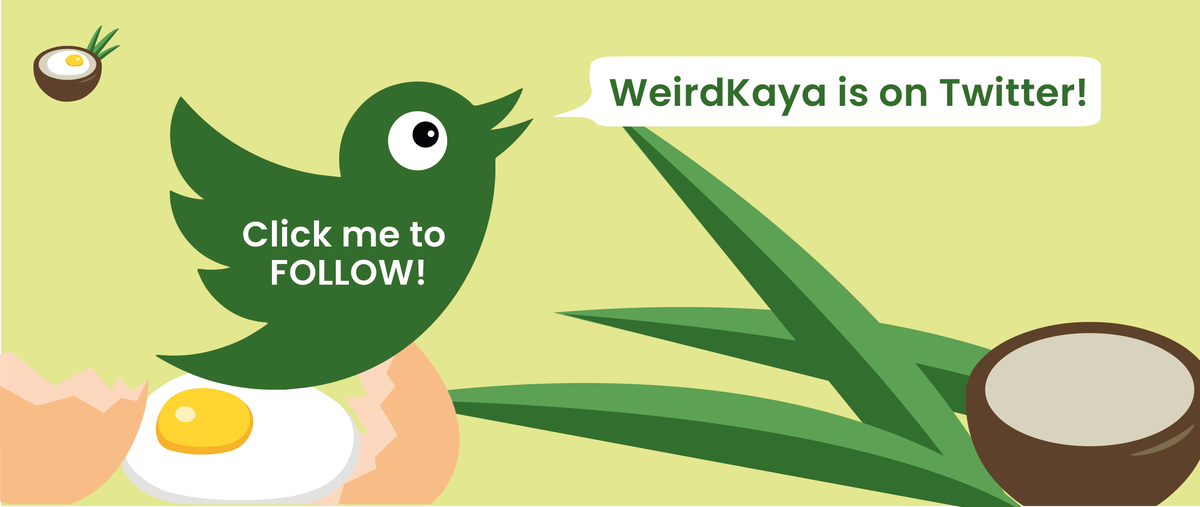 ---