The generational gap between parents and their kids may exist, but that can be bridged when efforts are being made to connect with each other on a personal level.
A father went the distance to strengthen his bond with his daughter by pretending to be an AI which sends witty messages to her while on the way to pick her from school.
M'sian father playfully poses as AI & sends ETA texts to daughter
In a 3-minute TikTok video posted by Sujimy, he and his eldest daughter were seen sitting inside the car and decided to pull a prank on his other daughter by pretending to be an AI that sends cheeky messages.
Among some of the texts they sent included "I will arrive at SMU – Lee Kong Chian School of Business in eight minutes", followed by sarcastic lines like "Please be there or be square", "Strap up, be ready to go, and do not complain", and "Traffic is heavy but let's be lighthearted".
In fact, the duo were so caught up in the fun that Sujimy accidentally missed a turn and typed out a playful message which read, "Apologies, I missed a turn. I am back on track and ready to pack".
We asked him some questions
Speaking to WeirdKaya, Sujimy said he began vlogging with his three daughters since they were just 3 to 4-years-old and would record themselves doing various activities together before sharing it online.
"My wife and I thoroughly enjoy being actively engaged in every aspect of our children's lives. We find life much more fascinating and enjoyable when we can fully be present in their world.
We try to have family games whenever possible and often poke fun at one another, which is a must in our family. I even make dad jokes videos with my wife too.
Sujimy added that by having a good laugh with family, it draws everyone closer and makes life less stressful.
He also advised parents to loosen up and always make an effort to spend time with them whenever they can.
Watch the video here:
READ ALSO:
---
---
---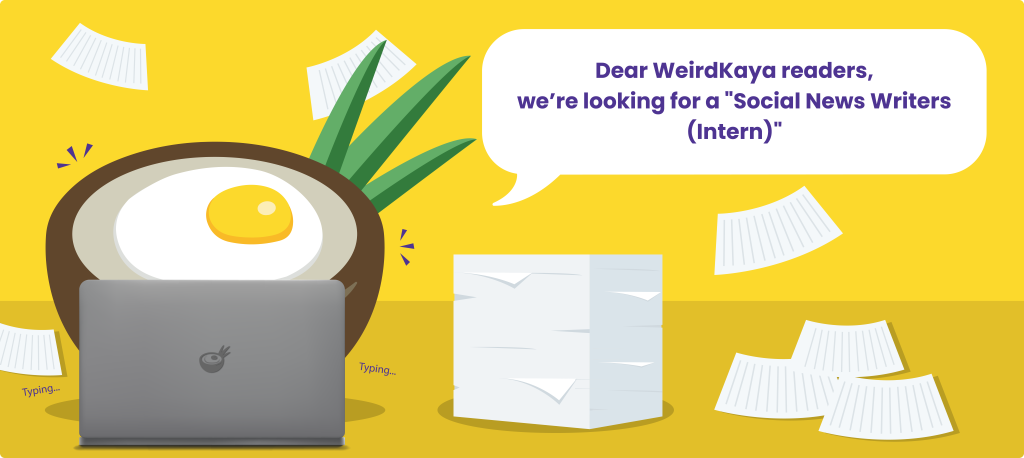 ---