A father in Kemaman, Terengganu managed to save his son from drowning, but it came at the cost of his own life.
Kosmo! reported that the tragedy occurred at Lubuk Tapeng, Sungai Kemaman near Kampung Air Putih yesterday.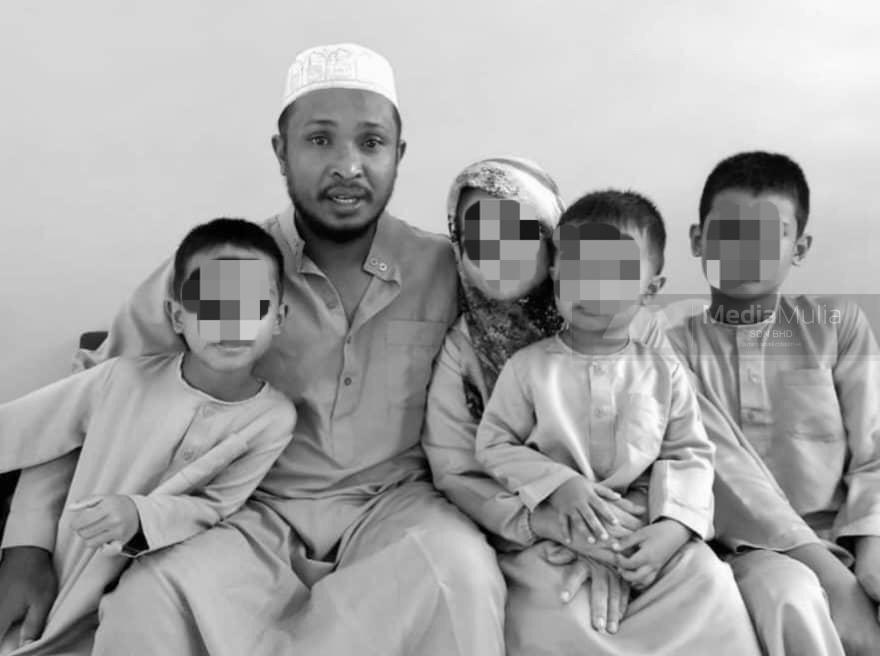 Dies after saving son from drowning
Speaking to the Malay daily, the victim's wife said that her husband, Mohd. Mirwan Mohd. Remli, was fishing while the children were playing in the river.
"Suddenly, our son Muhammad Zafran Aidil was swept away by the current to the middle of the river. Without hesitation, my husband jumped in to save him."
She added that her husband was able to bring their son to the riverbank but was left exhausted at the end.
I saw my husband struggling before he drowned in the river. However, our son was able to cling onto a tree by the riverbank.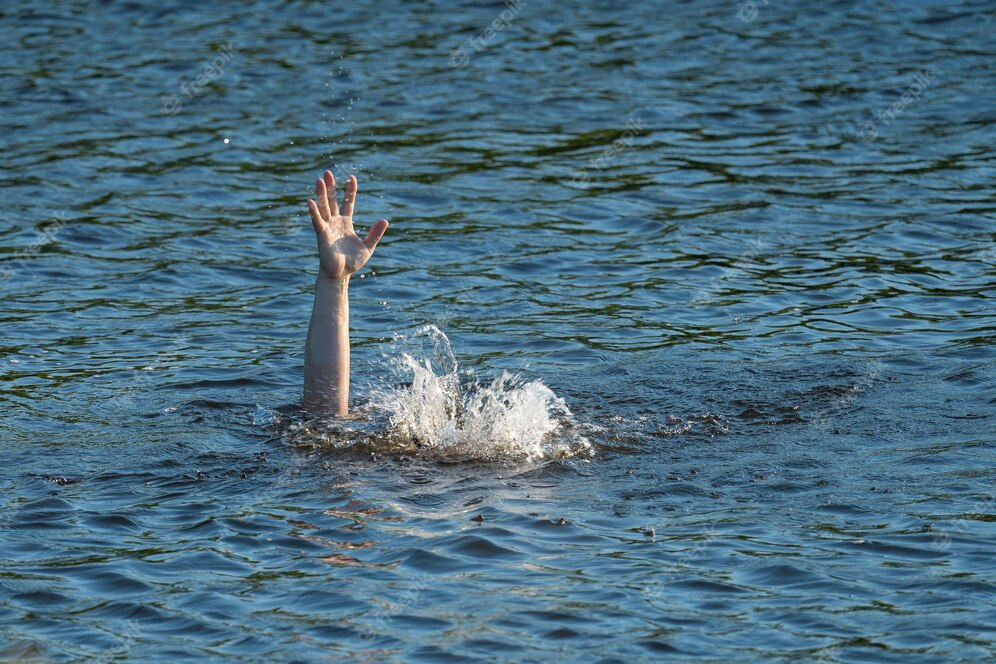 "I immediately ran to ask for help from the villagers before the authorities arrived," she said.
Body found 16 hours later
Mohd. Mirwan's body was later found 16 hours after the incident at around 10.23am.
According to Kemaman district police chief Superintendent Hanyan Ramlan, the victim was found about 30 metres away from the location he was last seen.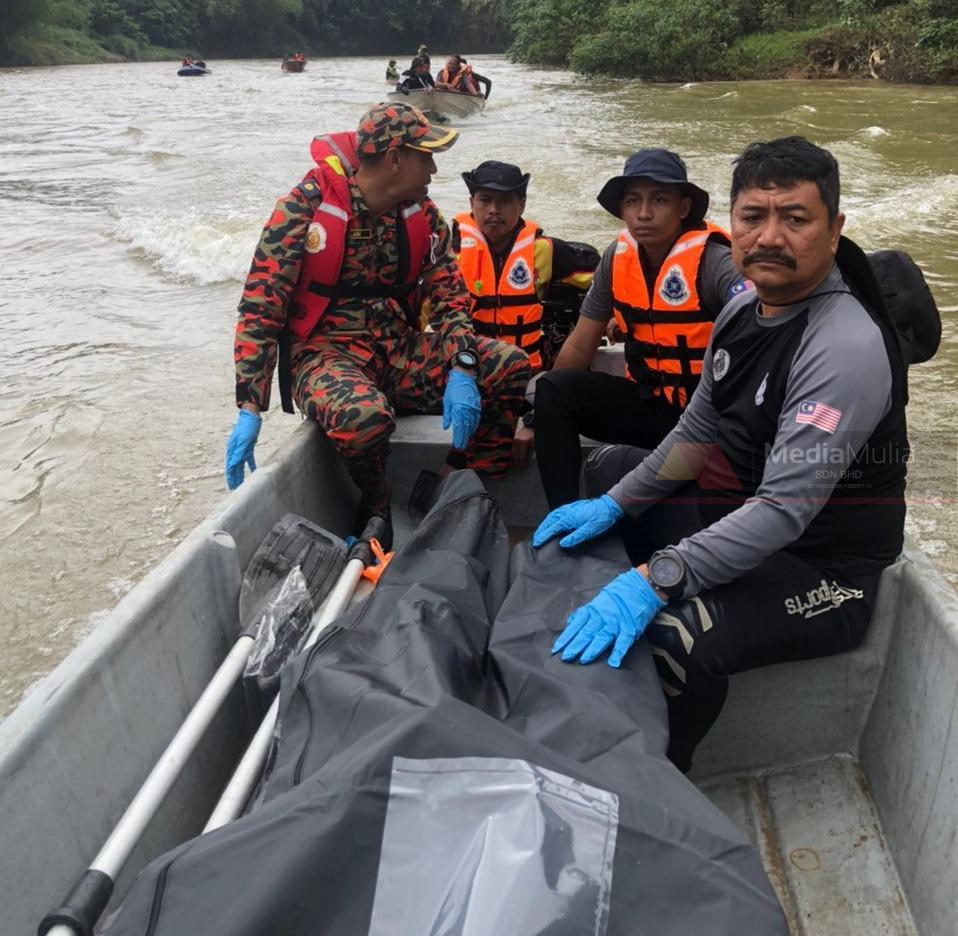 "His body came to the water's surface after the search and rescue team used water disturbance techniques by rowing the boat.
"It was then sent to the Kemaman Hospital Forensic Unit for an autopsy," he said.
RIP to the victim and our condolences to the family.
READ ALSO:
---
---
---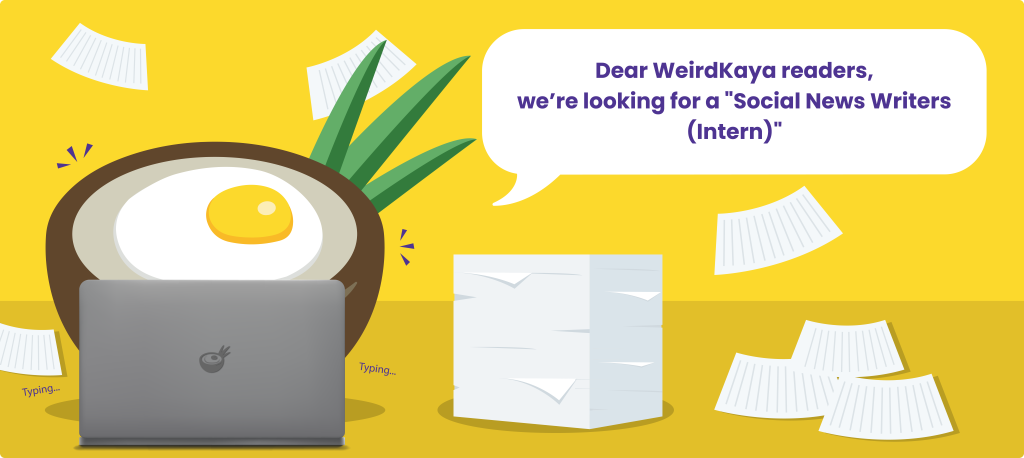 ---