A man in Kota Kinabalu was sentenced to five months in jail for stealing groceries, which included two five-kilograms packets of rice, reported NST.
Rozzaimi Yunnus pleaded guilty before magistrate Lovely Natasha Charles to stealing over 30 items amounting to RMRM664.70 at a supermarket located at Wawasan Plaza on Dec 22, 2022.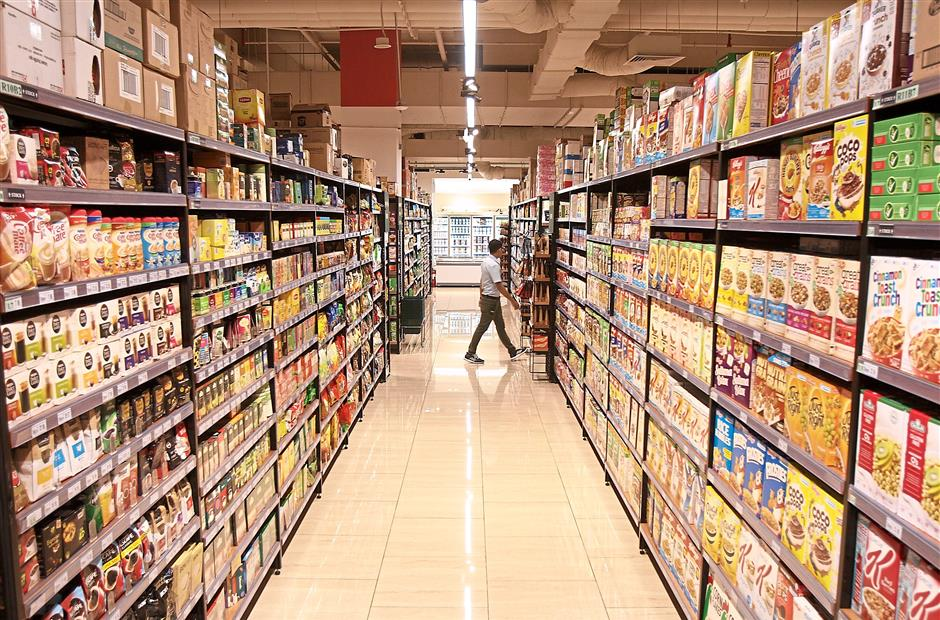 Stole to feed family
According to the facts of the case, Rozzaimi was seen to have behaved suspiciously and was stopped by security guards when he was about to leave the supermarket.
He was then found to not have a payment receipt when inspected.
In court, Rozzaimi, who was unrepresented, requested for a lenient sentence as it was his first offence and that he was the sole breadwinner for his wife and six kids.
He also claimed that he stole the items to feed his family.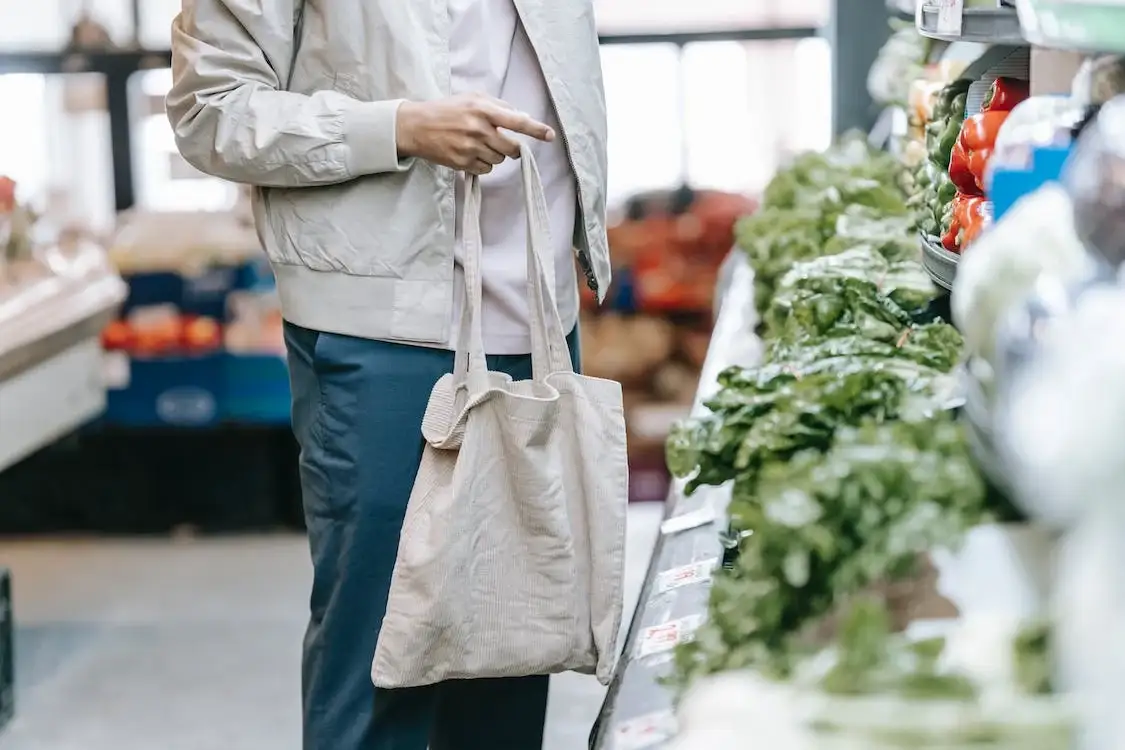 However, Inspector Kelvan Elson Maik urged the court to mete out an appropriate punishment and asked that the food items be returned to the rightful owner.
Rozzaimi was later sentenced to five months in jail under Section 380 of the Penal Code, which carries a jail term of up to 10 years or a fine, upon conviction.
READ ALSO:
---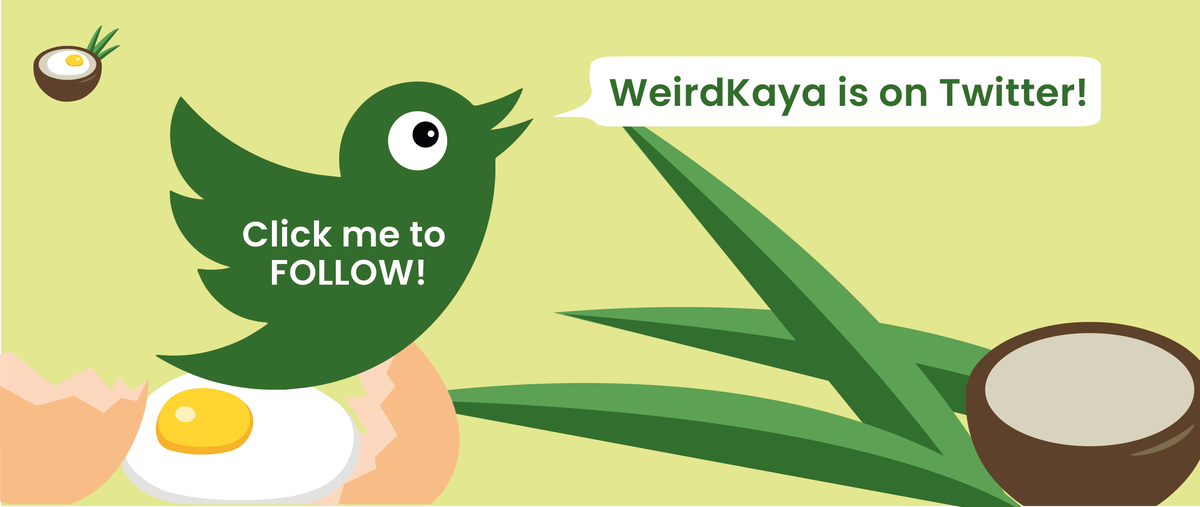 ---