Malaysia is a country blessed with a population that is comprised of individuals from different ethnicities and races, where everyone can come together as one despite differing cultures.
A father and son duo recently displayed this multicultural spirit with their epic rendition of a hit Cantonese classic.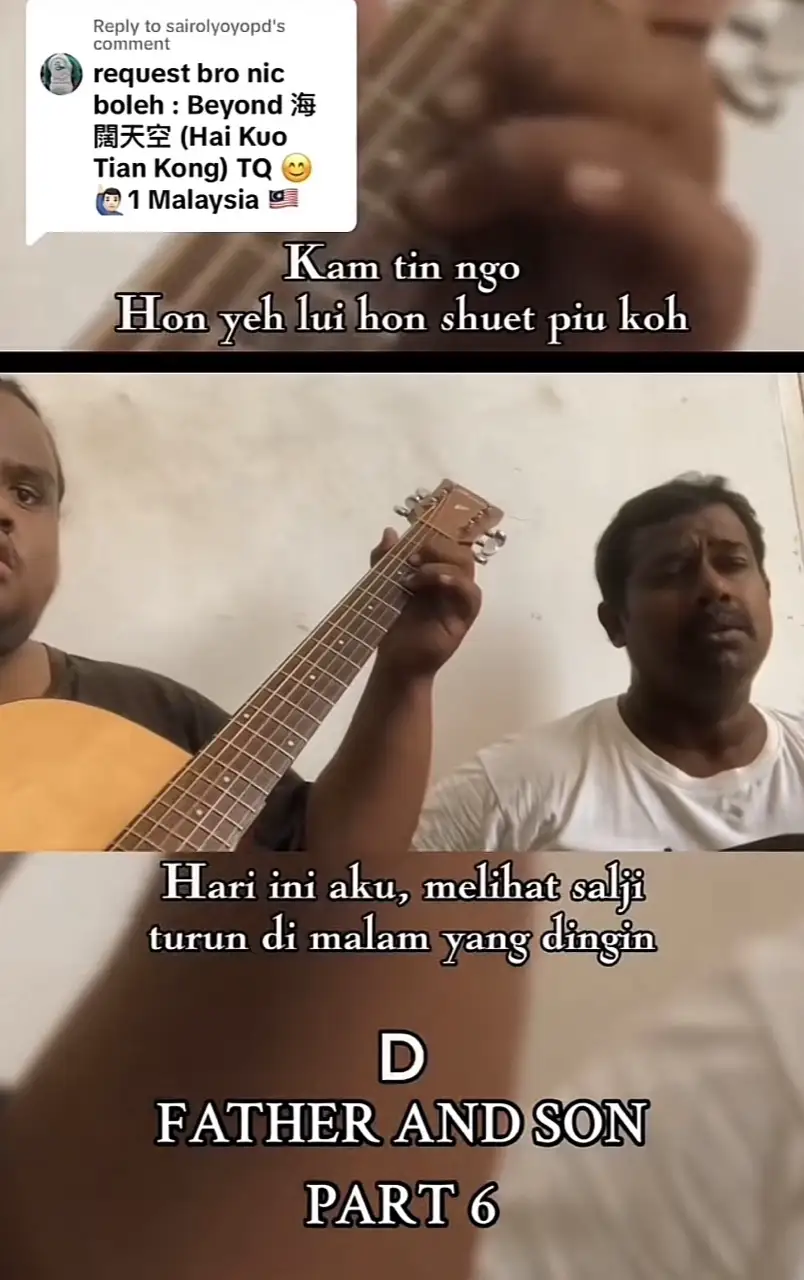 M'sian father and son wows netizens with their rendition of classic Canto hit
Taking to TikTok to showcase their amazing performance, it showed an older man belting out Beyond's unforgettable tune 海闊天空 (Hai Kuo Tian Kong in Mandarin) while his son Nichole plays it on his guitar.
All throughout the clip, Nichole's dad sang the song so flawlessly that one might think that Cantonese just might be his native language!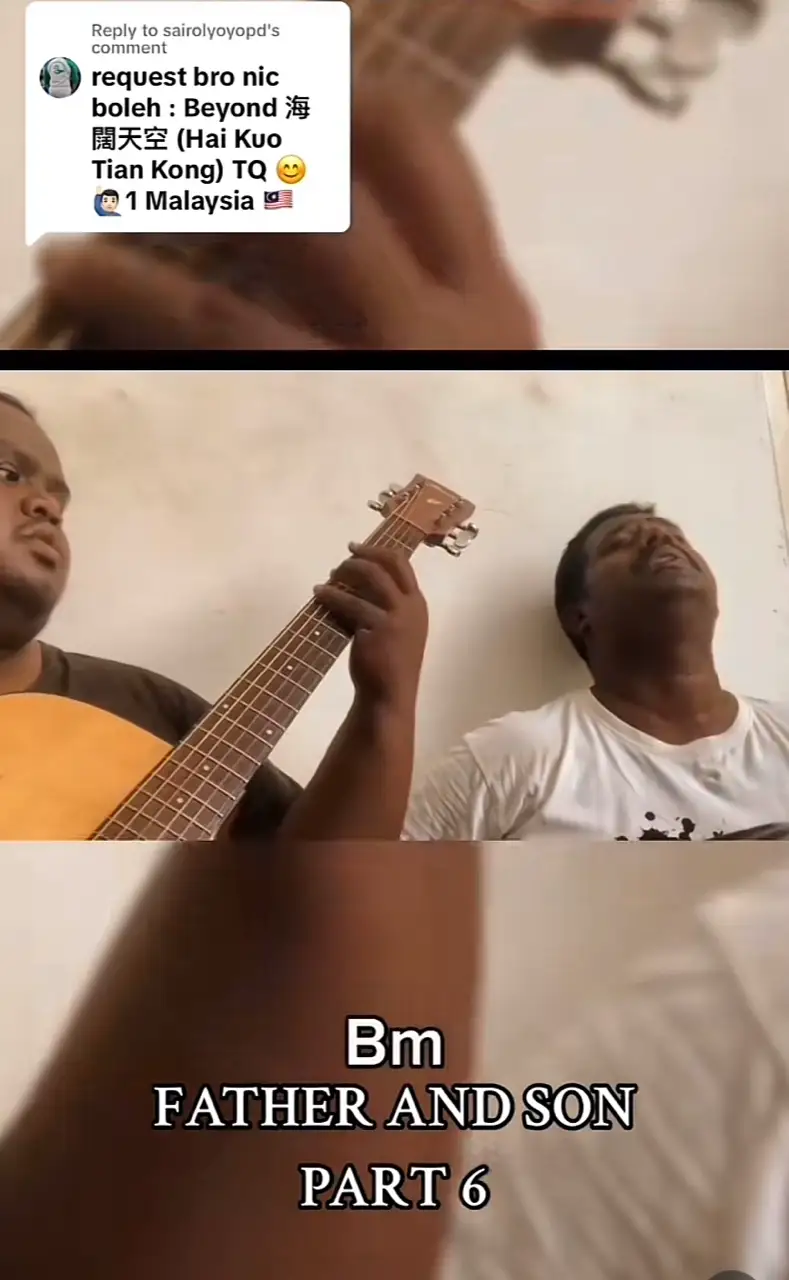 Netizens amazed by performance
The clip has since garnered more than 400,000 views at the time of writing and left netizens in awe by the duo's rendition of the tune.
'Your father's voice is exactly alike (the original). Really good lah!'

'Singer's Indian, it's a Chinese song, but listened to by Malays.'

'Beyond my imagination. Bravo!'

Watch the video here:
READ ALSO:
---
---
---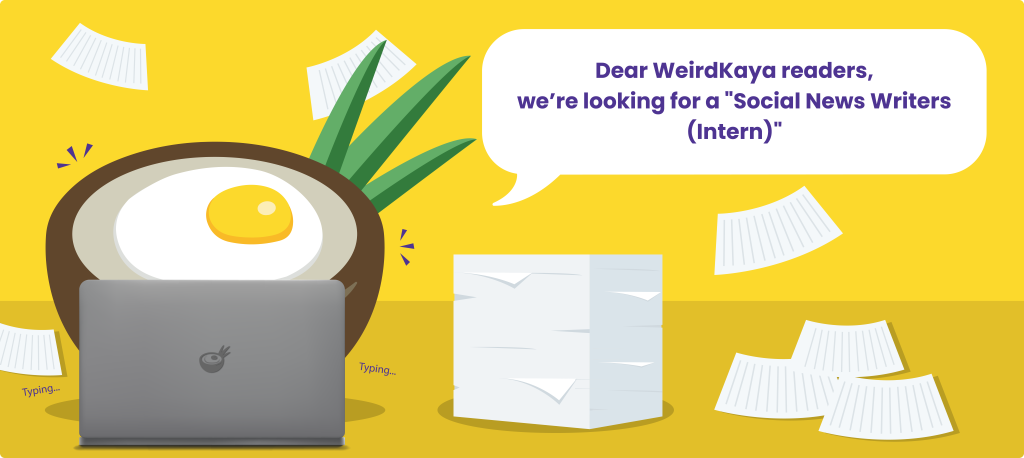 ---