In today's fast-paced world, finding a transportation service that not only prioritises customer satisfaction but also upholds values of honesty and responsibility can be a rare gem.
Embodying the values of the company and going above and beyond in his service, one compassionate bus driver from Sibu has caught the attention of Kapit Bus Express.
In the recent Facebook post posted by the bus express company, it highlights the driver's extraordinary deed involved discovering a bag that had been inadvertently left behind by a passenger and taking it upon himself to ensure its safe return.
Encik Dian, the driver found the bag and had it promptly returned to its owner, leaving everyone involved delighted.
Encik Dian's remarkable discovery
Encik Dian stumbled upon the forgotten bag on one of the bus seats during his routine inspection.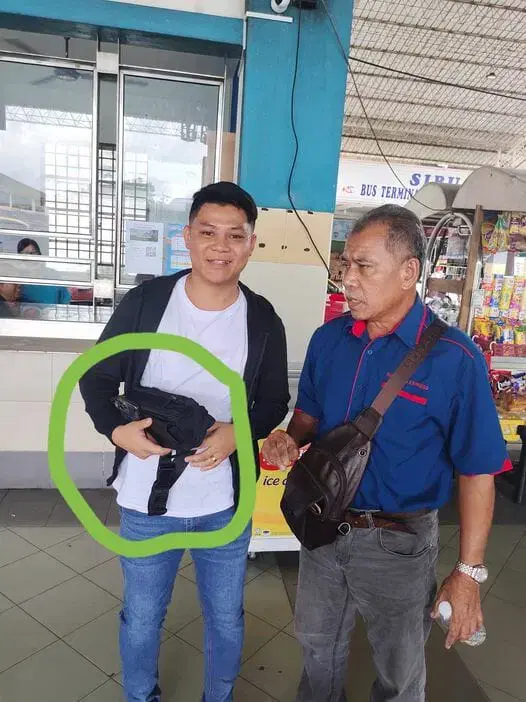 Realising the importance of the situation, he immediately took the bag to the counter, urging his colleagues to contact the passenger without delay.
Thanks to the efficient systems in place at Kapit Bus Express, the passenger's contact details were quickly retrieved from the company database.
"Utilizing the passenger's contact details retrieved from our reliable company system, We diligently called him, ensuring he was informed about his forgotten bag and encouraging him to collect it from our Sibu ticket counter."
Armed with Mr. Wellington's phone number, the staff wasted no time in reaching out to him, urging him to collect his bag from the Sibu ticket counter.
The moment Mr. Wellington received the call informing him about his forgotten bag, he was filled with relief. Grateful for the honesty displayed by the driver and the entire Kapit Bus Express team, he couldn't help but praise their exceptional service.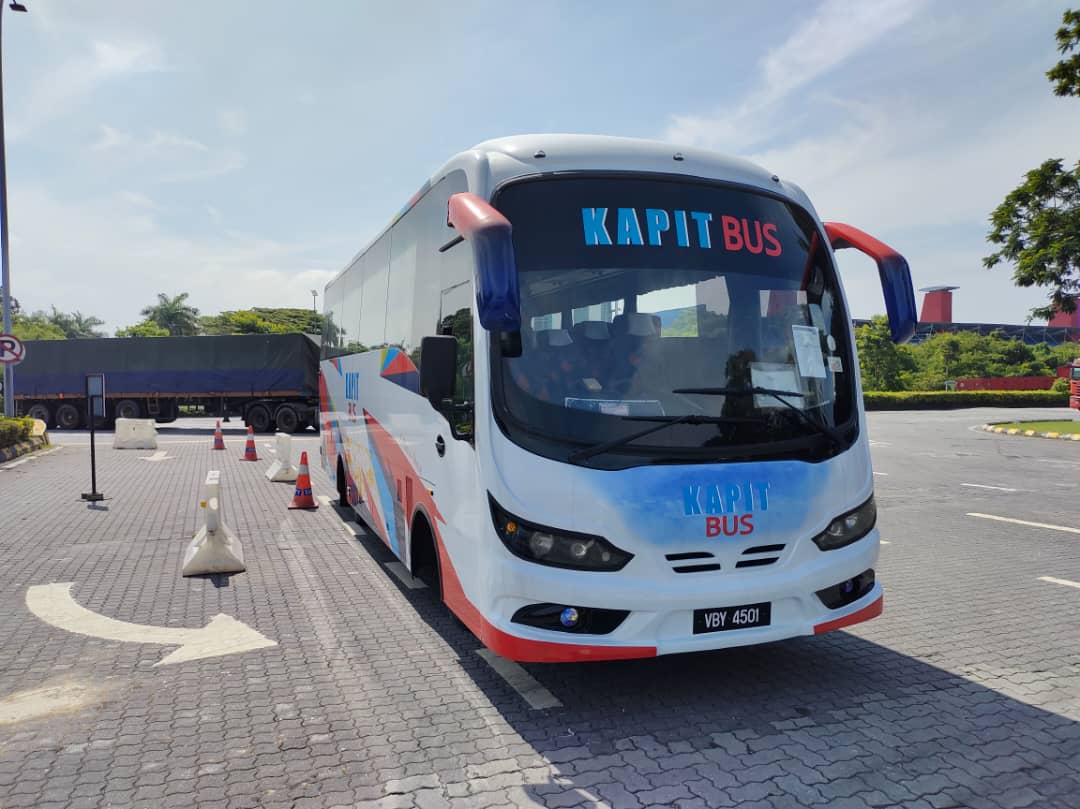 The commendable actions of Mr. Dian, who promptly discovered and promptly returned the forgotten bag, deserve special recognition. His dedication and attentiveness reflect the core values upheld by Kapit Bus Express and its team members.
"At Kapit Bus Express, fostering an environment of honesty and responsibility is of utmost importance to us. We believe that these values not only define our team but also instil confidence in our passengers", Kapi Bus Express shared.
Win netizen praises

One commenter emphasized the importance of an employee's honesty, highlighting that it is a crucial aspect in addition to ensuring the safety and convenience of passengers.

The other commenter took the opportunity to express their well wishes for Mr. Dian's overall well-being.
In a world often filled with hustle and bustle, it's stories like these that warm our hearts and restore our faith in humanity. The remarkable account of Kapit Bus Express and their compassionate bus driver reminds us of the enduring power of moral values. It's a beautiful reminder that even in the simplest acts, like returning a forgotten bag, we can make a profound impact on someone's day.
READ ALSO:
---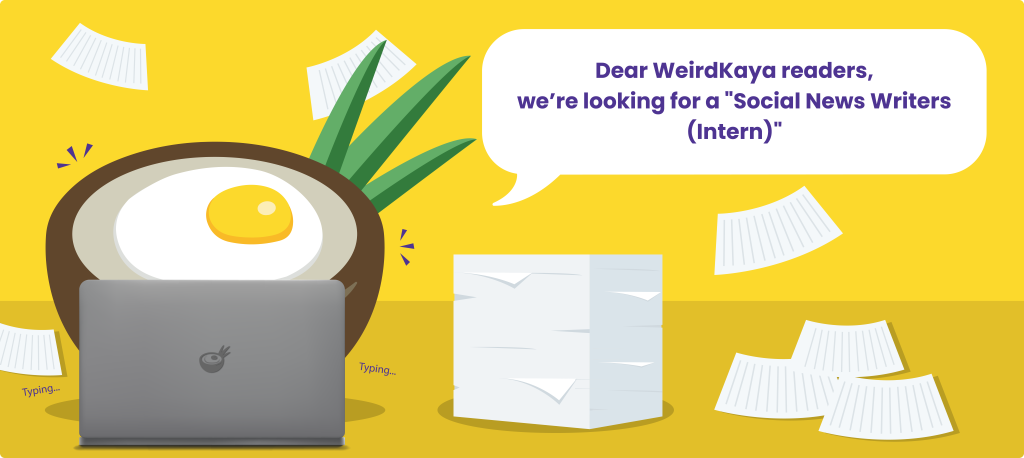 ---