With inflation affecting everyone from all walks of life, it is now very rare to find vendors who still sell their wares at affordable prices.
A local vendor has recently taken to Twitter to explain why he chose to sell nasi lemak for only RM1 per packet.
Sells RM1 nasi lemak to help others
In the thread posted on Saturday (Aug 27), @FazrieHaiqal_ wrote that some have questioned him whether he's able to make a profit at all.
"My main purpose of selling nasi lemak for RM1 is to ease others' burden. At a time where breakfast alone costs RM10, not everyone's able to afford it, right?"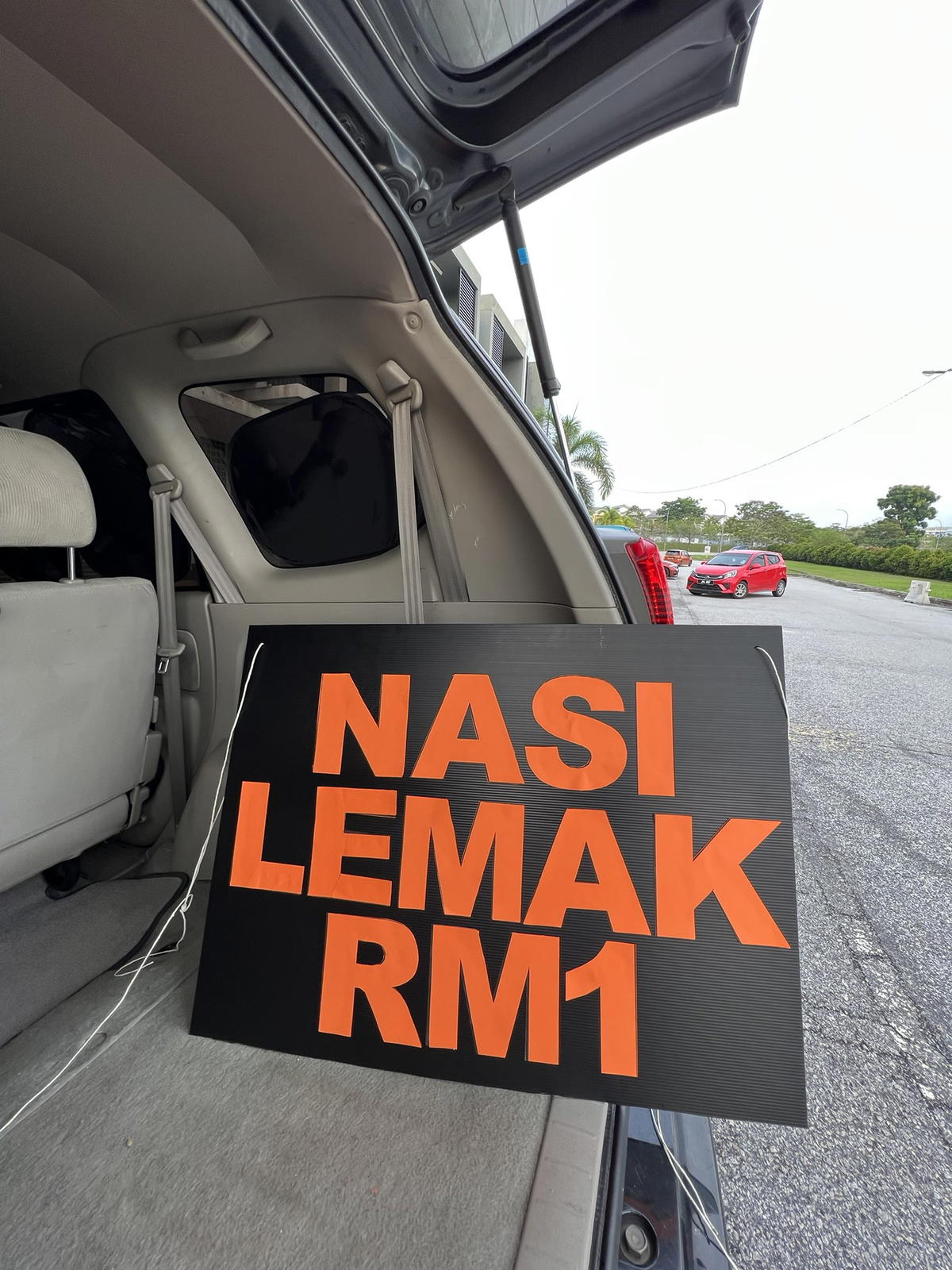 He added that while he doesn't earn much, he takes much pride in what he does.
As a vendor, as long as I'm happy and enjoy what I do, it's enough. If they're happy, so am I.
@FazrieHaiqal_ also wrote that he had schoolchildren on his mind when he set the pricing.
"We all know that food sold at school isn't cheap now. With this RM1 nasi lemak, at least I know they will be full."
Read the tweet here:
"Ada untung ke jual rm1 bang?"

Meh sini saya ceritakan

1. Tujuan utama saya jual nasi lemak rm1 ni sebab bantu permudahkan urusan orang. Yelah dalam masa sekarang ni kalau nak sarapan pun dah kena habis RM10 untuk sorang, bukan semua orang mampu kan?

sambungg bawah pic.twitter.com/sDEEOBLpTq

— bangsudu (@FazrieHaiqal_) August 27, 2022
Wins praise online
@FazrieHaiqal_ 's tweet has since garnered more than 13k likes and 6k retweets at the time of writing, with many praising him for choosing to sell nasi lemak at an affordable price.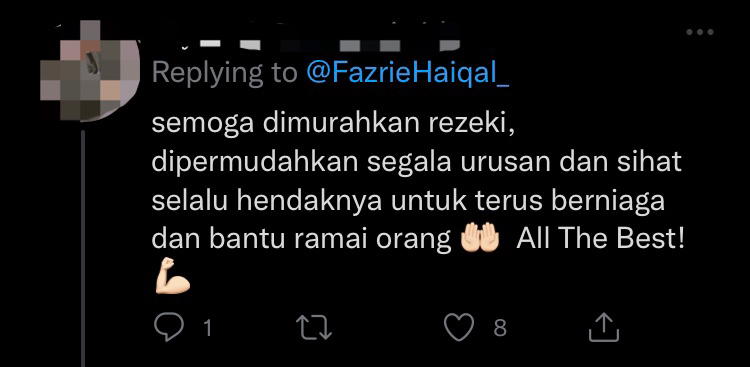 We hope to see more kindhearted vendors like him so that needy people don't have to go hungry!
READ ALSO:
---
It's unrelated to the article but here's our brand-new podcast – Talk Je Lah!
---