A former Malaysian badminton player had a fish-tastic day that ended up costing him a whopping RM1,500, all thanks to an encounter with a sneaky fish bone.
Yesterday (Oct 17), Malaysia's former men doubles player Tan Boon Heong shared his mishap of accidentally swallowing a fish bone, resulting in an unexpected RM1,498.60 charge for the bone's removal.
Accidentally swallowed fish bone, cost nearly RM1500
Describing this incident as an "Unlucky Tuesday", Tan Boon Heong took to his Facebook account to explain his unplanned encounter with a fish bone.
The 36-year-old former player recounted the incident, mentioning how he enjoyed a tasty and affordable RM34 steamed fish meal, but he ate it down in a rush and ended up swallowing fish bones by accident.
Immediately seeks for medical help
Wasting no time, he immediately sought medical help to ensure his safety and well-being.
As a result of his unexpected mishap, Tan was left stunned when he received a hefty bill totaling RM1,498.60 for the hospital visit to extract the tiny bothersome fish bone.
In the Facebook post, Tan humorously referred to the expense as "hancur", which translates to "destroyed" in English, adding a lighthearted touch to the unfortunate situation.
"Go to hospital to remove fish bone RM1453.60 + RM45 = hancur" Tan wrote.
Insurance agent to the rescue
Fortunately, Tan revealed that an insurance agent would come to his rescue to handle the financial aftermath of this unforeseen incident.
Some netizens reacted wittily to Tan's incident
While some netizens offered Tan valuable advice and tips, others commented with sharp wit and humor in response to his mishap.
"Come to my house, I'll cook for you, I'll remove all the fish bones clean"
"What kind of fish sauce did they use that even makes you eat the fish bones?"
"You smashed this fish in your previous life, and today the fish wants to settle with you."
Well, Tan's fish bone story is a reminder for us that life can surprise us, even during everyday meals, so take your time and savor your food, especially when enjoying fish.
Here is the full post:
READ ALSO:
---
---
---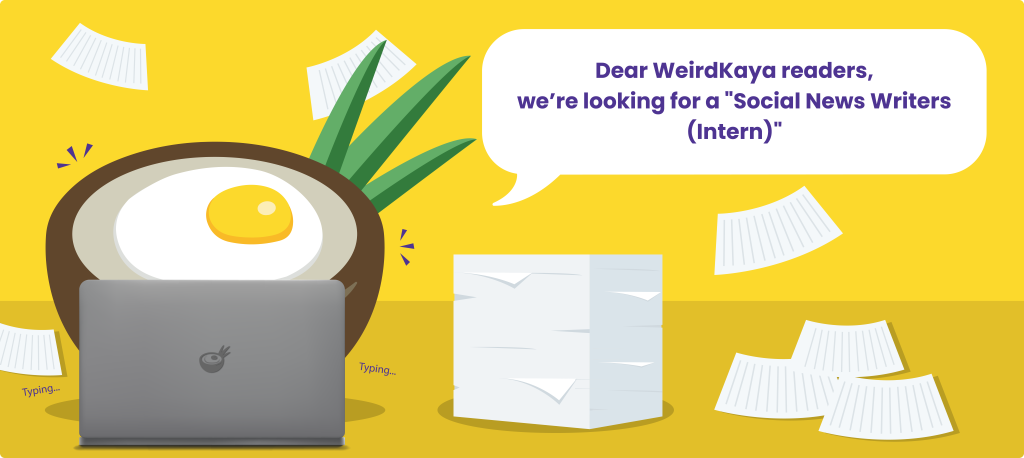 ---