In a recent court decision that serves as a stark reminder of the consequences of criminal activities, a former convict found himself facing a seven-year prison sentence and two strokes of the cane for burglary.
The Sessions Court, presided over by Judge Rohaida Ishak, delivered the verdict following the accused's guilty plea for his involvement in a burglary that resulted in a loss of RM77.
The accused, identified as 38-year-old Abdul Naaim Abu Bakar, who also works as a rubber tapper, received his sentence swiftly after the charges were presented before the court.
Jailed 7 years for breaking into house and stealing RM77
According to the charge sheet, Abdul Naaim unlawfully entered a residential building with the intent to steal RM77 in cash that belonged to a 39-year-old woman.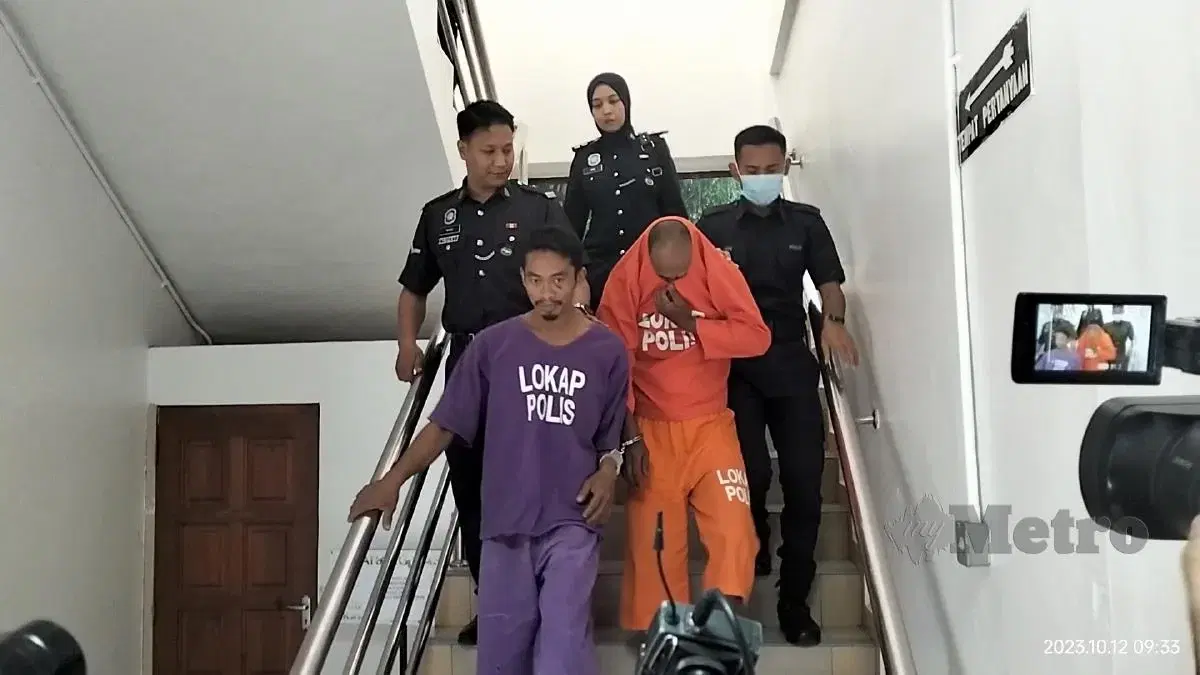 This incident occurred at approximately 1:10 am on October 8 at a property located at No. 106 Felda Bersia, Gerik, in the Hulu Perak district.
The crime in question falls under the purview of Section 457 of the Penal Code (KK), which carries a maximum prison sentence of 14 years for those convicted.
Additionally, any subsequent theft offenses can result in fines or corporal punishment.
The prosecution, led by Deputy Public Prosecutor Muhammad Firdaus Nor Azlan, presented the case in court. Remarkably, the accused was not represented by legal counsel.
Upon reviewing the facts presented, it was revealed that Abdul Naaim was apprehended at the scene when the victim noticed him trapped in the kitchen window as he attempted to flee, reported Buletin TV3.
The accused's appeal for leniency
In his plea for a reduced sentence, Abdul Naaim emphasized his status as an unmarried rubber tapper who supports his father.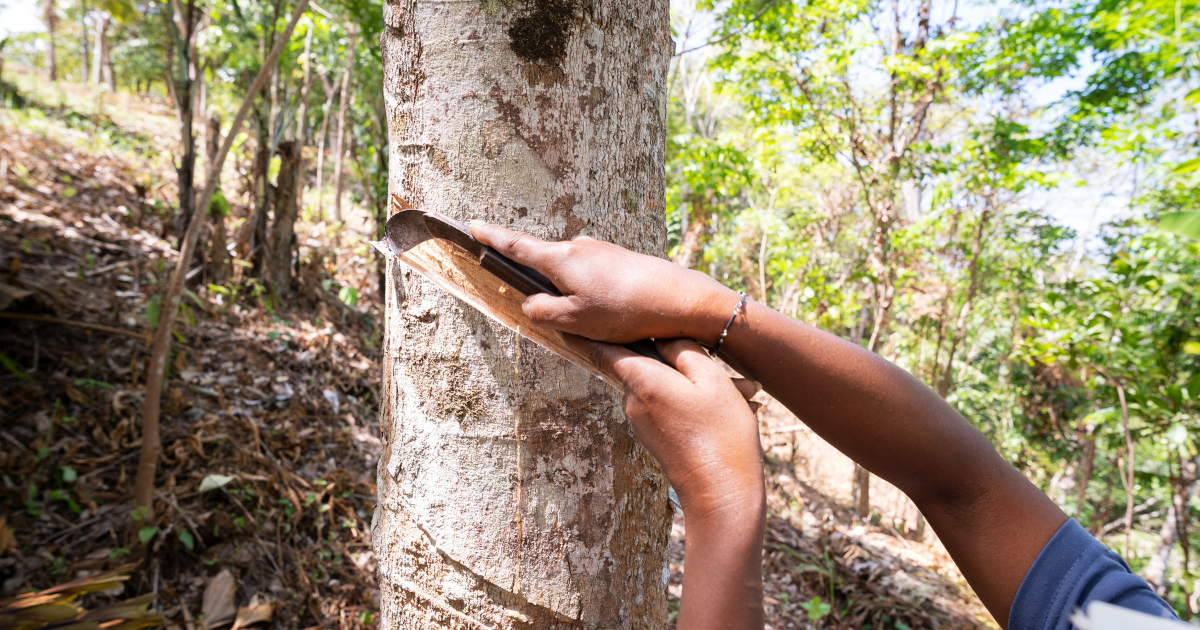 He contended that these circumstances should be considered in the final judgment.
Conversely, the prosecution insisted that the court impose a fitting sentence, pointing out that the accused had previous convictions under Section 457 of the Criminal Code.
Repeat offense history
Furthermore, he had been sentenced to nine months in prison by the Gerik Magistrate's Court on January 2, 2021.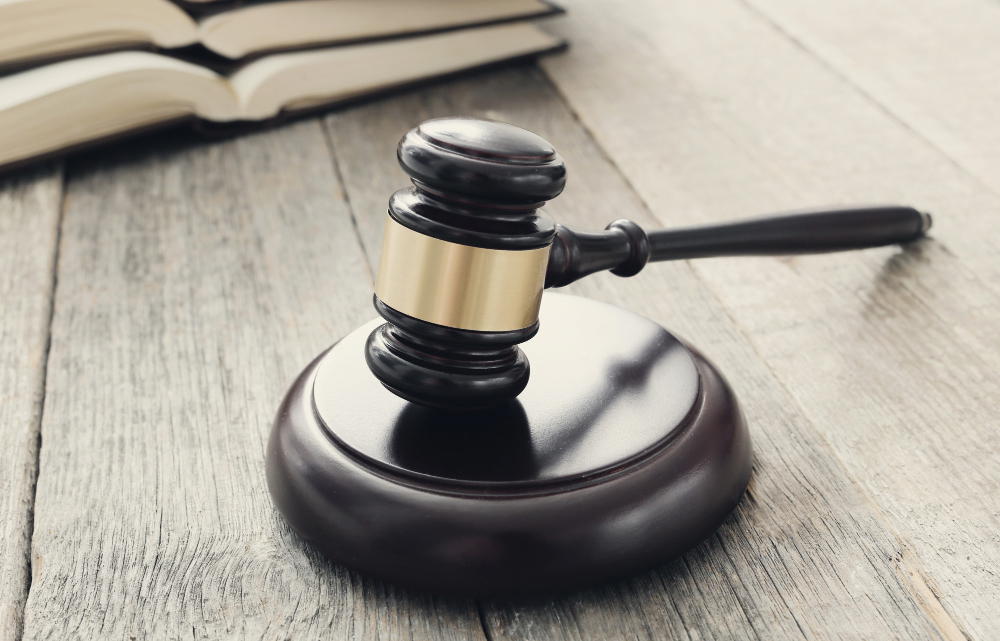 Judge Rohaida Ishak ultimately ruled that this was the third instance of the accused committing a Section 457 KK offense, following similar incidents in 2019 and 2021.
Consequently, she sentenced Abdul Naaim to seven years in prison from the date of his arrest and ordered two lashes as part of his punishment.
---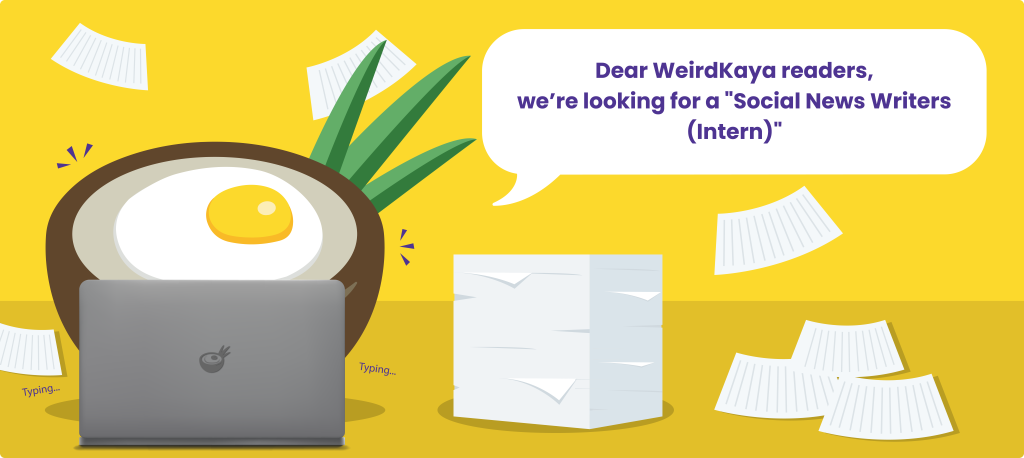 ---