We Malaysians generally resort to speaking English with tourists, not expecting many to understand Malay.
However, a recent interaction between a Grab driver and his Chinese passenger turned this common assumption on its head, presenting a refreshing narrative that has captured the hearts of netizens.
The endearing exchange took place in a Grab car in Klang Valley.
Shared by a young lady from China on Xiaohongshu platform on September 14, the video showcases an initial attempt of communication in English between the Malaysian driver and the Chinese student, which soon hit a language barrier.
The driver, to the passenger's surprise, also knew Mandarin. Drawing upon his basic Mandarin skills, the driver tried to facilitate a smoother conversation.
Much to his astonishment, the conversation took a delightful turn when it came to light that the young woman knew Malay language too!
Not only was he proficient in Malay, but he had also majored in the language at a university in China.
The revelation left the driver stunned for a good three seconds.
The passenger further revealed that her entire class, including the instructor, hailed from China. A fact that left the driver clapping in amazement.
Major in Malay language for 4 years
Speaking to WeirdKaya, she shared that she has been studied the language for four years in China and currently working and on a business trip in Malaysia.
She shared the story behind her passion for languages. During a trip after her high school final exams, she was deeply inspired by a tour guide who could seamlessly transition between Thai and the local language, navigating conversations with such ease.
During her university applications, she selected all available language courses. Eventually, she found herself majoring in Malay.
It was a heartwarming reminder that understanding and appreciation for one another's cultures can sometimes come from the most unexpected quarters, fostering warmth and mutual respect in a truly Malaysian way.
---
---
---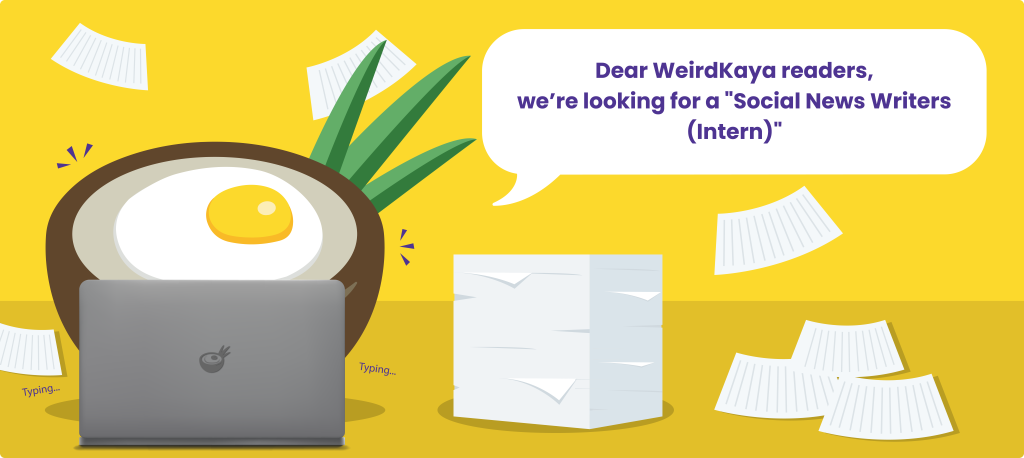 ---