Local Malaysians have often walked past these RM2 toilets, located in KLCC, wondering what lies inside. After all, Malaysians are known for loving free things, so why would someone willingly pay RM2 to use a toilet?
Well, it turns out that some curious Korean tourists decided to find out for themselves what the fuss was all about.
Upon seeing the "Premier Toilet" sign, the tourists expressed initial disbelief at the idea of paying to use a restroom.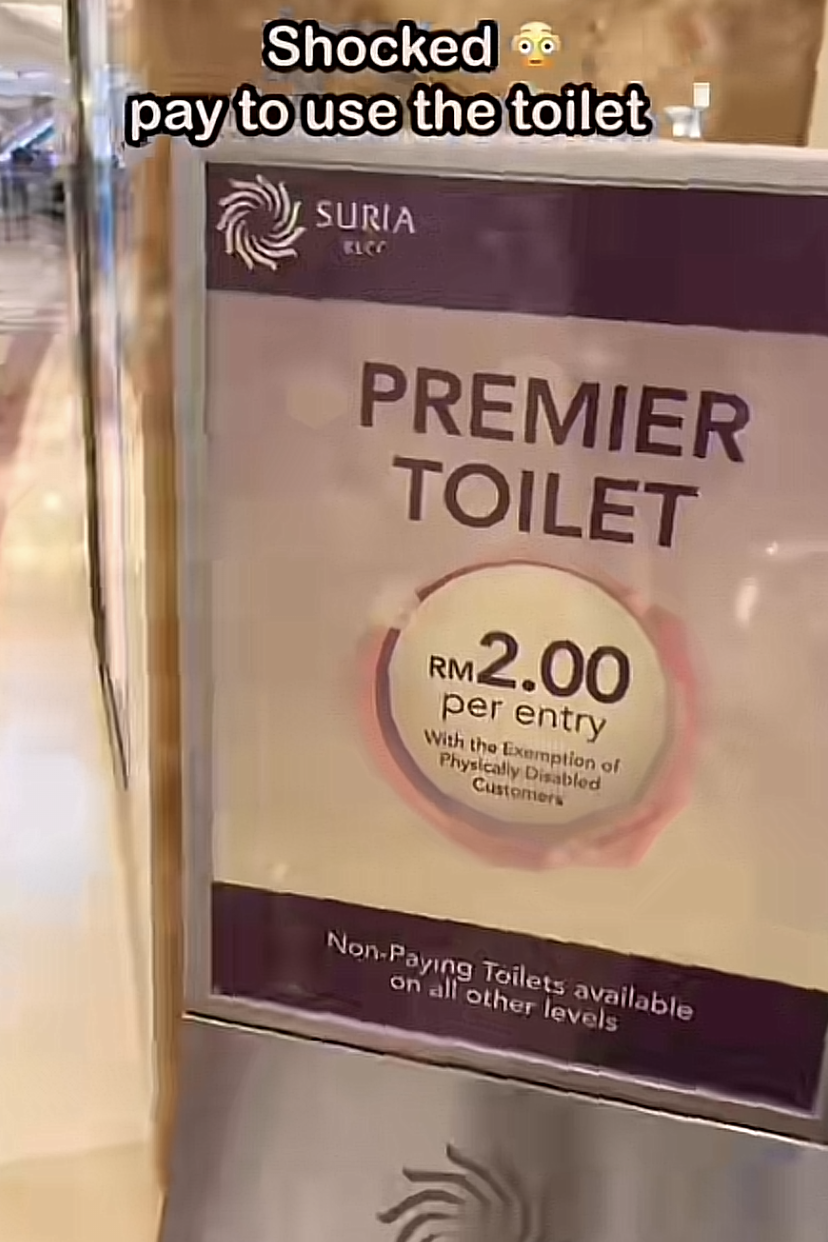 However, their curiosity got the better of them, and they decided to part with RM2 to experience what lay behind the doors of the Premier Toilet.
One tourist remarked humorously that they would make the most of their RM2 by taking home some toilet paper.
"I could even sleep here!" exclaims a tourist
Not just a place to attend to one's basic needs, but a space offering enough comfort to take a nap in! One of the tourists even joked about the possibility of sleeping in the luxurious restroom.
The tourists soon discovered that the restroom offered more than just ordinary tissue; they were treated to premium quality tissue paper to enhance their restroom experience.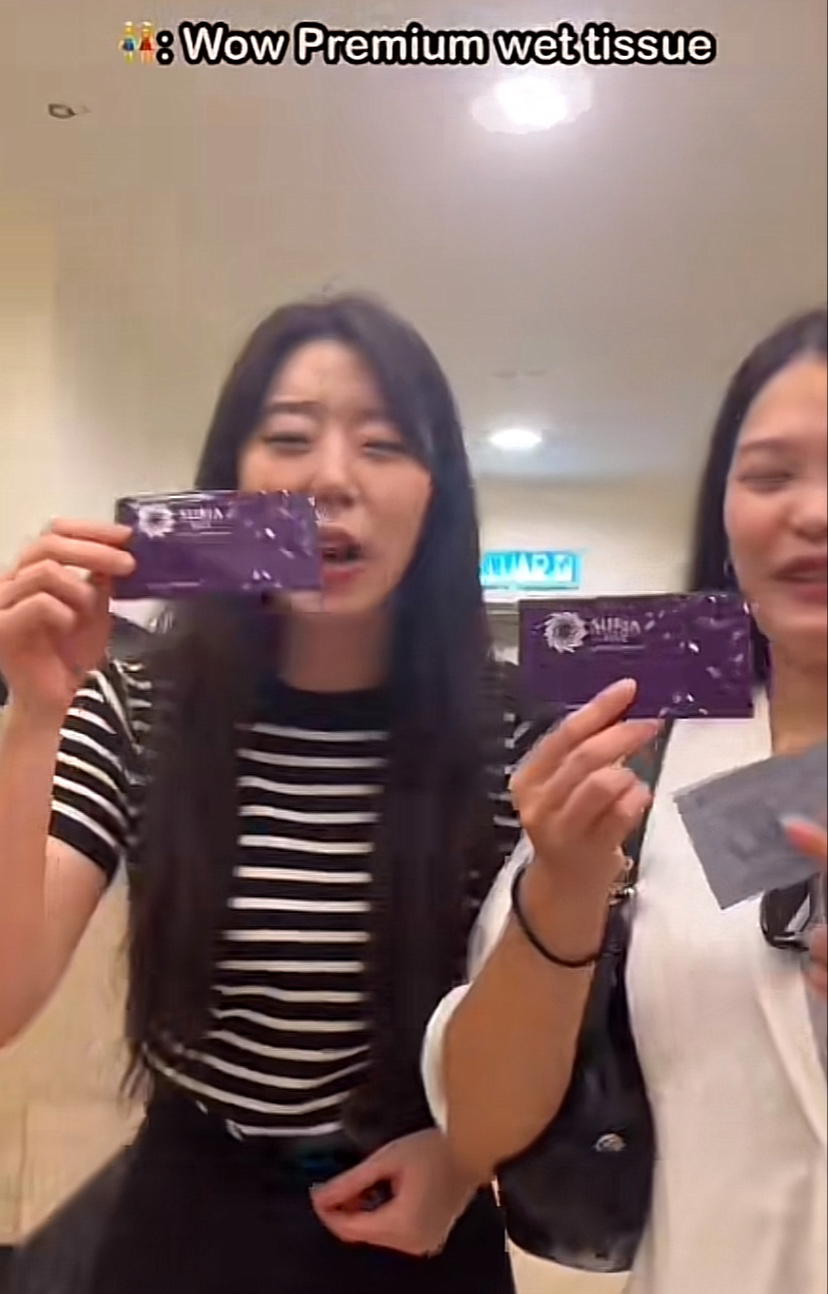 Adding a cherry on top of their premier restroom journey, they found complimentary hand lotion available for users, adding a touch of luxury to their washroom visit.
All jokes aside, the travelers appreciated the clean and pleasant-smelling environment the premier toilet offered, clearly enjoying their lighthearted restroom adventure.
The video spurred a stream of comments with netizens sharing their opinions on the premium service.
While some justified the fee pointing to less favorable conditions in the free KLCC toilets, others highlighted the existence of clean and free alternatives in KLCC.


However, some locals noted that the free toilets in KLCC can be dirty and smelly.


---
---