Old Town White Coffee, a popular chain of coffee shops in Malaysia, has come under fire recently from a Malaysian netizen who complained about the quality of their famous kaya butter toast.
The netizen took to Facebook to express his disappointment, saying that Old Town had once dominated the modernized kopitiam comfort but had now "totally lost out" and "sucked" at what they once did so well.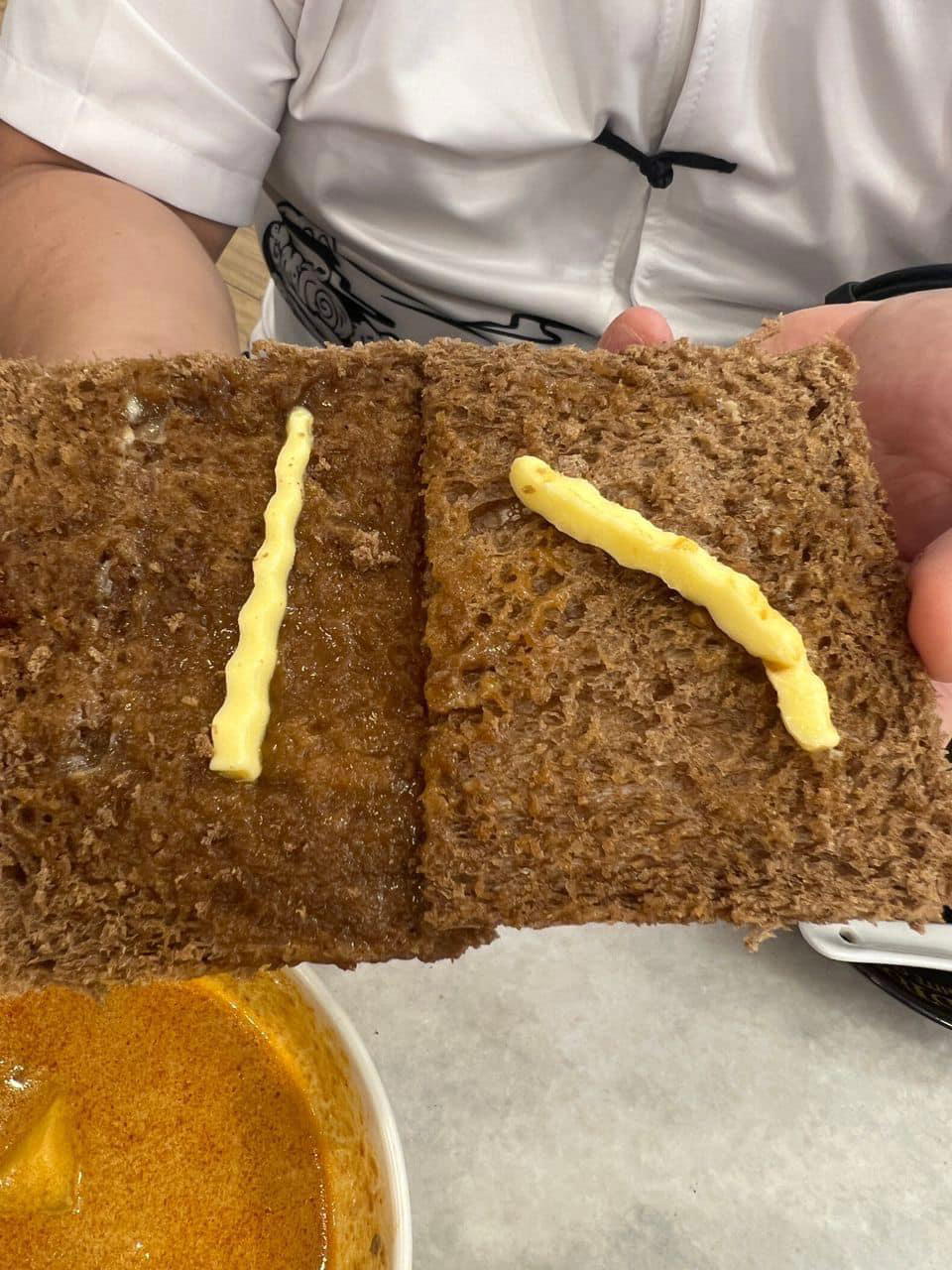 He even went on to praise their competitor, Oriental Kopitiam, for doing a better job with their kaya butter toast.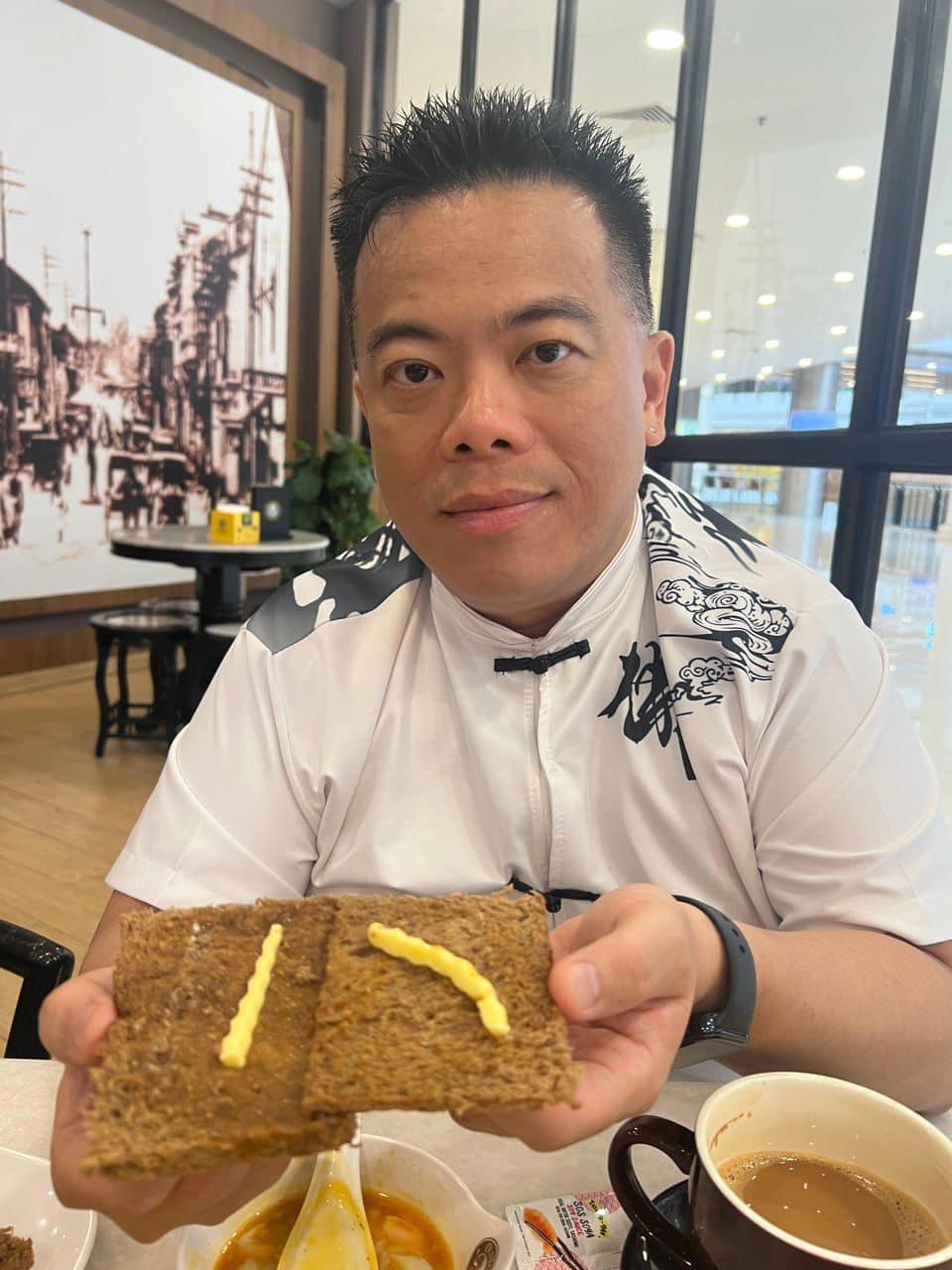 The post included a photo of the netizen's unhappy expression, with the caption reading:
"Look at my face! This is why Old Town that had the first movers advantage that once dominated the Modernised Kopitiam Comfort and today totally lost out and suck at what they once did so well in!"
Gone are the good ol' days
It is clear that this netizen was once a fan of Old Town's kaya butter toast, but now feels let down by the declining quality.
Speaking to WeirdKaya, Mr. Ernie shared that he used to be a huge fan, especially of the old kopitiam feel with modernised comfort. However, after his recent experience, he believes that Old Town has lost its touch.
When questioned if he has reached out to Old Town about his experience or shared his feedback with them directly, the netizen responded that he believes the restaurant should reach out to him instead. He has also given feedback to the outlet staff.

The disappointed Malaysian netizen also mentioned that the "pathetic" Old Town Kaya Butter Toast was priced at RM6.
When asked about recommendations for other places that serve great butter and kaya toast, the netizen mentioned Oriental, Nanyang, and Say Yes Cafe as his top picks.
This raises the question: what happened to the good old kaya butter toast from Old Town that so many people used to love?
Some speculate that it could be due to cost-cutting measures, resulting in skimpier portions of butter and kaya.

One netizen defended the restaurant, sharing his positive experience at another Old Town branch in Ampang where the kaya toast was still good. He suggested that the quality might vary from branch to branch.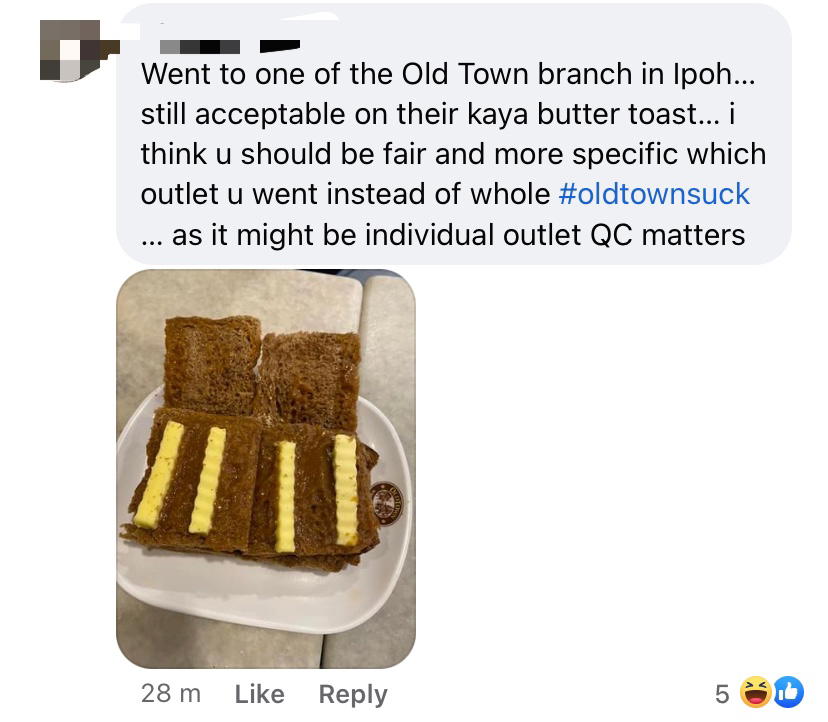 Some commented that the kaya toast had always been that way, while others joked that the toast looked more like French fries than a proper breakfast item.


WeirdKaya has reached out to Old Town White Coffee for a comment on the issue.
Old Town has responded to the issue, stating that they are actively investigating and addressing the matter with multiple parties. They have acknowledged the problem and are committed to making improvements, even if it may not be immediately apparent.
You may read the full post here: