For certain restaurants, there is a certain dress code that diners are expected to adhere to so that it is line with the ambience as well as a form of respect for local sensitivities.
A group of diners were left with a sour taste in their mouths after two of them reportedly breached the dress code and were told to wear a sarong to cover up while dining at a restaurant in KL.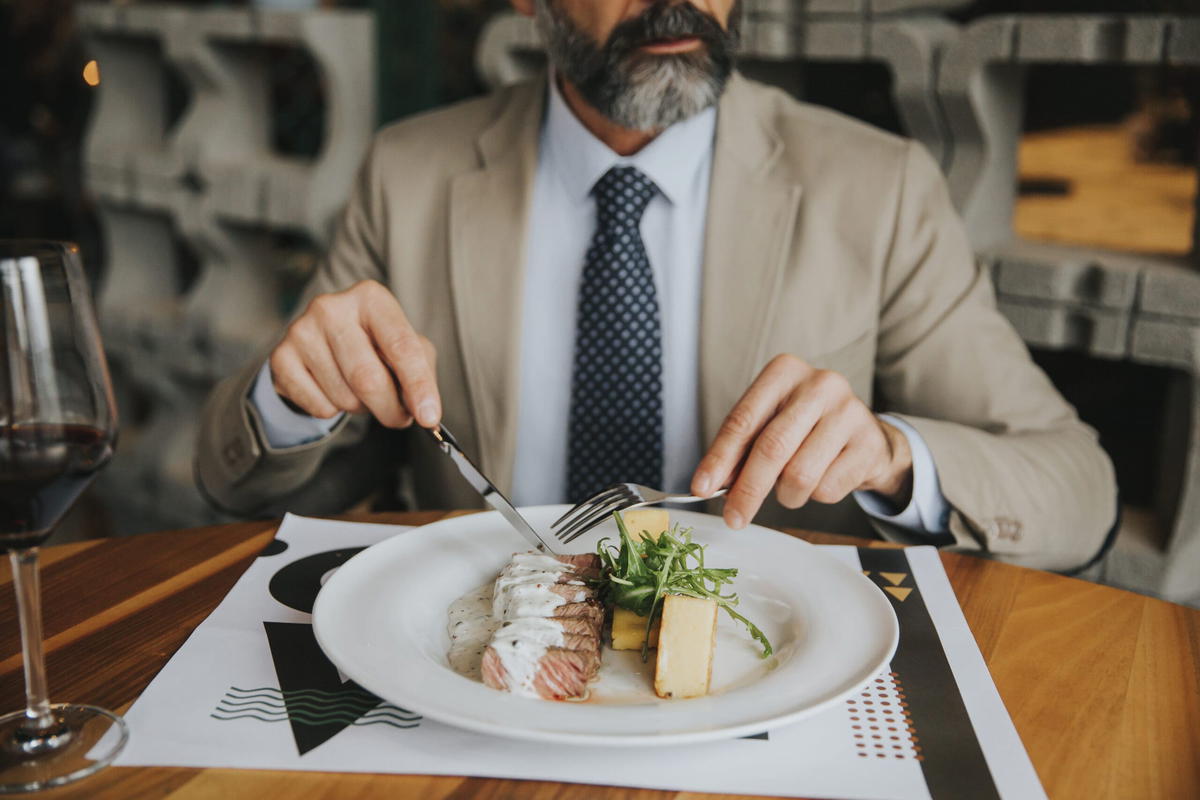 M'sian diner told to wear a sarong at KL restaurant
An individual named Ye (transliteration) told China Press that a friend of his spent more than RM1,000 to purchase vouchers to dine at a famous revolving restaurant in KL and went to dine there with his family last Friday (June 30).
When they got there, Ye said his friend and father were not allowed to enter the restaurant as they had worn knee-length shorts and were requested to put on a sarong. However, the ladies and children's attire were found to be acceptable.
My friend found the sarong to be unsightly and couldn't believe that he had spent over RM1,000 only to end up feeling angered.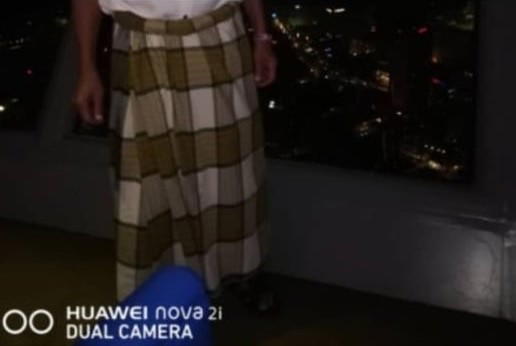 "At that moment, he wanted a refund but it wasn't allowed, leaving him and his father with no choice but to put on the sarong," said Ye.
Dress code stated as 'smart casual' & 'easy-glam'
A quick check at the restaurant's FAQ page showed that the dress code was stated as 'smart casual' or 'easy glam'. It also said that "singlets, unkempt or tattered T-shirts, shorts, flip flops and sooty runners" are not allowed and that "proper attire be worn as a mark of respect for the beautiful environment".

WeirdKaya has reached out to the restaurant for comment on the incident and we will update the article once we receive a response.
In relation to recent cases of 'attire policing' in Malaysia, a netizen claimed that tourists were allegedly banned from entering the country at KLIA over their attire:
---

---