A motorbike delivery rider found himself in the middle of controversy for losing his cool with a Myvi driver.
The source of the dispute? A lane-change manoeuvre that nearly resulted in a collision. Screenshots from a Facebook video posted on "We are Malaysians" page captured the dramatic incident.
The bone of contention was a white Myvi, a car often nicknamed the 'national troublemaker', that became a victim this time around.
As the driver signalled to change lanes, a delivery rider sped up from behind, nearly hitting the Myvi.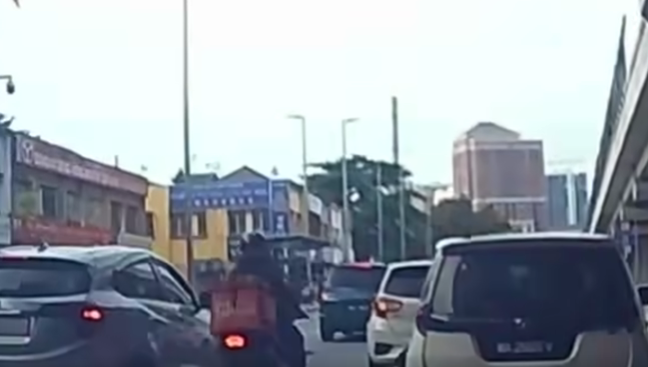 The video shows the visibly annoyed rider retaliating by smacking the car's left mirror as he swerved past, smashing it due to the force of his hit before zooming off.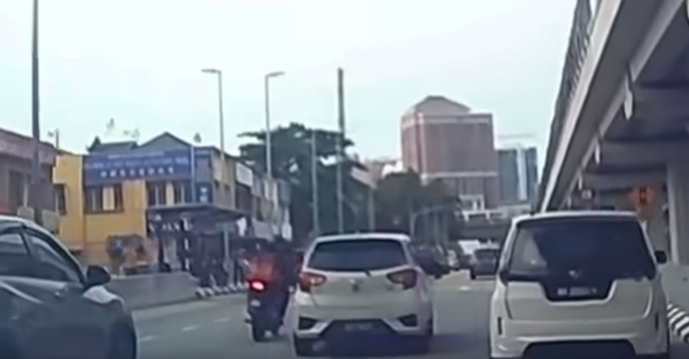 The incident, which occurred on the busy Jalan Ipoh in Kuala Lumpur, was captured by another car's dashcam.
Following the video's upload on social media, netizens have been heatedly discussing the incident, widely condemning the delivery rider's aggressive behaviour.
"Cars were moving slowly, and the Myvi driver had already signalled. The delivery rider, however, recklessly sped up, intentionally damaging the car despite being in the wrong. He truly deserves to have his license suspended," one user argued.


Many even suggested that the company to implement a system to record their riders' behaviour on the road.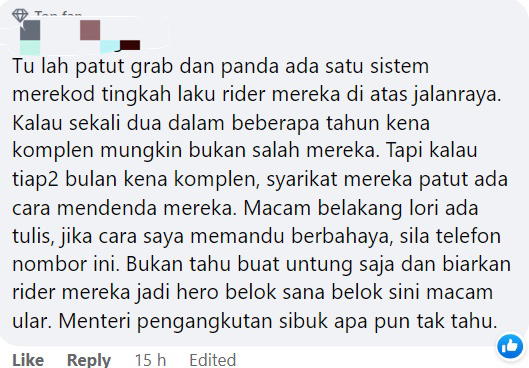 Watch the full video here:
---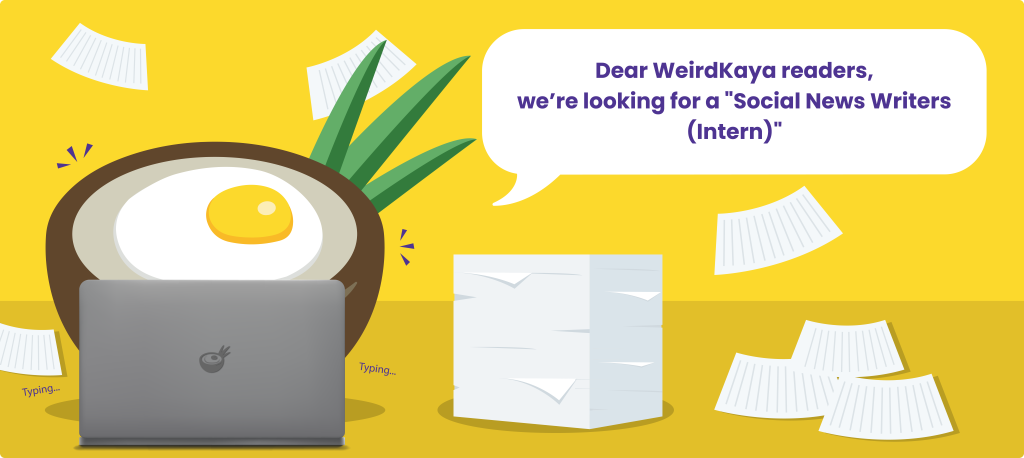 ---
---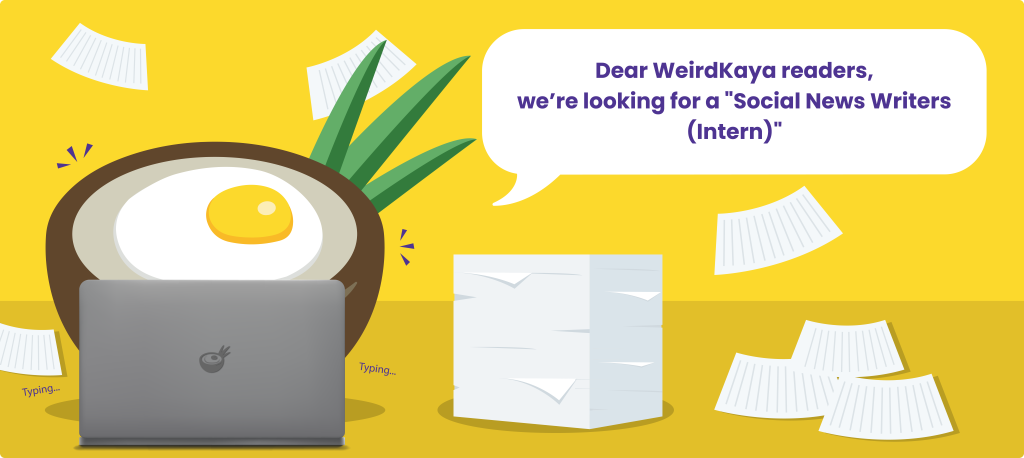 ---