Marriage is a joyous occasion when two individuals come together with the commitment of spending their lives together through thick and thin.
Unfortunately for one couple, their love did not last for a lifetime and ultimately ended in divorce just two weeks after tying the knot.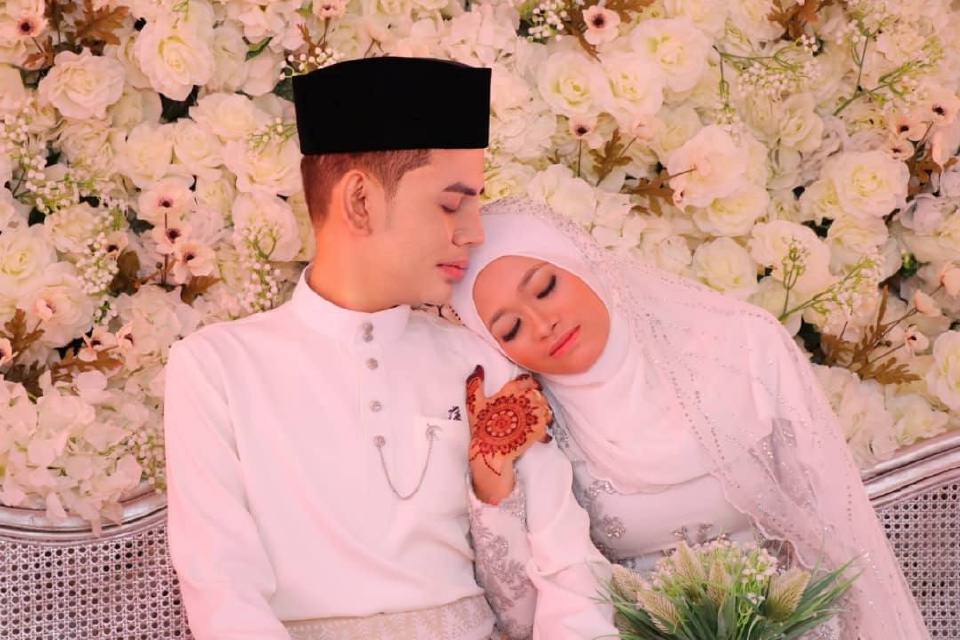 M'sian couple marry each other 5 days after meeting
Berita Harian reported that this unusual relationship happened between a couple named Danny and Nur Azera Fatehah Abdullah, where they got married on July 15 in Layang-Layang, Johor.
What made their relationship rather surprising was the fact that they decided to get married just after five days of knowing each other.
However, netizens quickly realised something was amiss when Danny, who has 171,000 followers on TikTok, uploaded photos and videos of himself with Azera, along with the caption "I'm over it" and a sad emoji.
His old posts showing him and Azera on his social media accounts were also deleted.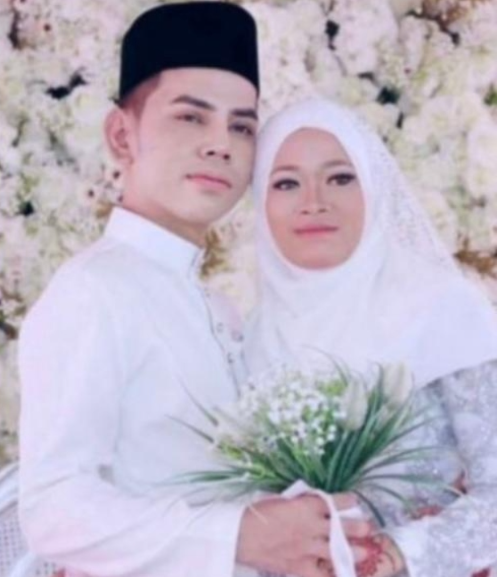 'Yes, we are divorced'
Danny later confirmed his split from Azera to Harian Metro, saying that they officially parted ways on July 30, where the divorce notice was served via WhatsApp.
I can't share in detail the reasons why we broke up, but what I can say is it happened because there was something wrong between us.
"I made the decision myself without talking to my family first and they have been bugging me, especially my mother. I haven't picked up her calls until today (August 5) because I wasn't ready to tell her the truth," he said.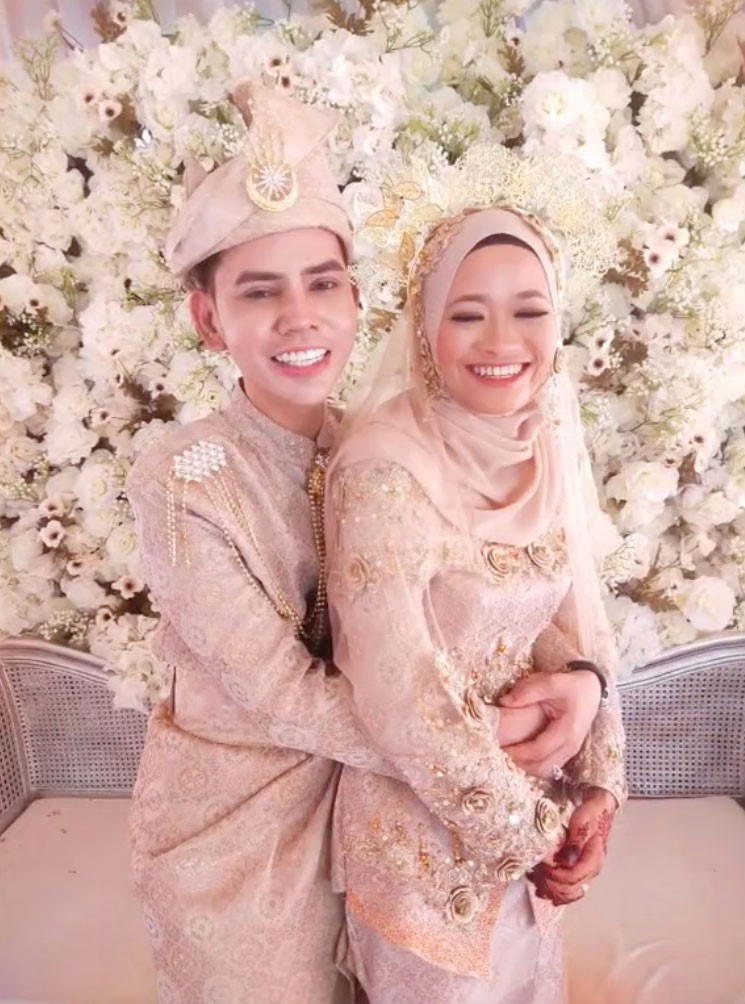 Despite the short-lived union, Danny expressed gratefulness for being able to experience what it's like to be a husband for just two weeks.
"I don't blame or hold grudges against Azera because I may have made mistakes without realising or wasn't a good husband to her.
"Although we're no longer a couple, I hope we can remain as good friends. For now, I haven't thought of changing my decision but I don't mind getting back together again in the future," he said.
Denied doing it for online content
Danny also hit back at those who accused him of marrying Azera for the sake of creating online content.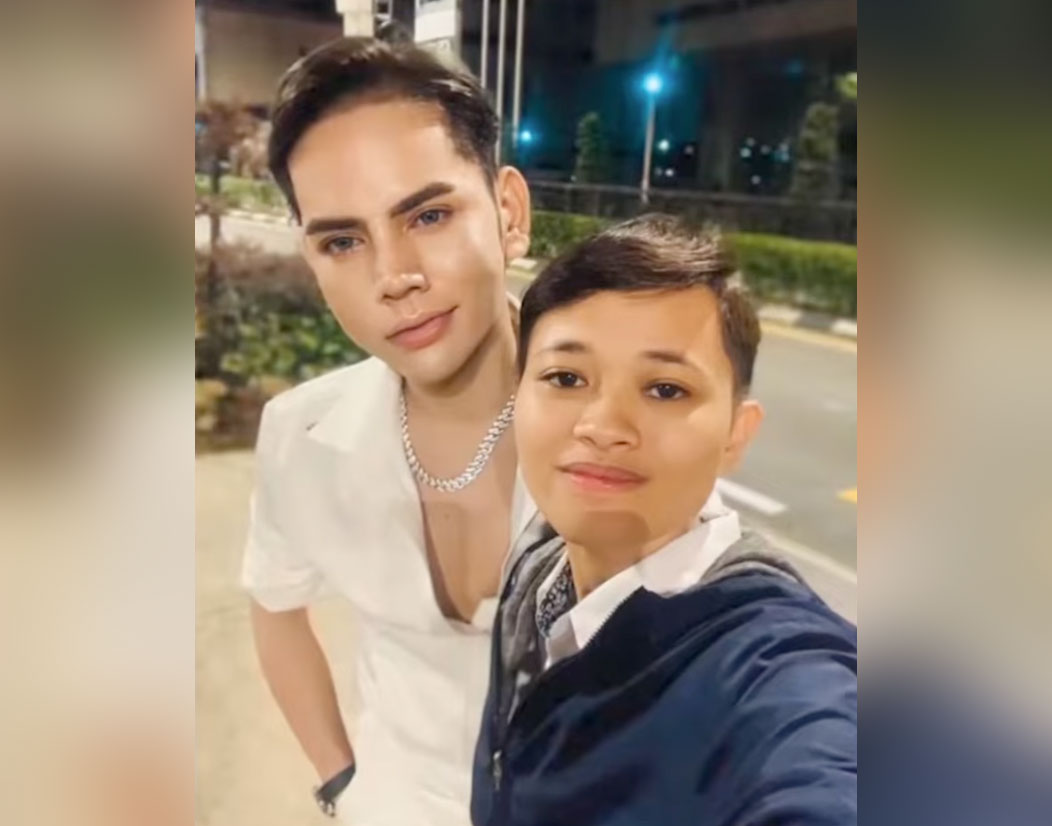 "I know that before our marriage, several netizens said it was merely for 'content'. Why would I spend money on the wedding and commit my heart if that was the case?" he questioned.
Nevertheless, Danny said he has forgiven those who falsely accused him and thanked those who encouraged and prayed for him and Azera.
READ ALSO:
---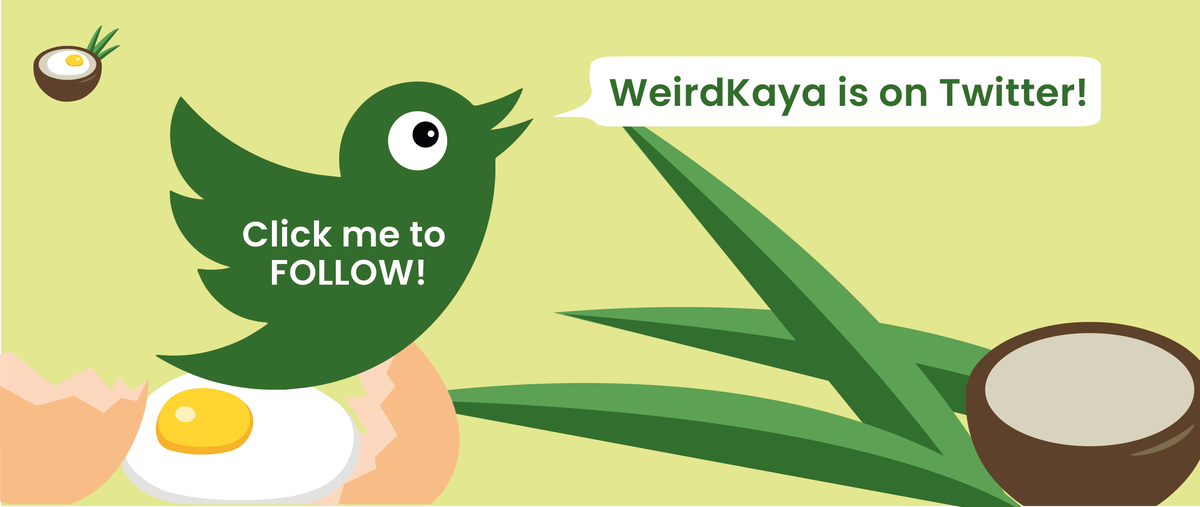 ---
---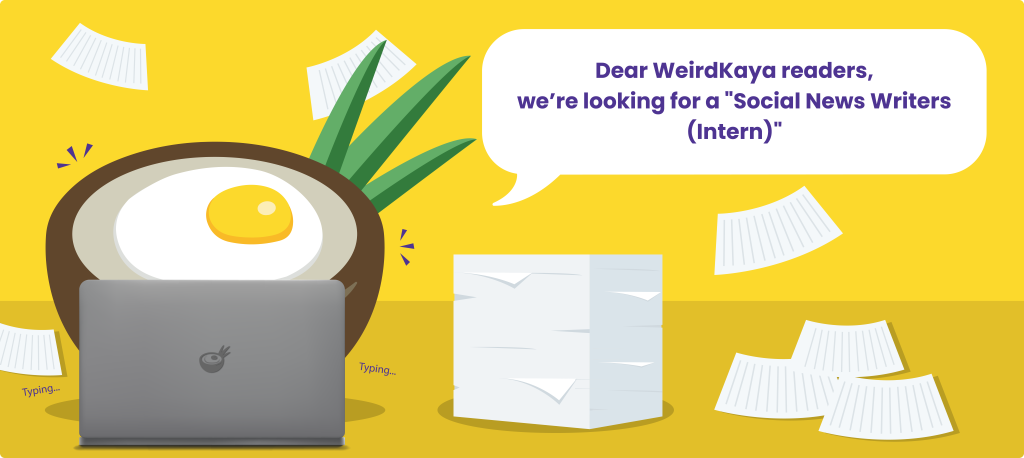 ---