A couple in their 60s had a rude awakening when their condominium located in Petaling Jaya was raided out of nowhere by officers from the Immigration Department at 3am on yesterday (June 1).
The terrifying incident has left the couple deeply shaken, where they recounted their experience to FMT.
M'sian couple has door broken down by immigration officers during 3am raid
Speaking to the news portal, 66-year-old Rames Prasath Rai said he and his wife, 68-year-old Mek Ke Thong, had the door of their Putra Majestic condominium unit kicked down by immigration officers at around 3am.
We were absolutely terrified. We opened our eyes to find a man wearing a bright jacket shining flashlights and shouting 'bangun, bangun, bangun (wake up)'. We initially thought we were either dreaming or being pranked.
"He (the officer) had a moustache and was wearing a luminous vest. He kept asking, 'Mana IC?' (where's your identification card?) I jumped out of bed, went to the living room, and took out my IC from my wallet," he said.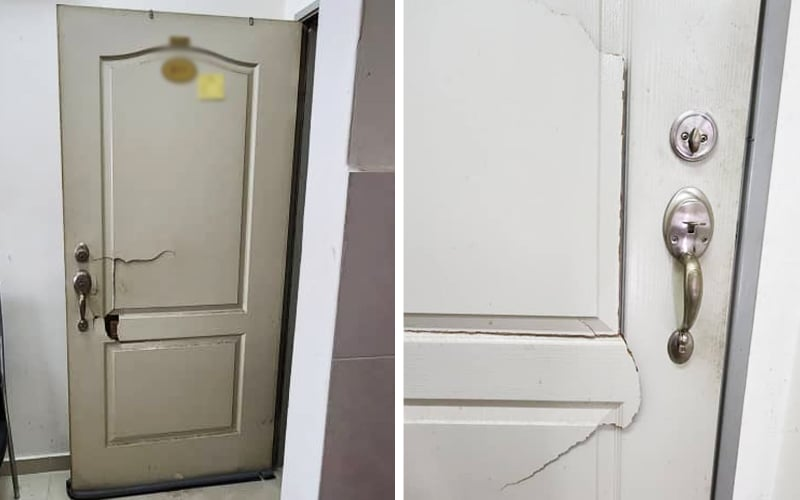 The officer also reprimanded Rames for not answering the door when he knocked, forcing him to kick down the door.
Calling the raid "wrongfully targeted", Rames said he was left shellshocked and criticised the officers for their actions.
"We know they are doing their job, but there's no need to be so heavy-handed. He didn't have the courtesy to say sorry, but just said. 'We are looking for (undocumented migrants)' as he left."
'Worse than a robbery'
Echoing Rames' sentiments was his wife Meng, a retired matron who slammed the officers for violating their sense of security within their home.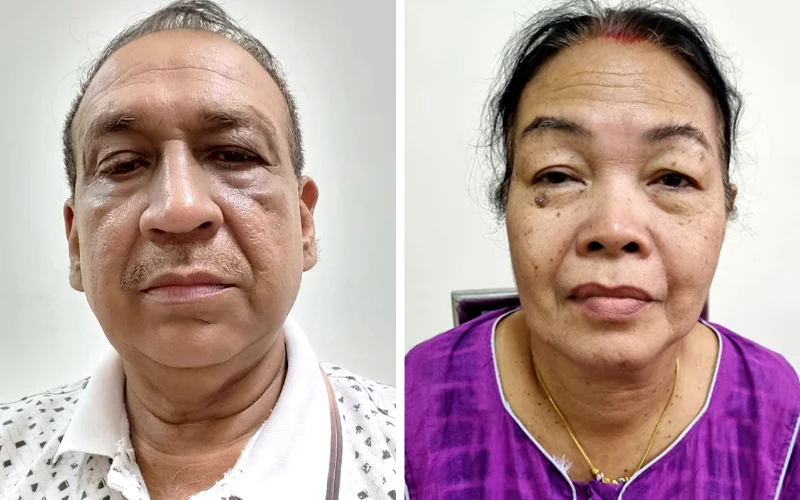 This is worse than a robbery. I suffer from high blood pressure, and my chest has been hurting since this morning.
"I also saw a big raiding party in the corridor making their way towards another unit after the officer left," she said.
Police report lodged over raid
Rames later lodged a police report at the Sentul police station, where he was accompanied by his son Prem.
Prem told FMT that he contacted an immigration officer over the raid, where an unnamed officer from the Jalan Duta office confirmed the raid but couldn't confirm if his parents' home was raided.
The officer also advised Prem to file a lawsuit against the Home Ministry for property damage.
"I found that dismissive, especially considering my parents' advanced age and their existing medical conditions. What if this incident had triggered a heart attack?" he questioned.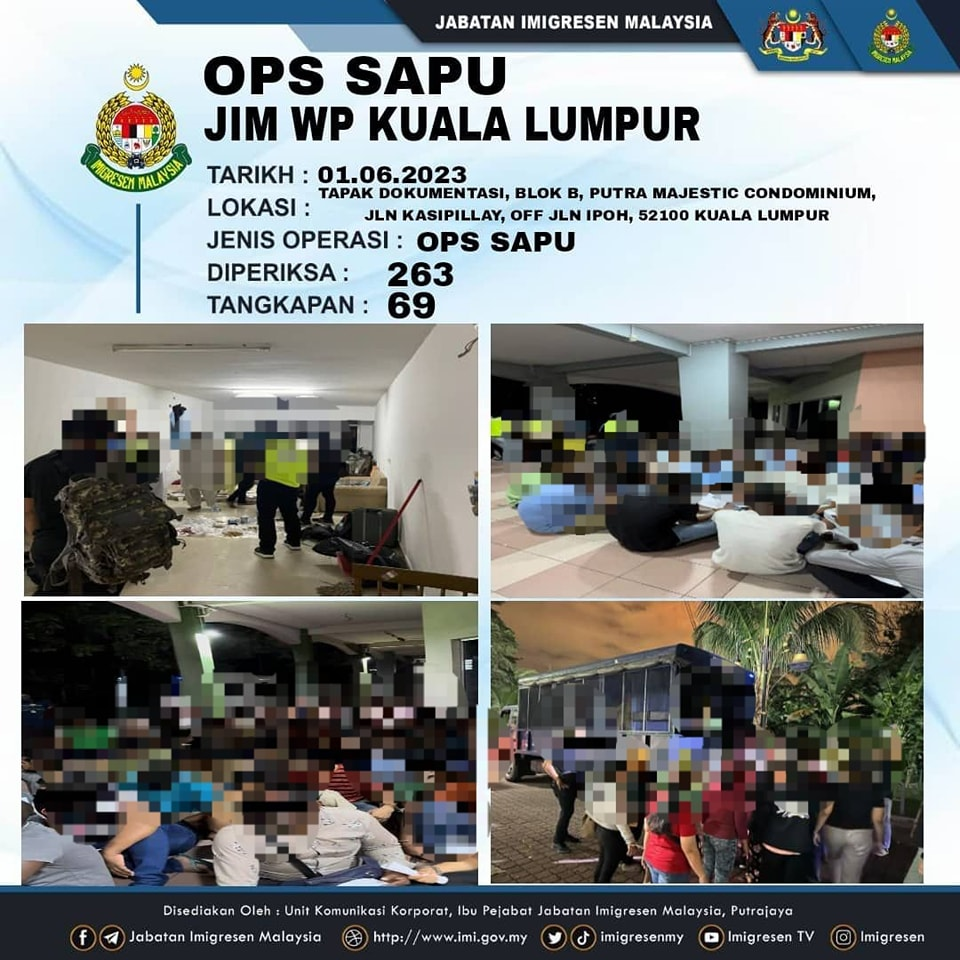 In the meantime, the Immigration Department released a poster on its Facebook page regarding a raid it carried out at Putra Majestic, where several people were nabbed.
READ ALSO:
---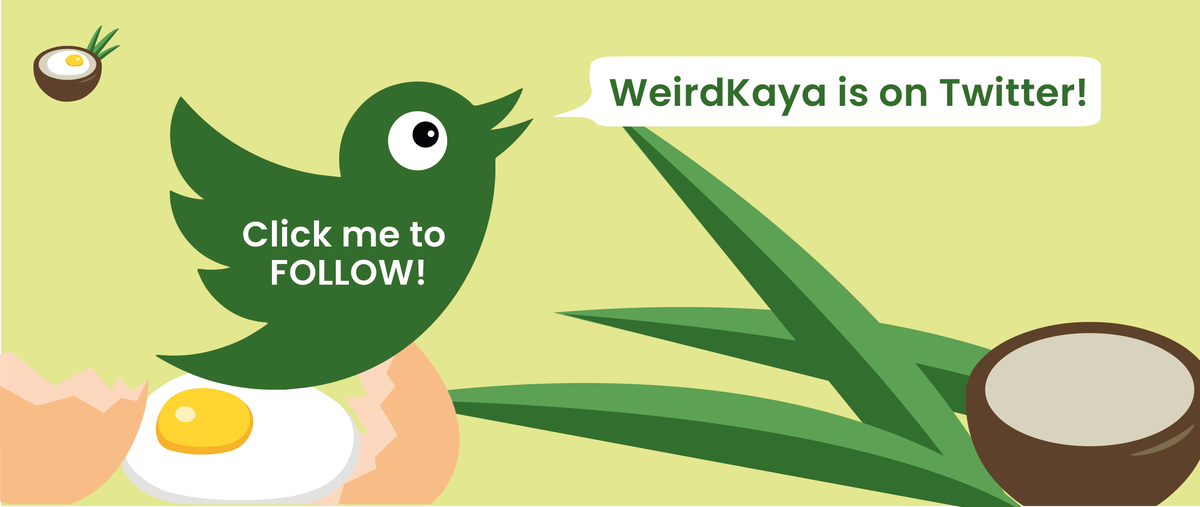 ---