At a badminton court in Kajang, a sequence of events recently unfurled that has since captured the attention of netizens nationwide today.
A man, presumed to be a prominent badminton coach, was documented on video engaging in an aggressive altercation, which culminated in him hurling plastic chairs at two players.
This distressing footage was initially shared on TikTok by user @mizan_rahman8, but it was taken down soon. However, it is now shared by netizens on social media.
The tape begins with what appears to be a stern discussion between the supposed coach and two players.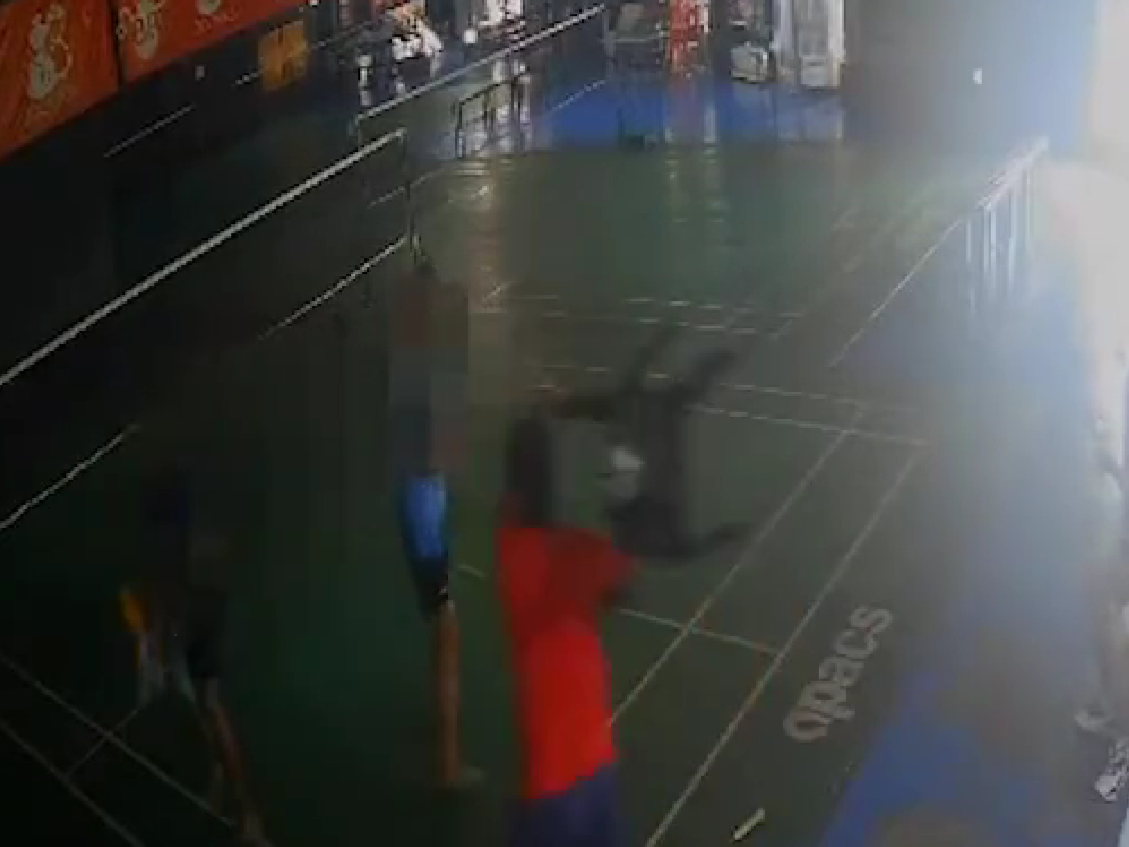 Looks as if one man is losing his temper
However, the scenario quickly deteriorates, with the coach resorting to physically throwing a chair towards one of the players.
The first player was hit thrice before visibly appearing distressed, prompting the coach to turn his attention, and another chair, to the second player.
Coach defended himself for his actions
Following a video that sparked controversy, the Kajang badminton coach has stepped forward to clarify his actions, according to mStar.
Known as Fung Seng, he explained that his actions were not out of malice but rather a form of punishment for players who made mistakes, adhering to the teaching philosophy that "without discipline, one doesn't progress."
"I have a responsibility towards these players. They have been entrusted to me by their parents, and everything I do is for their benefit."
He believes that such methods ensure that the players develop discipline.
---
---
---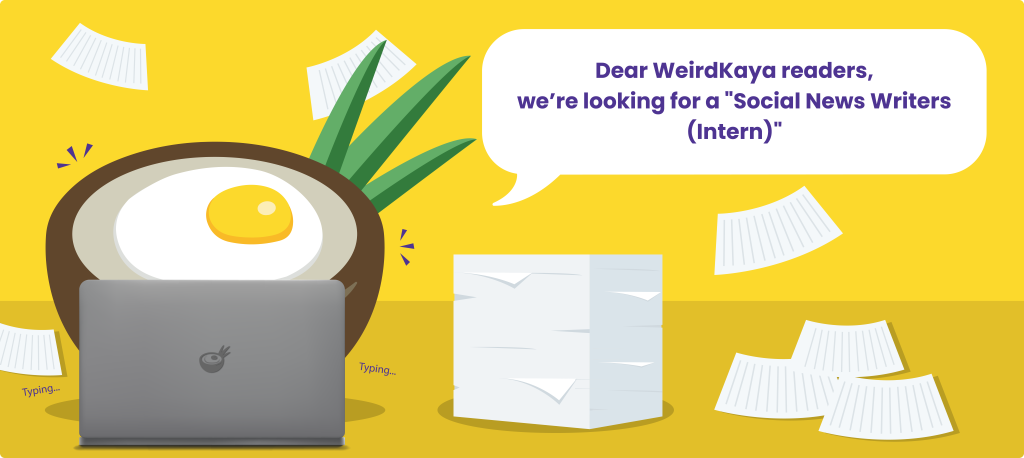 ---