Whether you are in public or private places, anywhere could be a potential for sexual harassment to happen hence you need to be extra aware of your surroundings and avoid from being alone.
However, as females tend to be the victims more, males can also be the victims to sexual harassment and what makes it even scarier is when the perpetrator is a man himself and loves filming other men.
"Being a man nowadays also not safe anymore!"
Through a post on Facebook by a user named Kamal Garong, he stated that he was a victim of sexual harassment when he caught a man filming himself defecating at a public toilet (Sep 4).
The incident happened when he was using the public toilet at a public rest stop, RnR Dengkil around 9 p.m.
The OP realized he was being filmed after he saw the man is recording him from below and quickly catch and detain the guy from running away.
"Luckily, I am the type who glazes over when I'm defecating", he added.
The perpetrator managed to escape when he was asked to follow the OP but unfortunately he was also recaptured.
Through the videos and pictures posted by the OP during the incident, the perpetrator was clad in red and also owns a Honda in the same colour as his shirt.
It is shown in another video where the OP exposed all videos of men defecating in toilets from the perpetrator's handphone.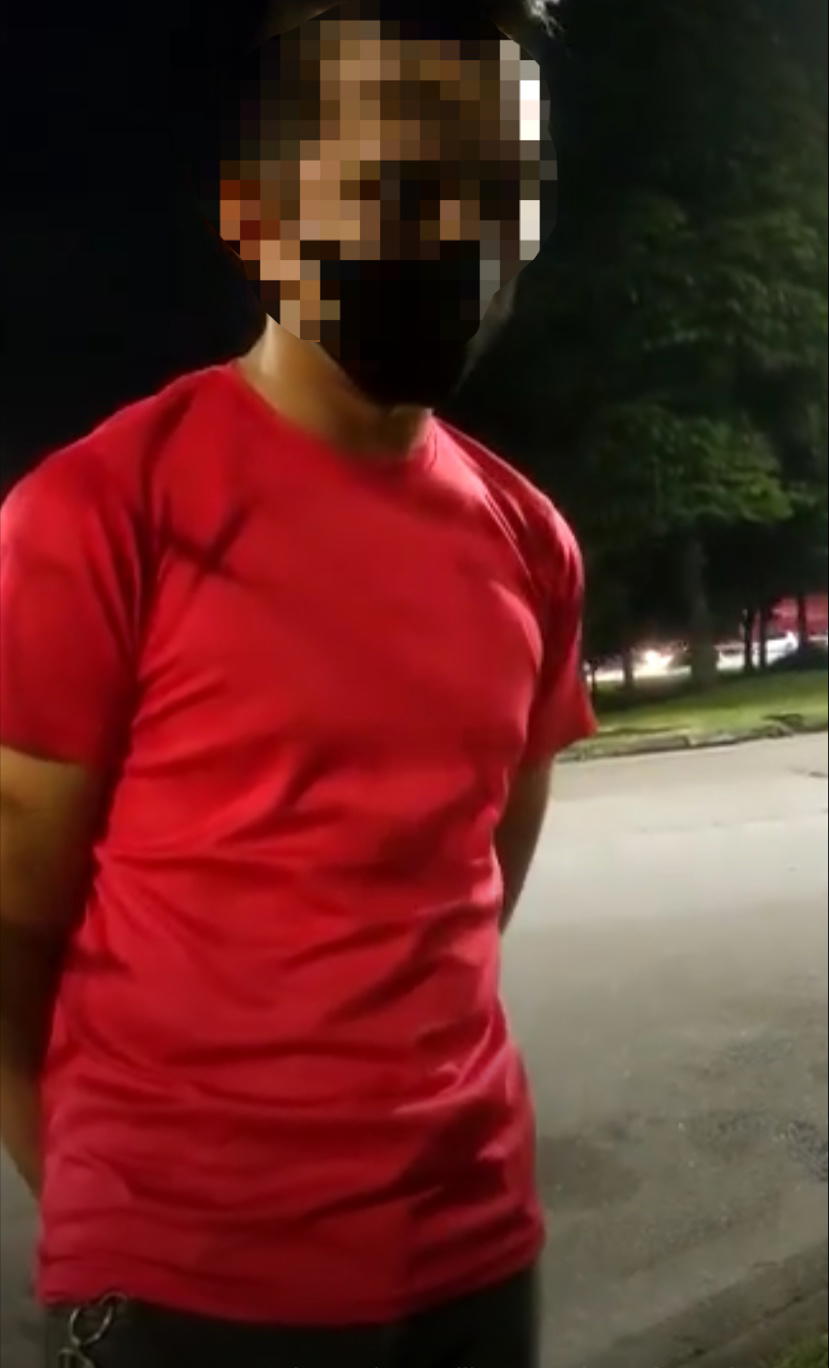 There are even videos of victims urinating with their private parts are shown in the videos.
The culprit begs the OP multiple times to let him go as he has apologized for his actions.
Read the post here:
"People nowadays are so weird"
The post has garnered over 1.7k comments and 2.2k shares on Facebook, with netizens expressing their anger towards the culprit for his disgusting crime.
"This kind of people should just die"

"What's best of filming people defecate? With its horrible smell, people are so weird"

"There are many crazy people nowadays, so disgusting recording people defecate"

Hopefully, the culprit is arrested by the police, this kind of people should be punished for his actions.
READ ALSO:
---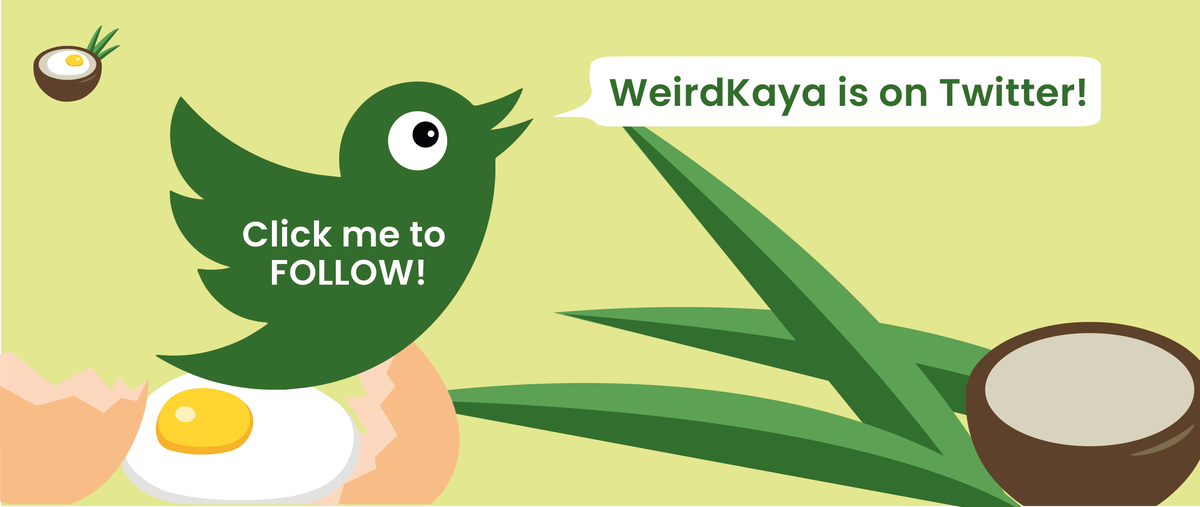 ---
Cover image via Facebook/ Kamal Garong
---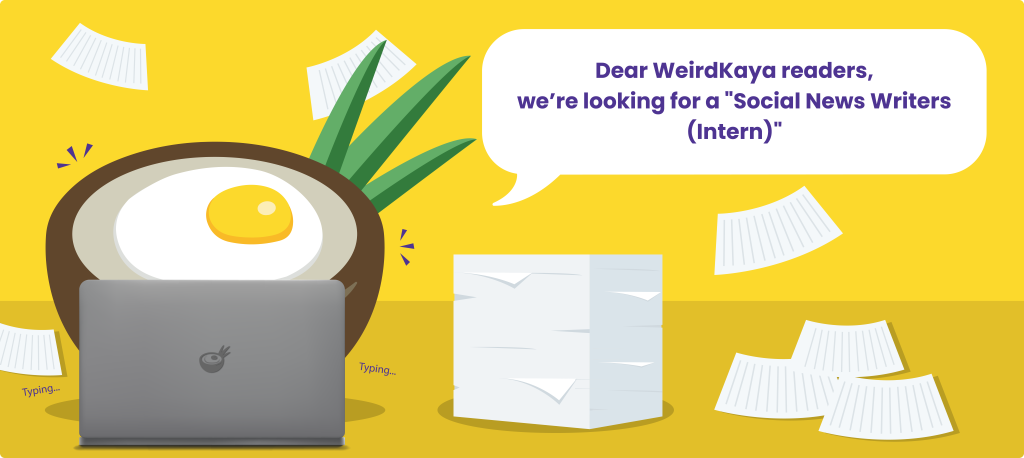 ---