Fundraising has long been a method used by families of those suffering from terminal illnesses to raise money to fund for their medical bills, which often come in astronomical figures.
Unfortunately, this can also be abused by irresponsible individuals looking to make a quick buck from the fundraising efforts.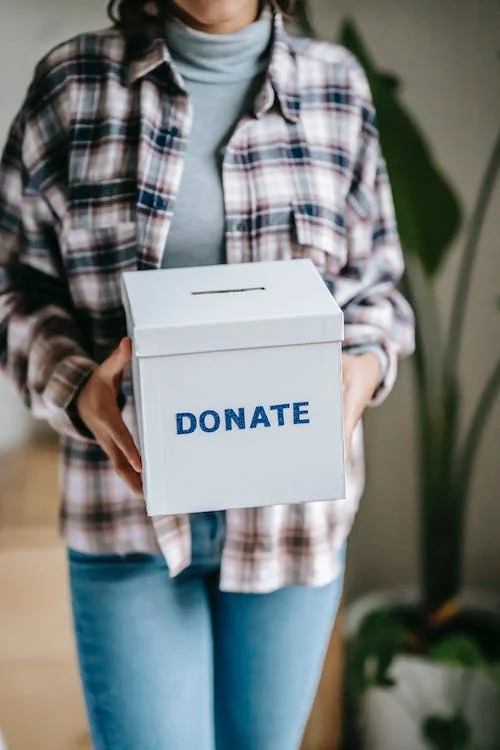 Cancer patient alleges ex-colleague for misused her name
Harian Metro reported that this unfortunate incident happened to a 34-year-old woman named Norfarahain Abd Manap, who is a Stage Two lymphoma cancer patient and claimed that an ex-colleague misused her name to collect donations in Singapore.
It was previously reported that she needed RM420,000 to continue her treatment as she and her husband were struggling financially.
Speaking to the Malay daily, Norfarahain said Wawa (the ex-colleague) visited her at the Sultanah Aminah Hospital (HSA) on June 16, saying that she wanted to collect donations from her workplace in Singapore to help fund her medical fees and promised to hand it over.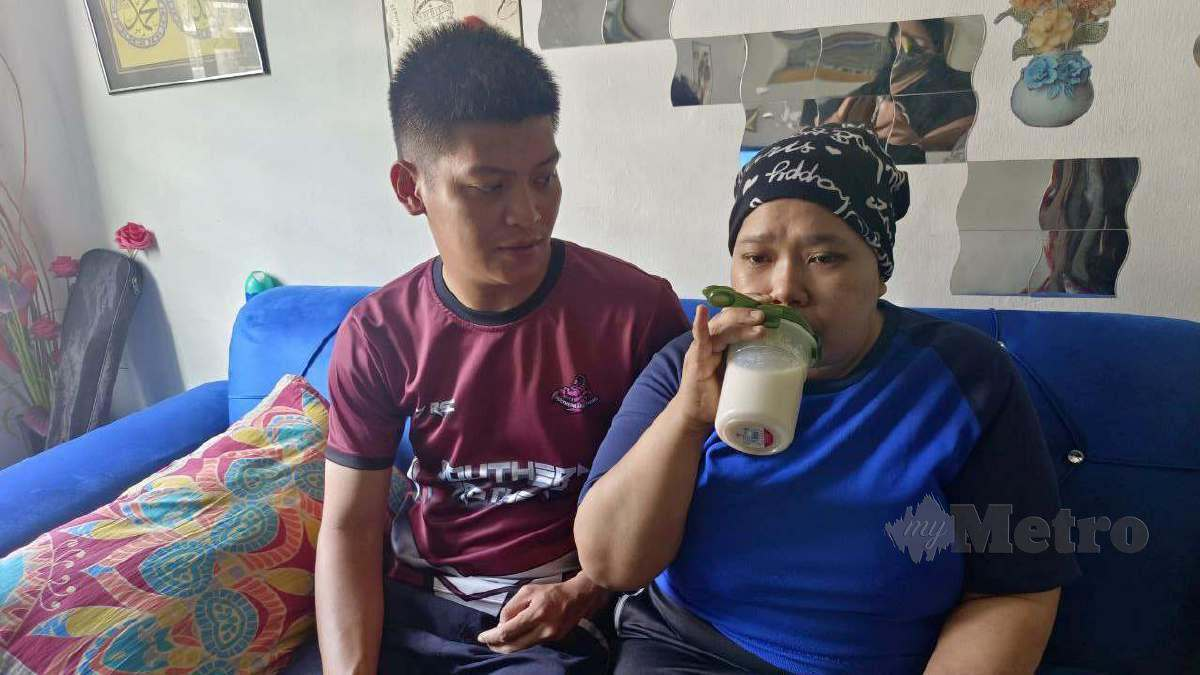 "At first, I was touched because she was the first person who wanted to create a fundraising campaign. She even sent me a video stating that there were people donating up to SGD50 (over RM150).
"On July 27, she contacted me and asked for my bank account number, but afterwards, she provided various excuses, including issues with her phone line and job changes. This caused a misunderstanding between me and Wawa," she said.
Filed a police report
Disappointed by Wawa's endless excuses, Norfarahain filed a police report on August 4 at the Permas Jaya police station.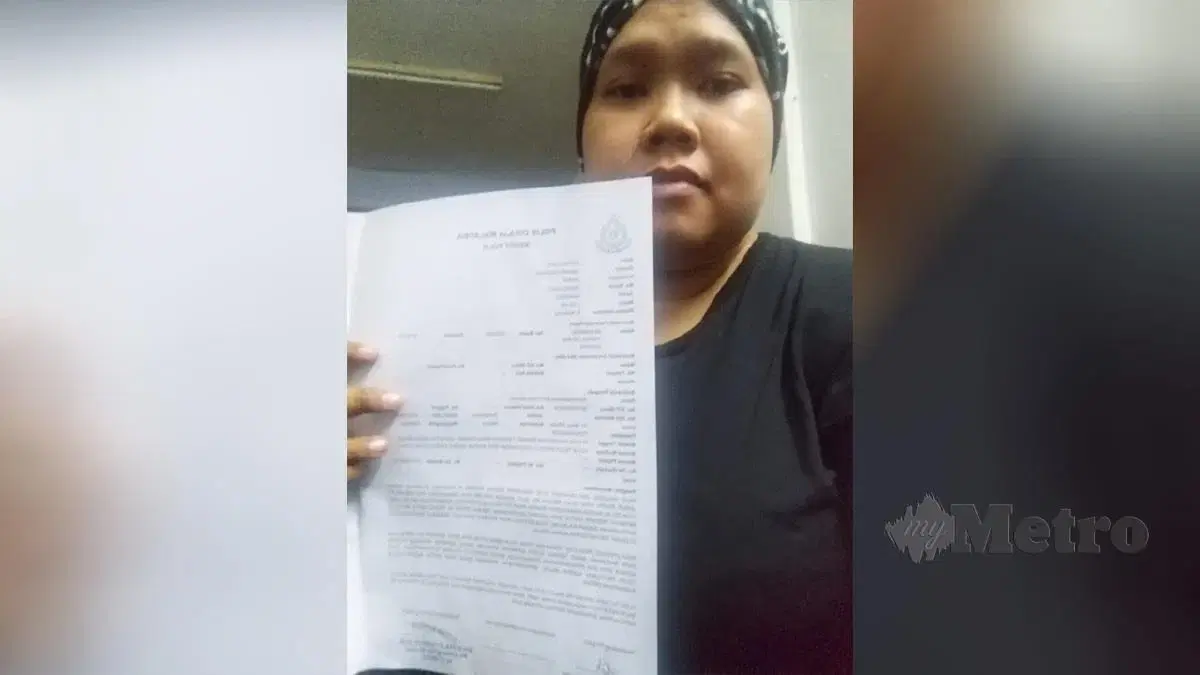 "After I filed the police report, Wawa deposited RM1,000 into my bank account. She denied that it was from the fundraising and claimed that it belonged to her employer.
"I hope Wawa stops misusing my name to carry out any fundraising activities," she said.
Norfarahain was later paid a visit by representatives from the Johor Islamic Religious Council's (MAIJ) Jejak Asnaf program, where they have given a one-off financial aid and urged her to apply for medical assistance from MAIJ.
We hope Norfarahain will continue to receive the aid she needs and that her ex-colleague will apologise for deceiving her!
READ ALSO:
---

---
---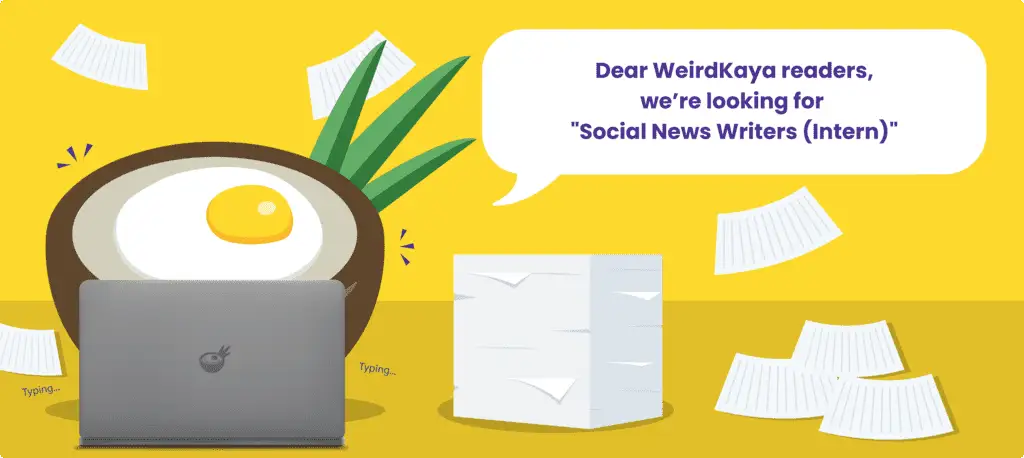 ---