While it's against the law to steal things without paying, some destitute families often resort to stealing in order to sustain their families out of desperation.
An unemployed man who pleaded guilty to stealing RM22 from a mosque's donation box three months ago has received unexpected help from an affluent businessman who has offered to absorb all of the legal costs.
M'sian businessman offers to bear legal costs of jobless man who stole RM22
Speaking to Kosmo about his generous offer, Datuk Seri Sunny Ung said he made the offer as he believed that accused was entitled to a proper legal defense.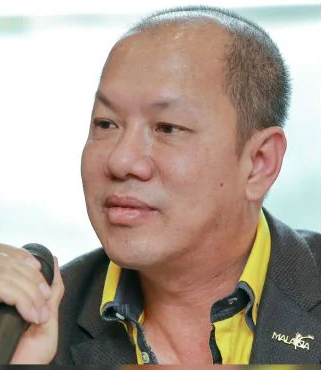 "I understand that the accused stole the money because he wanted to buy baby formula for his child. It has also come to my attention that he isn't represented by a lawyer.
"Therefore, I'm offering the services of law firm Ahmad Deniel Ruben & Co, and I will bear all of the expenses," he said.
Ung added that he understood the accused stole RM22 after he was reprimanded by his mother for not having the money to buy baby formula and other necessities.
"I also believe the case can be resolved amicably without the need to go to court, considering that the accused was in a desperate situation," he said.
Pleaded guilty to the theft
Last Thursday (Sept 7), Kosmo reported that Suhaidi Abdul Hamid stole RM22 from a mosque's donation box on June 27 at around 9.15pm.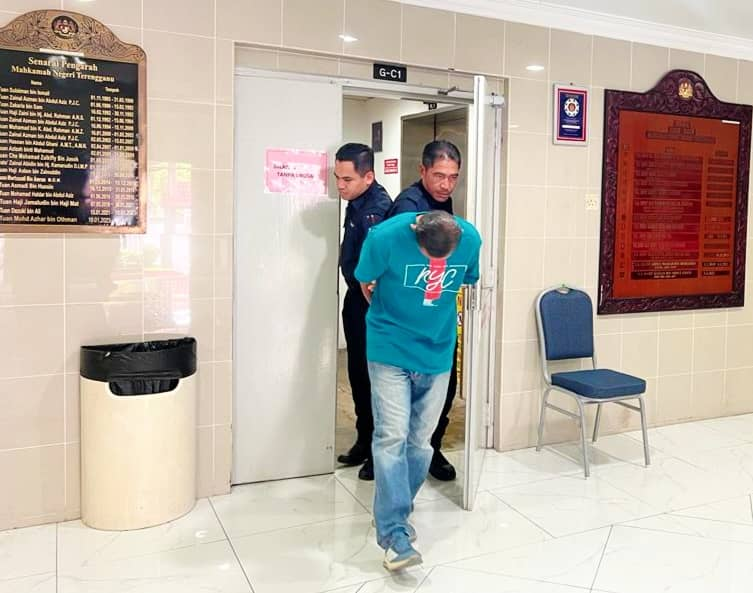 He was eventually nabbed at a supermarket in Kuala Nerus, Terengganu, on July 3 and hauled to the Magistrate's Court, where he pleaded guilty to the charge framed under Section 380 of the Penal Code, which carries an imprisonment of up to 10 years and a fine.
Magistrate Noor Mazrinie Mahmood fixed September 26 for sentencing, where Suhaidi is set to learn of his fate.
READ ALSO:
---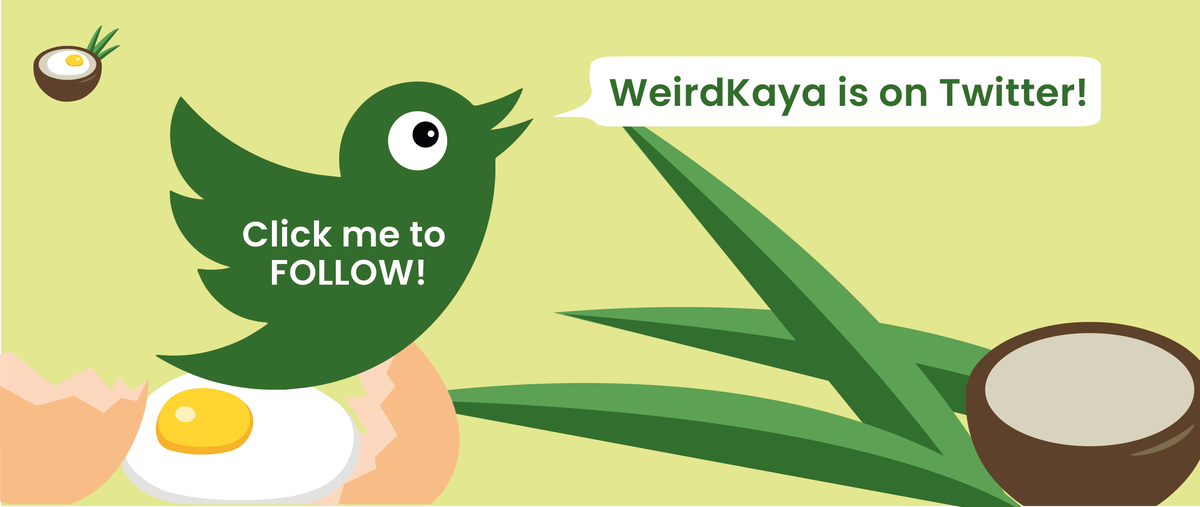 ---