A 30-year-old jobless woman found herself thrown behind bars for two weeks and slapped with a RM2,000 fine in default of one week in jail after she was caught stealing chocolates from a supermarket at Petra Jaya in Kuching.
The accused, Khalimahtul Saadiah Mohd Ali, was handed the sentence by Magistrates Court judge Zubaidah Sharkawi after she was convicted to the charge under Section 380 of the Penal Code yesterday (Sept 6), reported The Borneo Post.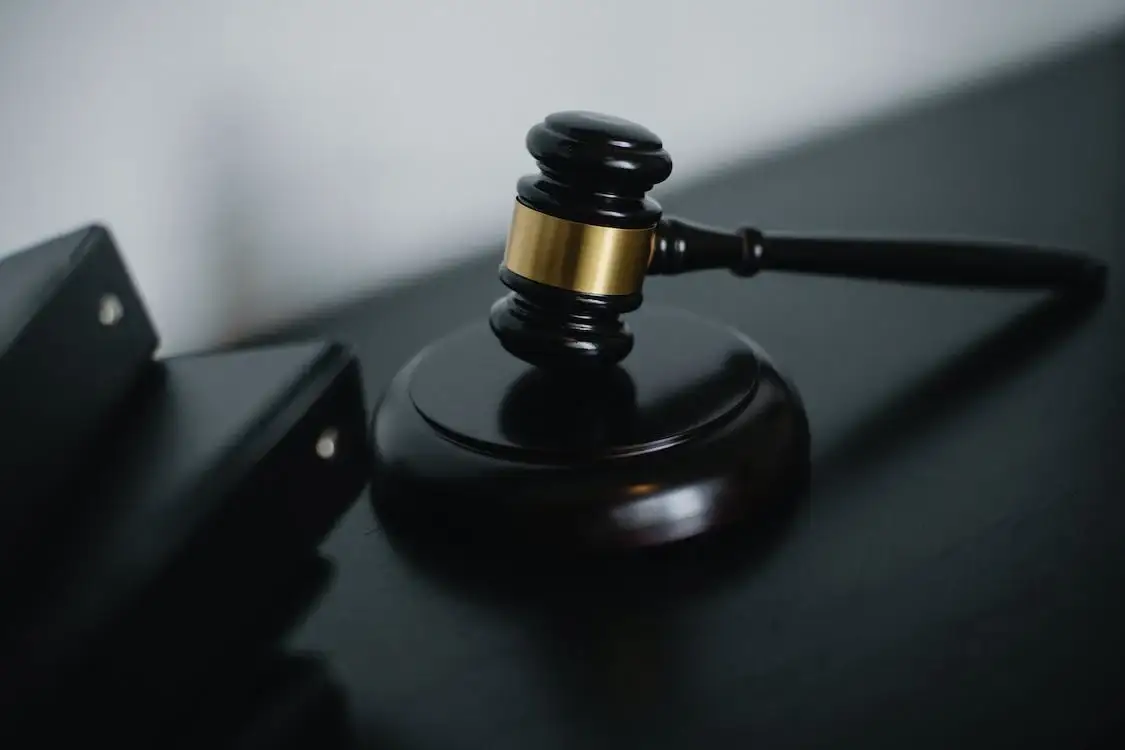 Caught stealing 25 chocolate bars
According to the facts of the case, Khalimahtul committed the theft at the supermarket near Jalan Sultan Tengah at 5.40pm on Sunday (Sept 3).
When she tried to leave the place, it triggered the supermarket's anti-theft antenna, causing an employee and security guard to bar her escape.
When the staff ordered Khalimahtul to re-enter the premise, the anti-theft antenna sounded off again, leading the staff to report the incident to the head of security.
After taking Khalimahtul into the security room for further questioning, they found a toal of 25 chocolate bars inside her bag.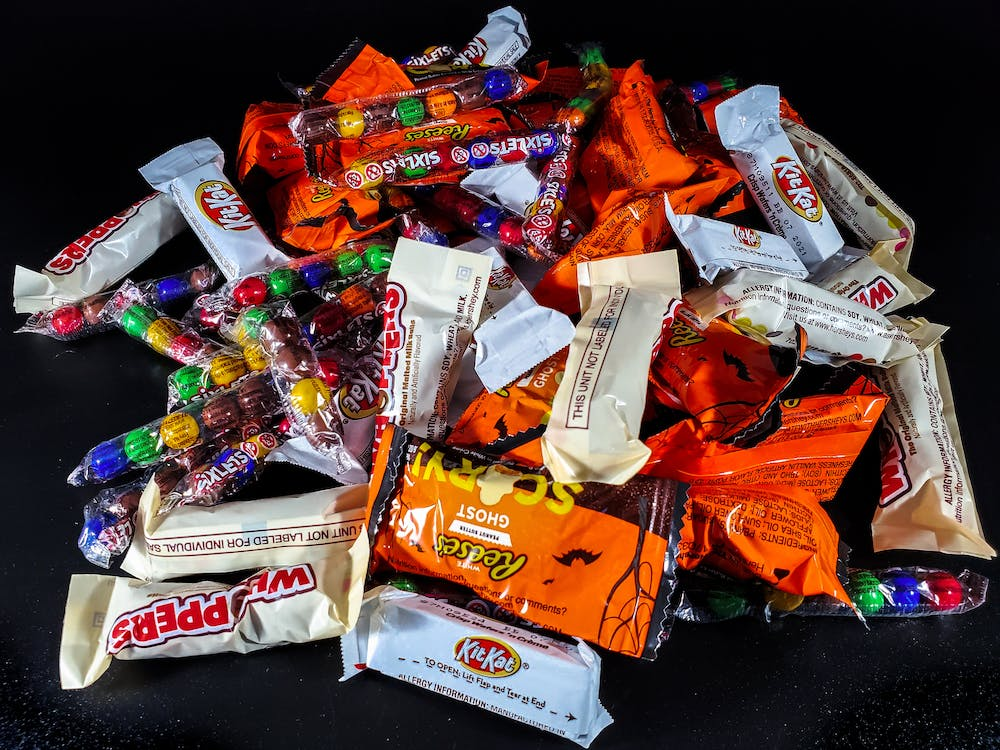 A police report was then lodged over the theft and an investigation found that Khalimahtul had indeed stolen the chocolate bars from the supermarket.
Insp Nur Shafiqa Nyaie Ilin prosecuted while Khalimahtul wasn't represented by a lawyer.
READ ALSO:
---
---