In a landmark decision, the Putrajaya Federal Court has ruled that five former students from Terengganu must pay damages totaling RM616,634.20 to a fellow student who was a victim of bullying.
The unanimous decision was delivered by a panel of three judges, led by Tan Sri Datuk Amar Abang Iskandar Abang Hashim, with the presence of Datuk Mary Lim Thiam Suan and Datuk Abdul Karim Abdul Jalil.
M'sian bullies ordered to pay RM616K
The incident dates back eight years, during which a 14-year-old student endured relentless bullying that ultimately resulted in hearing loss.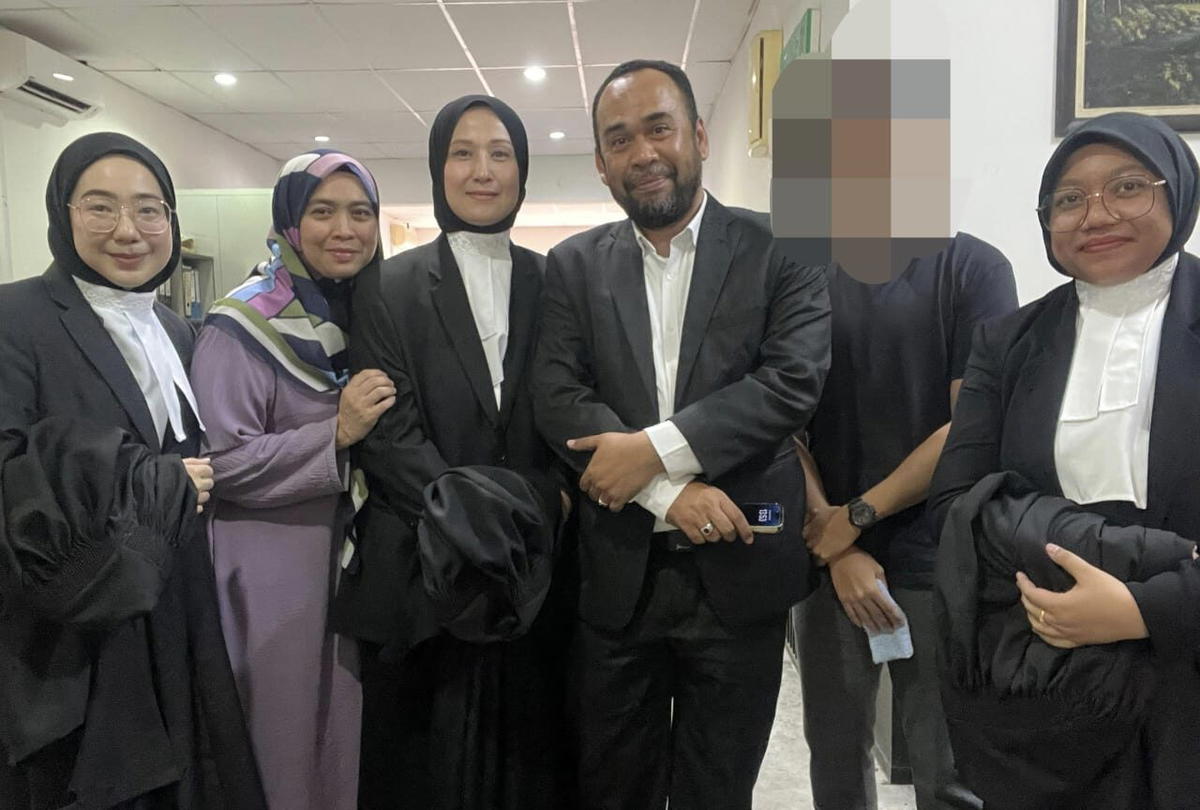 The court's ruling followed the victim's final appeal as an appellant, finding all nine parties responsible and negligent for the victim's suffering.
Wan Azliana Wan Adnan and Hisyam Yusof represented the victim, who was also the plaintiff in the case.
Wan Azliana, who serves as the Head of the Movement for the Drafting of the Anti-Bullying Act, sees this ruling as a significant victory for her clients and all bullying victims across Malaysia.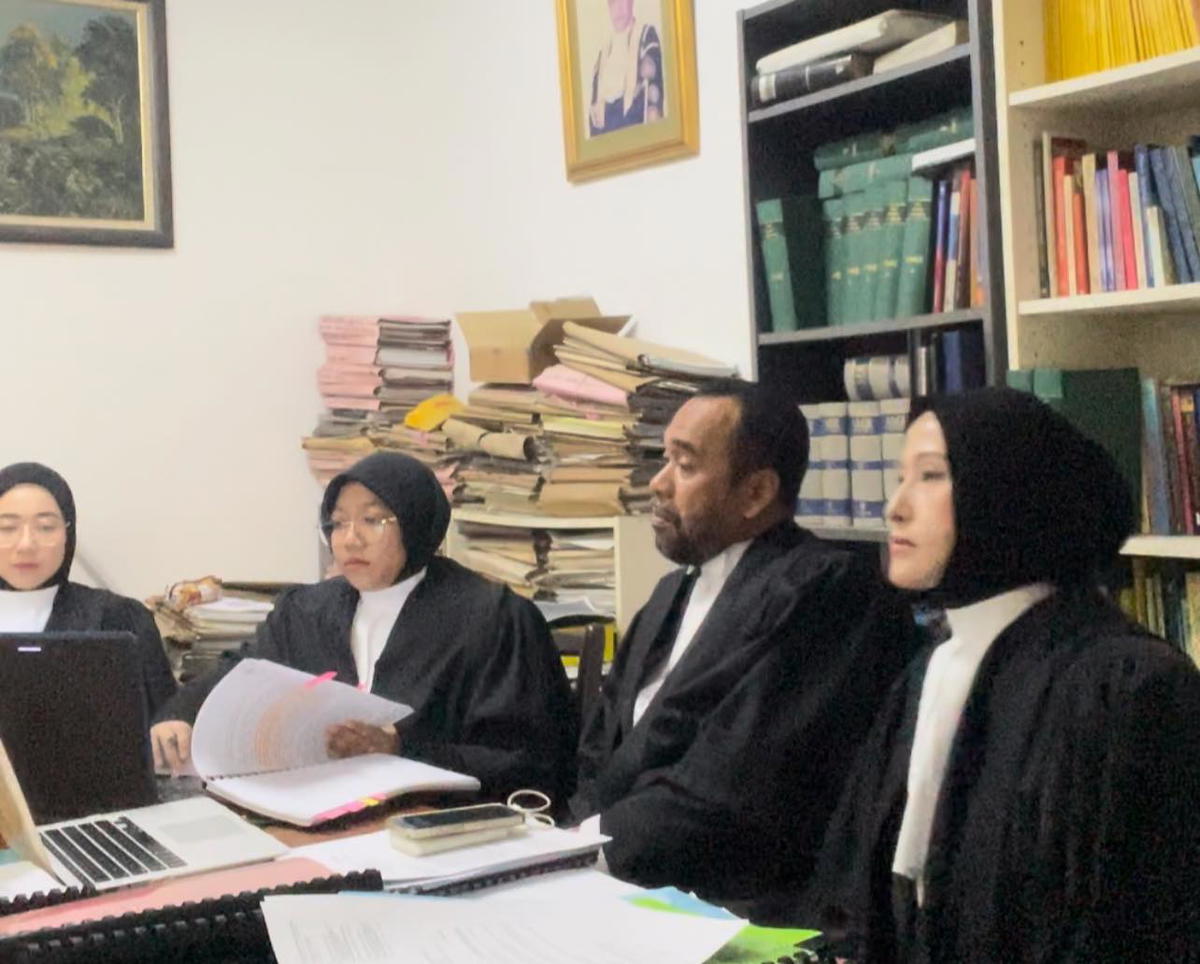 She expressed her hope that this case's outcome would serve as a powerful lesson and deterrent for future bullying incidents.
I hope the outcome of this case can be used as a lesson and act as a 'deterrent' for other cases of bullying," she said as quoted by Kosmo.
The bullying incident, which involved beating and assault, took place in the head inspector's room at a school in Terengganu on April 26, 2015.
The five former students were named as the first to fifth defendants, all now 25 years old.
Additionally, the student affairs assistant, the principal, the Head of the Malaysian Ministry of Education, and the Malaysian Government were also held responsible for their negligence in the case.
---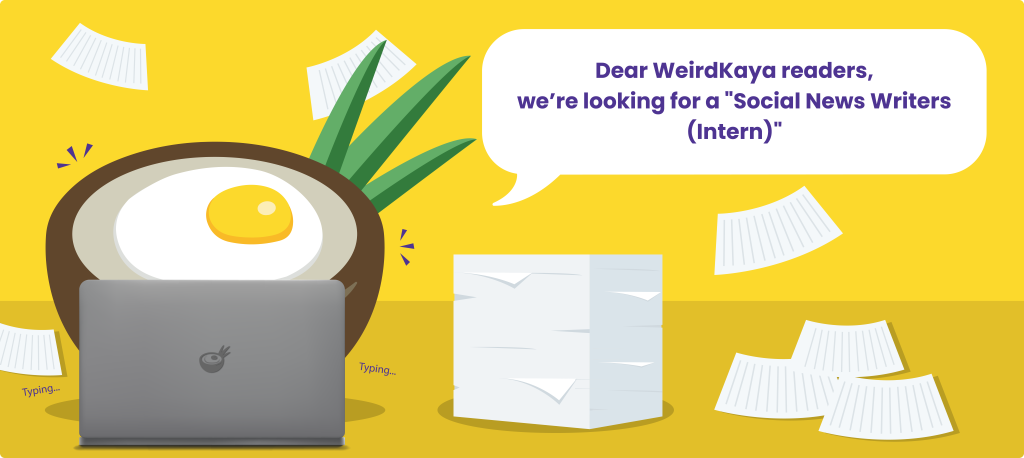 ---