Three one-time SMK Taun Gusi pupils, who sued their English tutor to court for pulling a seven-month disappearing act back in 2017, are pleased about their recent legal victory.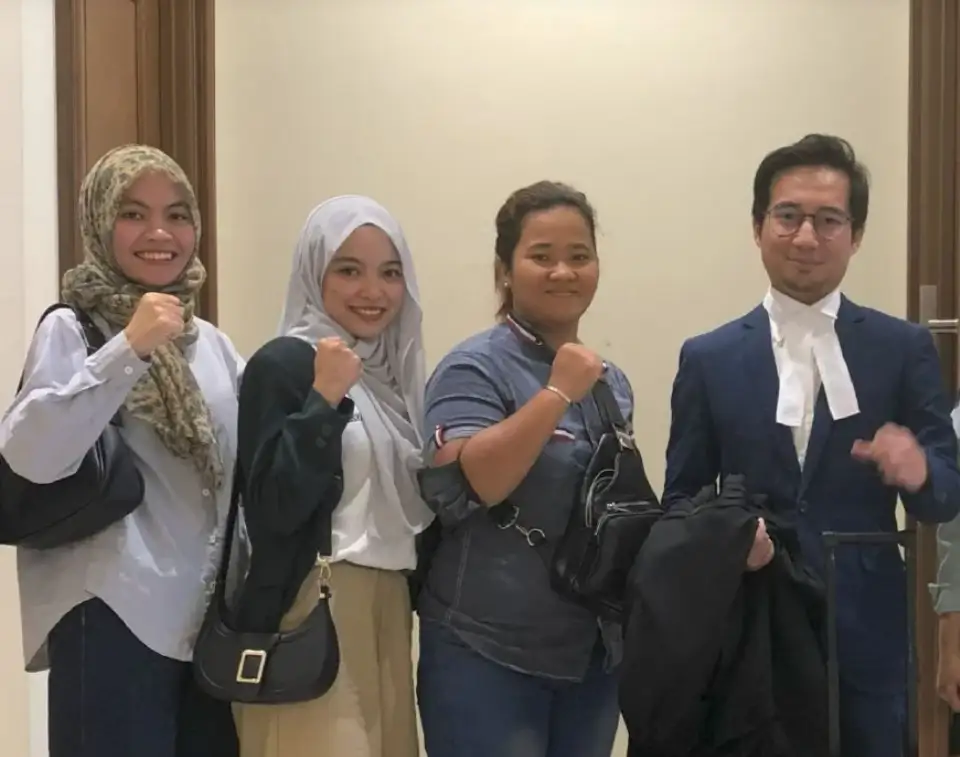 According to The New Straits Times (NST) , a lawsuit was filed against the defendant Mohd Jainal Jamran. He is the English teacher of Jainal Jamran, Calvina Angayung, Rusiah Sabdarin, and Nur Natasha Allisya Hamali in December 2020.
Teacher absent without official leave
The threesome, then 16-year-olds at SMK Taun Gusi in Kota Belud, alleged that Mohd Jainal went absent without official leave, skipping their class for an entire seven-month stretch in 2017.
They also claimed that despite being in the loop, the other implicated authorities didn't make any satisfactory moves to address the issue.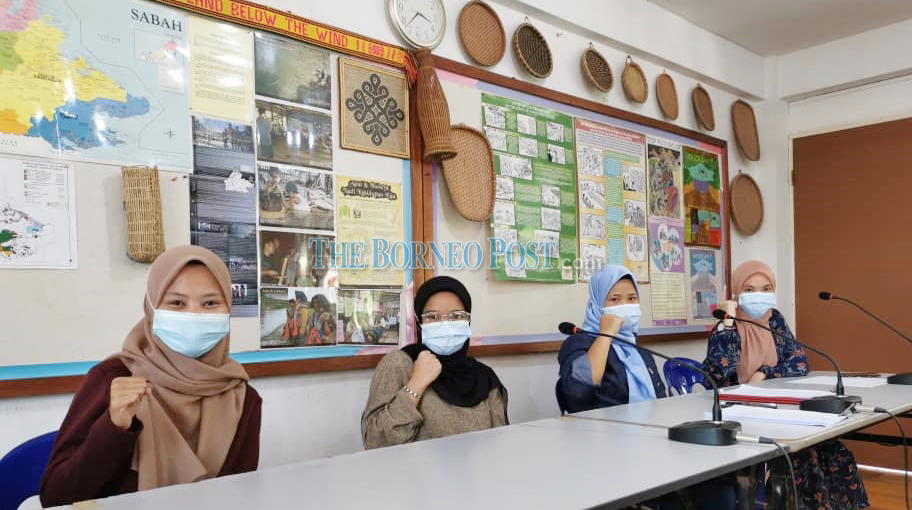 This includes ex-principal Suid Hanapi, the Director-General of the Education Ministry, the Education Minister, and the government itself.
All five entities, Mohd Jainal included, were identified as defendants in the lawsuit.
On Wednesday (19 July), the students' legal representative shared the High Court's decision with the press.
The Star conveyed that Justice Leonard David Shim sided with the students' claims after evaluating evidence and arguments from all involved.
Delivering his verdict, Shim confirmed that the students had substantiated their case convincingly.
The defendants had neglected their statutory duties under the Education Act by not adequately preparing the students for their exams.
Moreover, the ex-principal had overstepped his responsibilities under the Public Officers Regulation 1993.
Justice Shim further pointed out that the defendants' conduct had disrupted the students' educational journey – a right secured for them by the Federal Constitution.
Consequently, Shim commanded all five defendants to collectively and individually pay the students nominal damages of RM30,000 (S$8,700) and aggravated damages of RM20,000 (S$5,800).
Justice Shim emphasized the case's relevance to fundamental constitutional rights to education and matters of public interest. Consequently, he decided that no order regarding costs would be made by the court.
In a statement following their triumph, Ms. Calvina revealed that the frequent no-shows by Mohd Jainal led to her and her classmates failing their English exams. She hopes this case will inspire others to voice out against injustice.
"May today's victory demonstrate that our rights as this nation's citizens are safeguarded and respected."
Ms. Rusiah expressed her hope for school authorities to vigilantly monitor teachers' attendance and to give due weight to students' grievances.
Read more: