A pair of brothers are appealing to the public for help in finding the person responsible for their mother's death in a hit-and-run accident last Friday (Feb 10).
NST reported that the tragedy occurred at Batu 4, Tandop, Alor Setar, Kedah, where the 68-year-old victim's body was found inside a drain.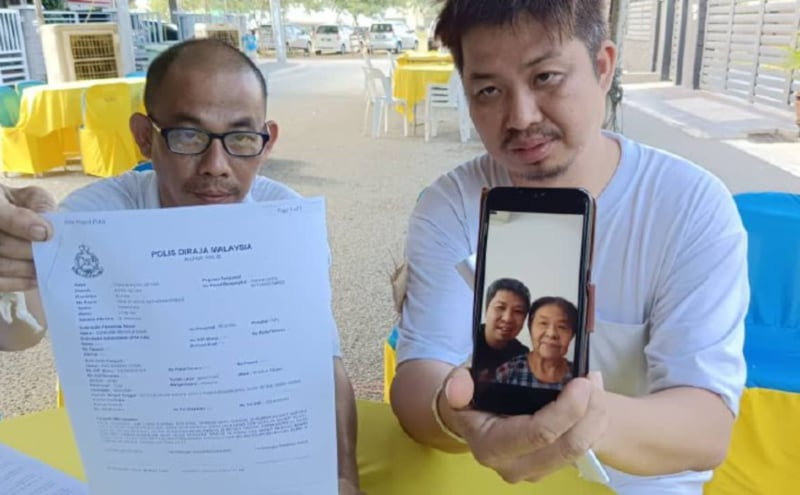 Hit from behind by vehicle
Kota Setar district police chief ACP Ahmad Shukri Mat Akhir told the English daily that the victim, Goh Gek Lan, was hit by an unidentified vehicle from behind at 6.30am.
A post-mortem performed at the Sultanah Bahiyah Hospital later revealed that she had several injuries to her spine and the back of her head.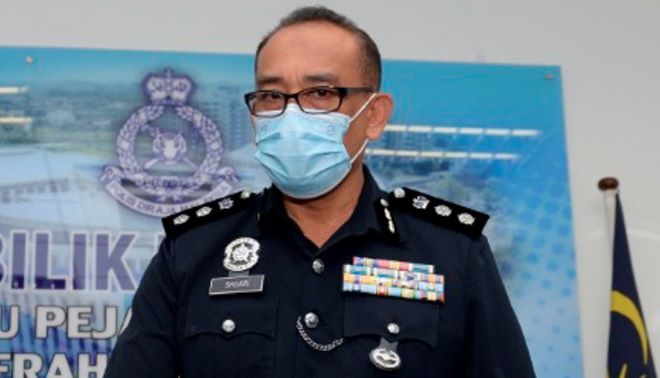 Ahmad added that police are looking for witnesses as part of their investigation under Section 41(1) of the Road Transport Act (APJ) 1987.
Police are also currently working to obtain closed-circuit television (CCTV) footage near the location of the accident.
'Please help us find the killer'
As for Goh's sons, Ang Kwong Chun and Ang Kwong Loon, they are calling for any help possible to identify the person who killed their mother.
Both of them said that their mother was taking one of her usual morning walks prior to the accident.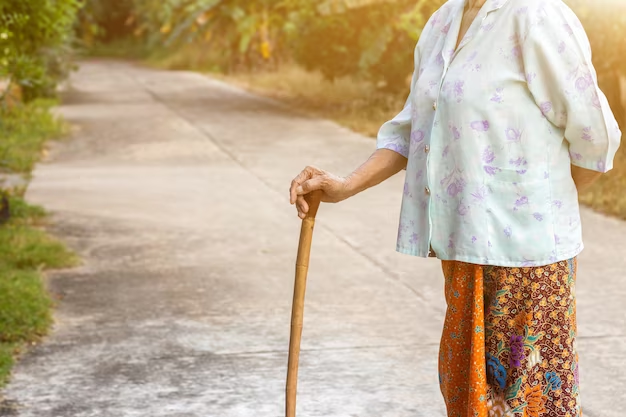 "I was at work in Butterworth when I received a call from our neighbour at 6.50am informing about the incident.
I immediately contacted my brother Kwong Loon to check on our mother, only to find her lying lifeless in a drain but no vehicle was spotted at the scene.
"We are appealing for anyone with information on the incident to assist the police in the investigation," said Kwong Chun.
We hope the perpetrator is found soon and that justice will be served to the brothers!
READ ALSO:
---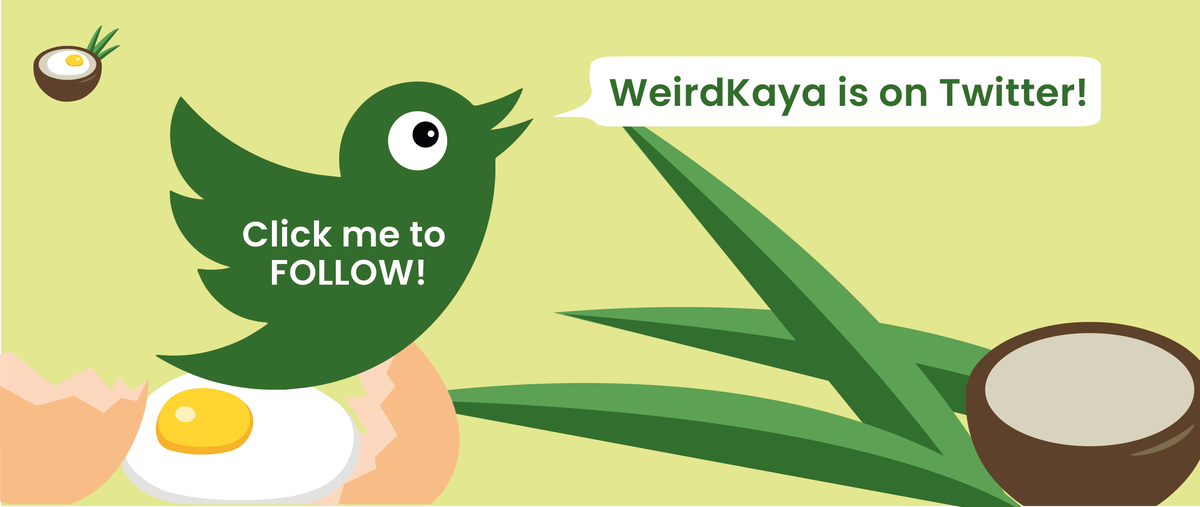 ---
---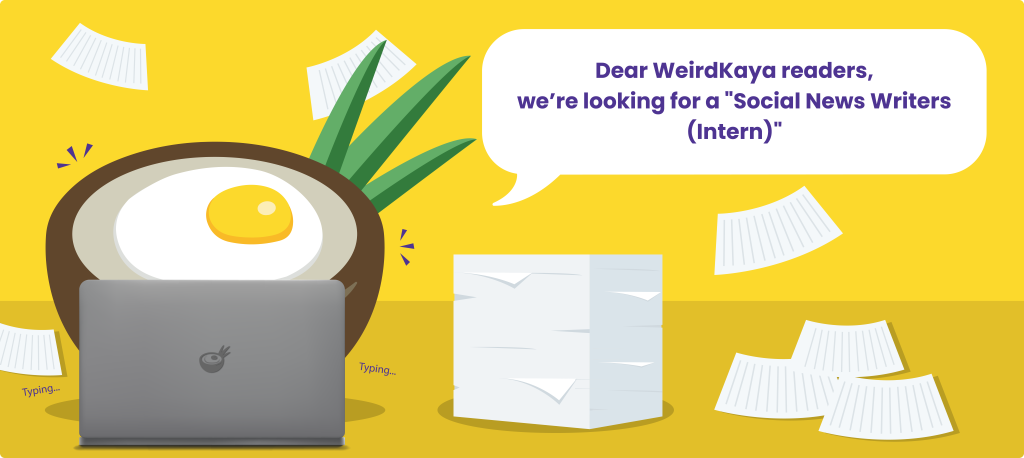 ---