We all could certainly use a quick snooze after hours of driving on the road to avoid falling asleep on the wheel, which often prove to be fatal.
Unfortunately for this man, his nap turned into a disaster after all of his belongings were stolen from him while he was asleep.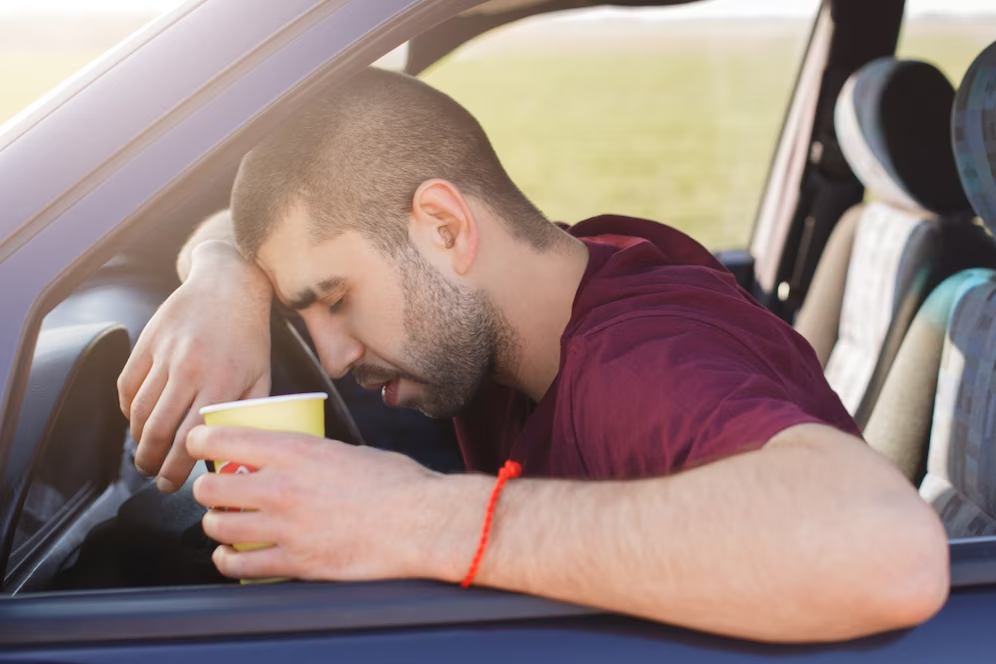 Napped inside car near petrol station at Federal Highway
In a Twitter post by Izwan Izzat on Saturday (Feb 11), he wrote that he had parked his car near the Shell and Petronas petrol stations near the old Batu Tiga toll along the Federal Highway, heading towards Shah Alam.
After bringing his car to a stop, he then proceeded to take a short nap as he was extremely tired.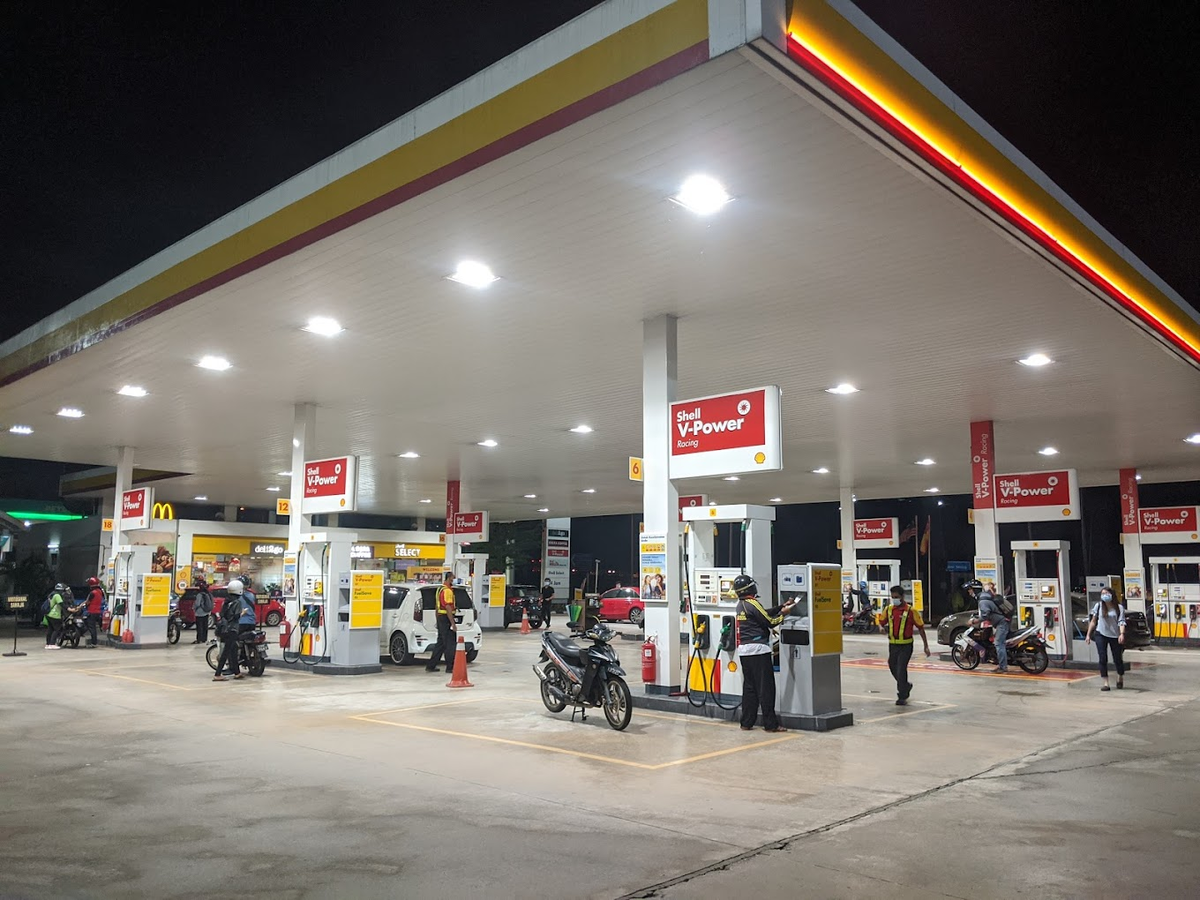 Woke up to find belongings stolen
At 7am, Izwan was roused by a call from the bank, who informed him that several transactions and withdrawals were made from his account.
To his horror, he discovered that his bag, bank cards, and cash were stolen from him. The only item the thief left behind was his phone.
To make matters worse, the thief somehow managed to figure out his PIN number and drained his savings account, leaving Izwan with almost nothing.
Izwan also expressed worry that the thief would break into his house as his IC, house key and access card were stolen as well.
He also called upon netizens to help locate his Coach bag, which was taken away from him.
Waiting for police update
Izwan told WeirdKaya that prior to the incident, he was hanging out with several friends at KL and decided to take a rest inside the car after that. However, he had forgotten to lock the car door.
He added that he has lodged a police report regarding the theft and is waiting for further updates from the police.
"I've also yet to recover my belongings as I don't know who the thief is until the police receives the CCTV footage from the bank," he said.
Read the thread here:
Guys, if you have to sleep in the car for any reason, please please please lock the door. I just got robbed last night and I lost my bag, bank cards, cash. Almost everything except my phone 😞😢

— Izwan Izzat (@heyizwanizzat) February 11, 2023
Always remember to lock the car door if you plan to take a nap inside the car to prevent your items from being stolen!
READ ALSO:
---
---