While most of us would have the habit of bringing our identification card (IC) with us, there would be times where we become forgetful but don't think there would be consequences for it.
A young boy learnt a hard lesson in remembering to bring his IC with him after he was hauled to court and slapped with a RM8,000 fine for failing to do so.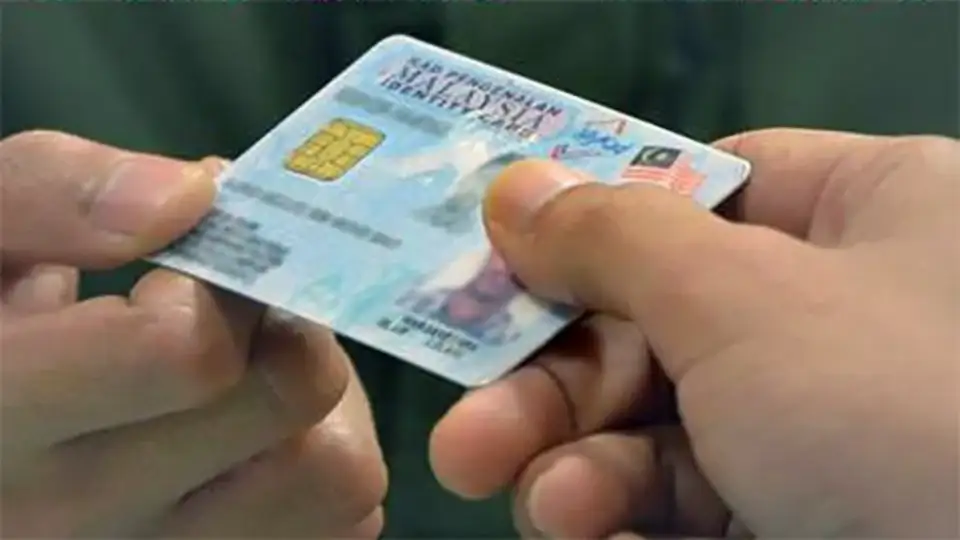 Refused to cooperate and verbally abused police
In a Xiaohongshu post shared by a Malaysian lawyer, he said that the incident was first sparked when police officers approached the boy for behaving in an unruly manner in public.
When they requested for his cooperation and IC, the boy refused and accused them of misusing their power.
A verbal altercation soon occurred between both parties, where the boy hurled abusive words at the police and even pushed one of the officers who tried defusing the situation.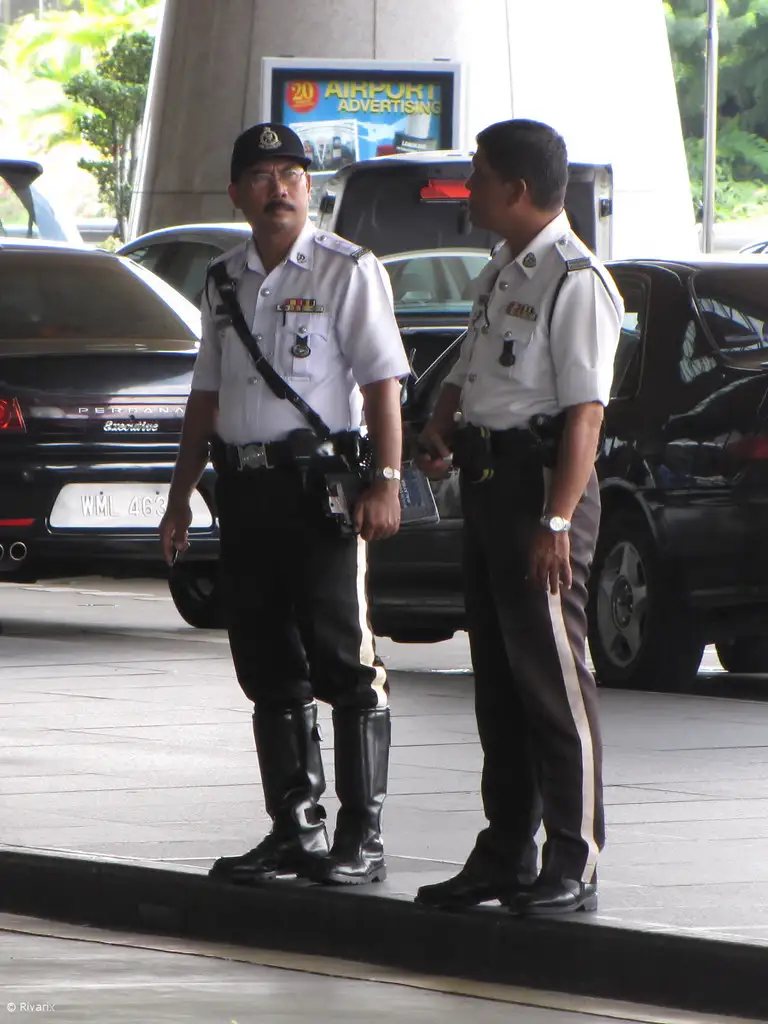 'What makes you think I don't have my IC?'
Following the argument, the boy was brought to the Dang Wangi police station headquarters for further investigation.
However, the boy continued to behave arrogantly and even rudely responded to an officer who asked for his IC:
How can you be so sure that I don't have my IC with me?"
Despite making this statement, the boy simply couldn't produce his IC, prompting the officers to work with the National Registration Department (JPN) in verifying his identity.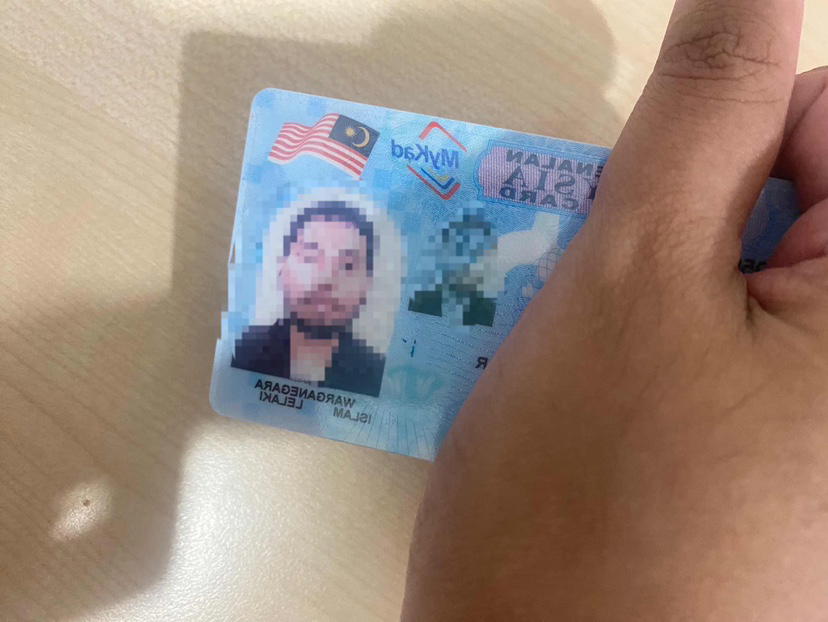 M'sian boy fined RM8K for not having his IC
The boy was later brought to court where he faced two charges: using insulting language toward the officers and failing to produce his IC.
Both offenses are punishable under Section 14 of the Minor Offences Act and Rule 25(1)(n) of the National Registration Regulations 1990 respectively.
The judge then found the boy guilty of both offences, where he was fined RM100 for insulting the police officers and RM7,000 for not showing his IC.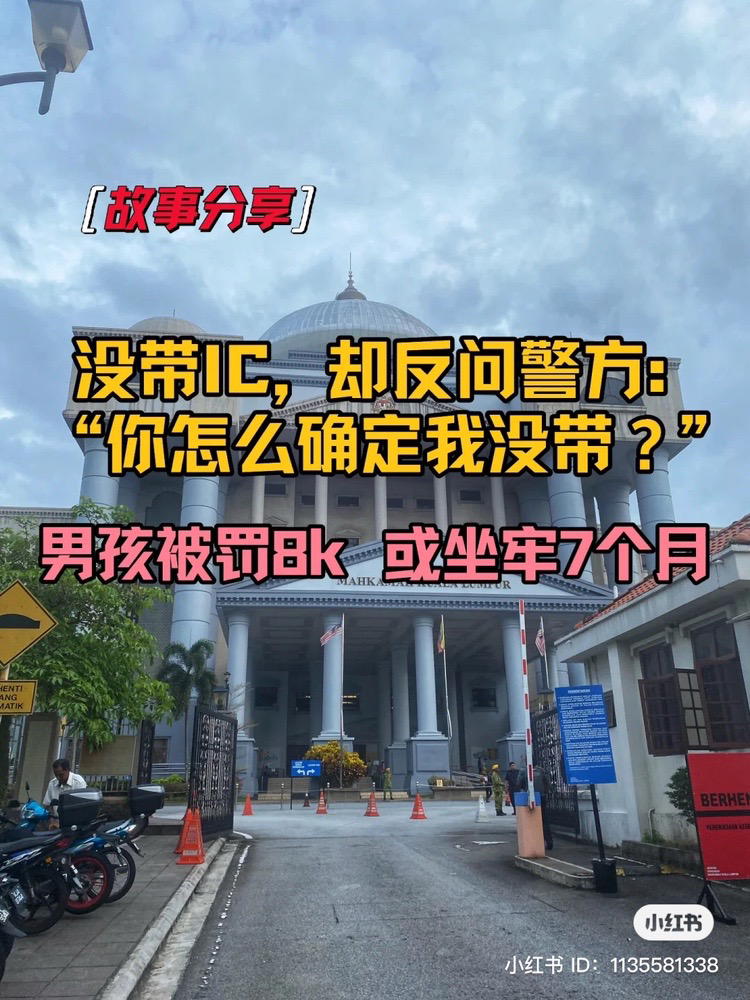 Additionally, the judge imposed an extra RM1,000 fine for the IC offense and ordered the boy to pay it within a month or sit in jail for seven months if he failed to do so.
Reminder: always bring your IC with you or risk getting served a hefty fine or worse, jail time!
READ ALSO:
---

---